Jurassic Par Mini Golf Limerick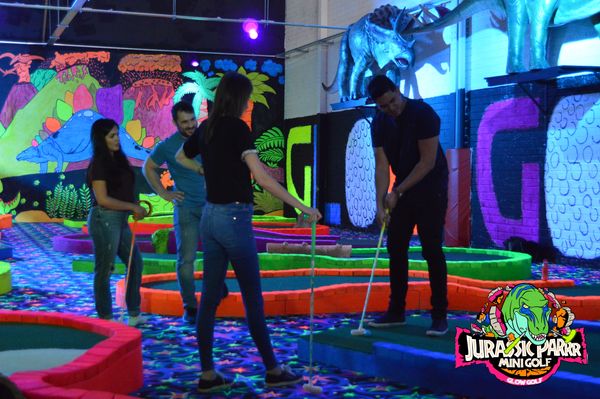 Welcome to Jurassic Par Mini Golf, Limerick. If you're looking for something different to start your Stag/Hen, your search is over. Jurassic Par is Limerick's first, and only, indoor, UV, Glow-in-the-Dark, Dinosaur themed mini golf course! We've taken golf back 65 million years and given it a crazy twist! Our course is indoors, which means that we are available no matter what the weather is doing! With mini golf you can relax and catch up over a round, or get competitive if you fancy yourself a pro. Give us a call on 061 294604 or email info@jurassicpar.ie to get the ball rolling on your visit.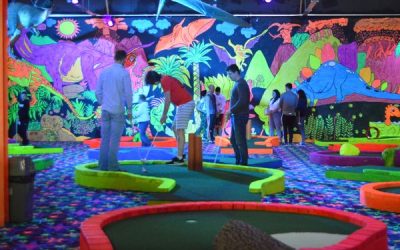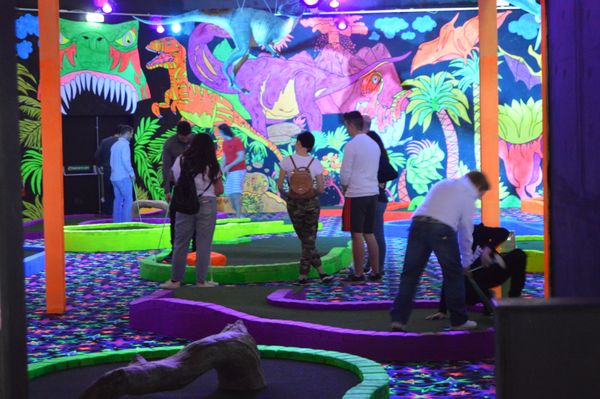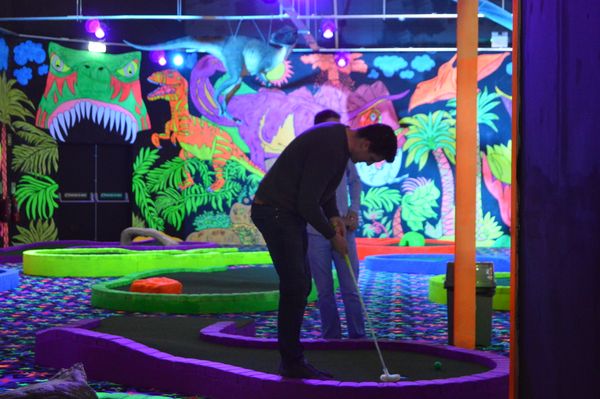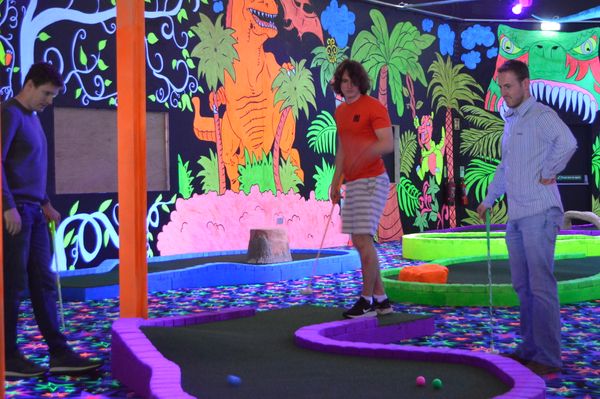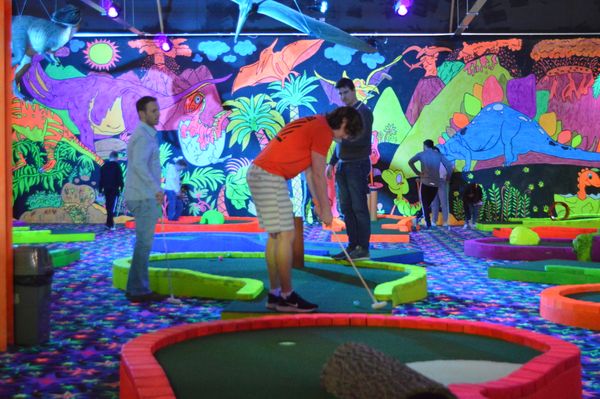 [website-button id="278″ type="website, phone, email, both"]
The Sports Factory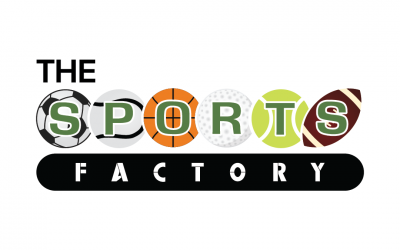 The Sports Factory offers a variety of sports including Hurling, Football, Soccer, Hockey, Tennis, Golf, Basketball, Baseball, Rugby, American Football Hike, and American Football Throw.
We cater to individual bookings as well as large group bookings, with private party rooms available.
Delphi Resort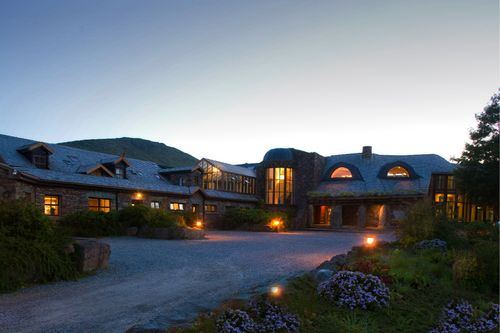 Delphi Resort is located in the stunning Delphi valley, Connemara, along Ireland's Wild Atlantic Way. Comprising of a 4* Hotel, Restaurant, Bar, Spa, Yoga Studio, Cafe, 206-bed newly-built contemporary hostel and onsite Adventure Centre.
Delphi Resort offers guests the chance to escape to the West and experience the warmest of welcomes, great food and their choice of relaxation or excitement with a wide range of water and land based activities to choose from – everything from hill walking, yoga and cycling to kayaking, surfing and coasteering.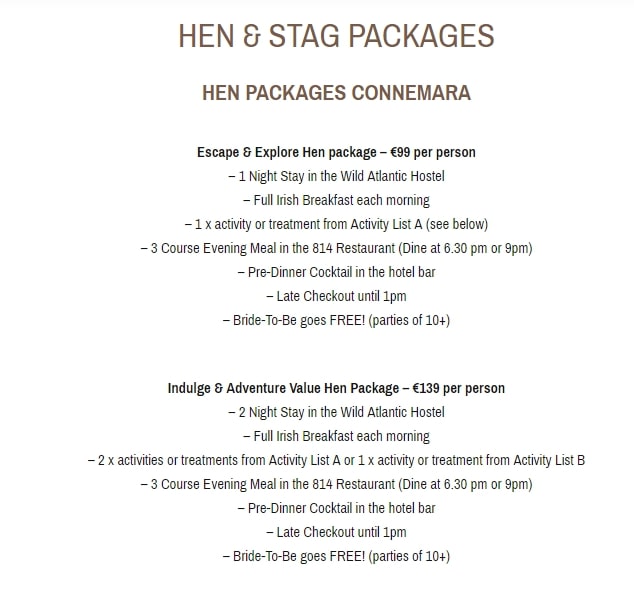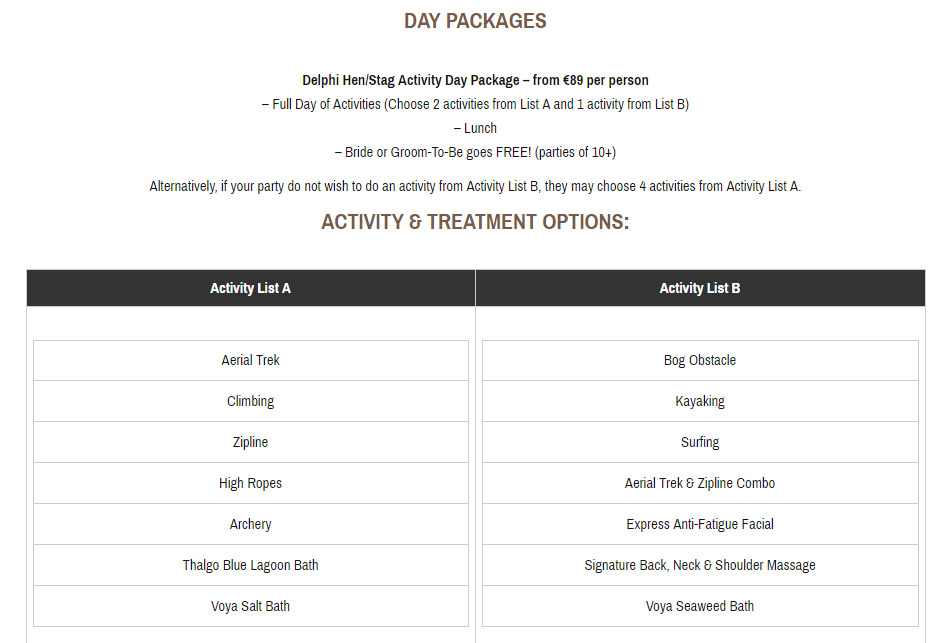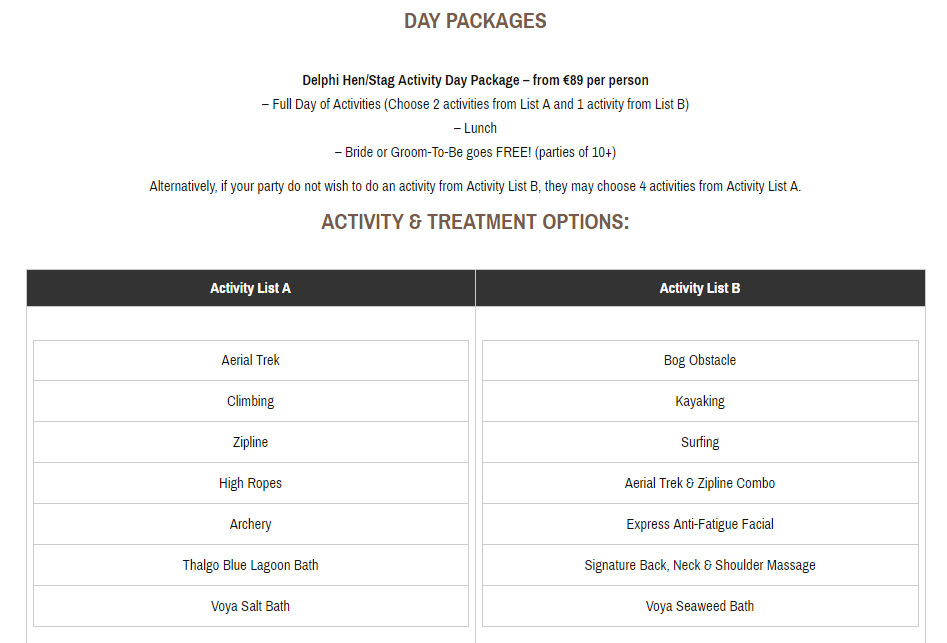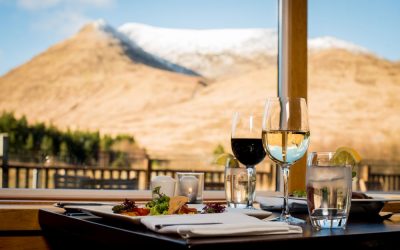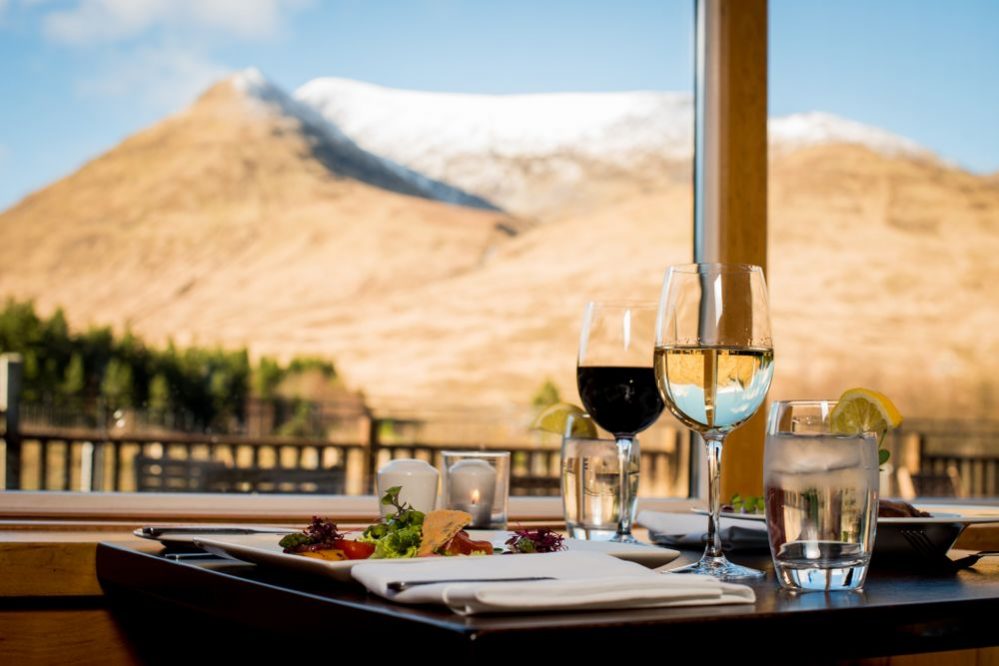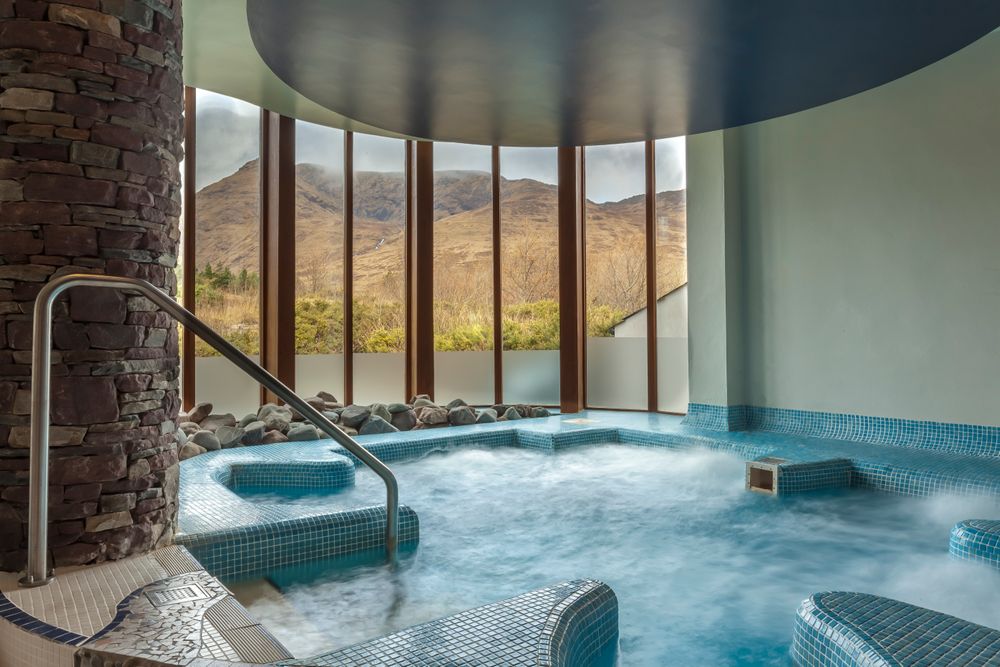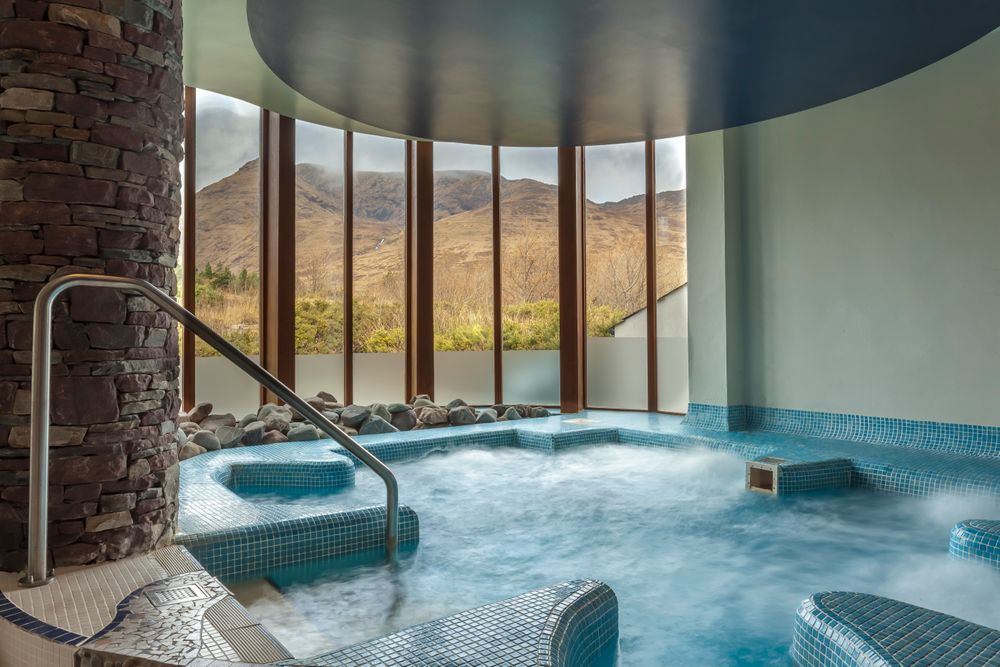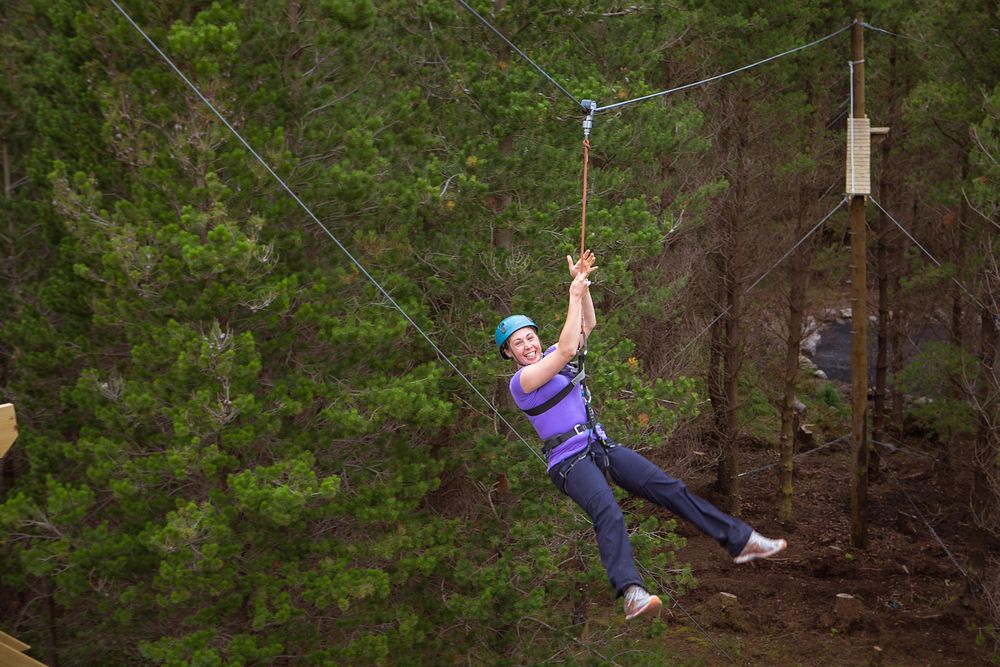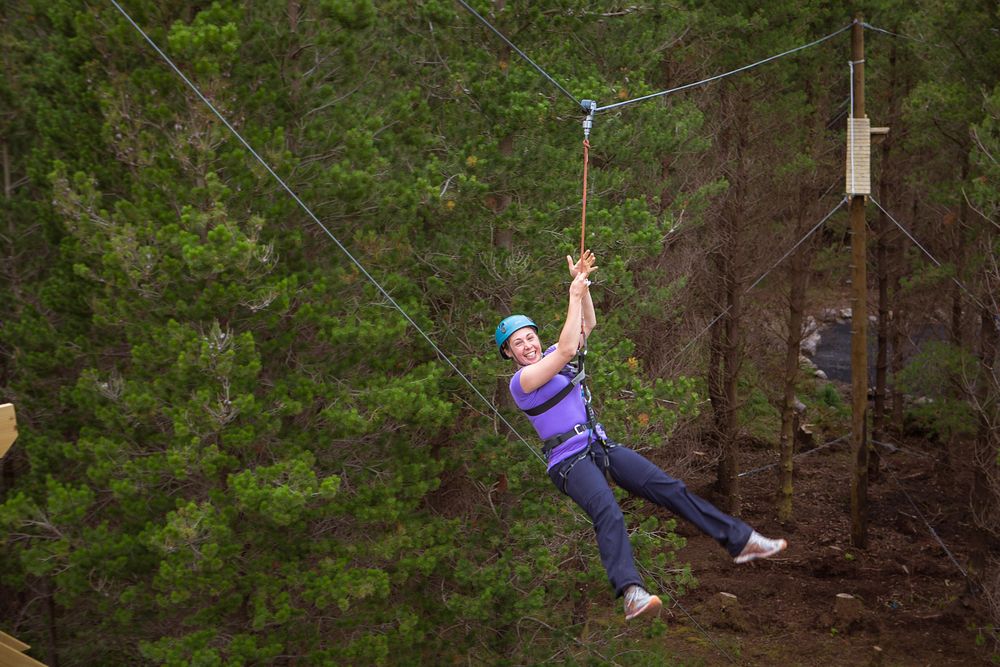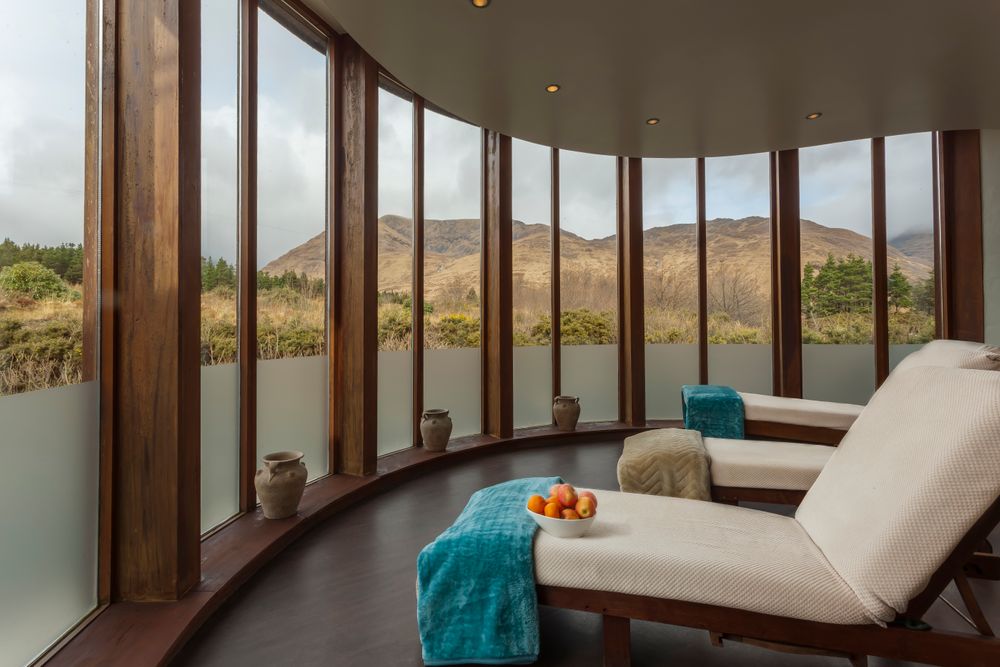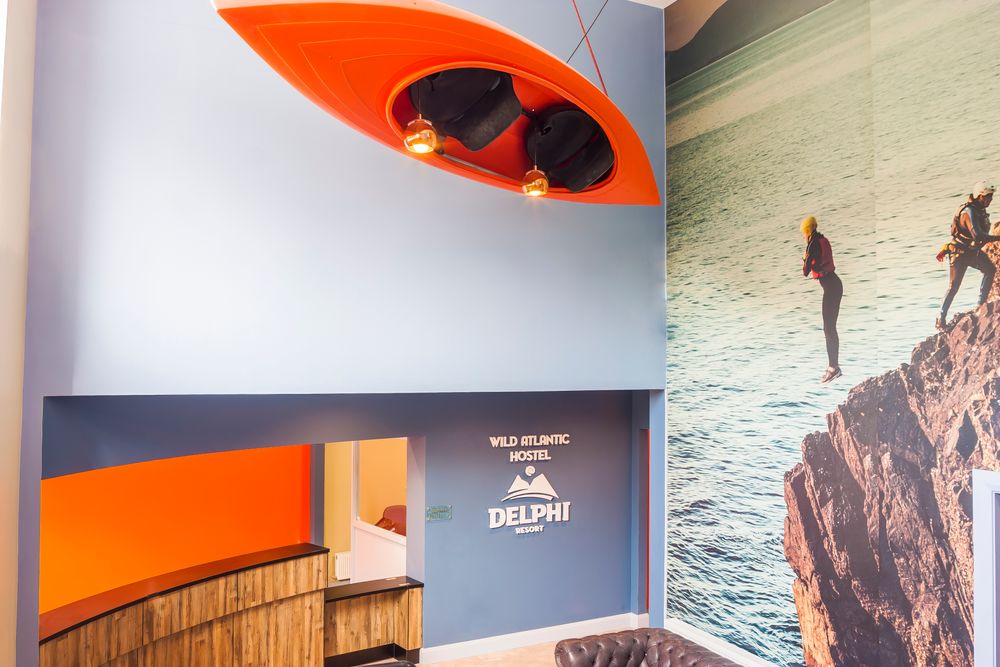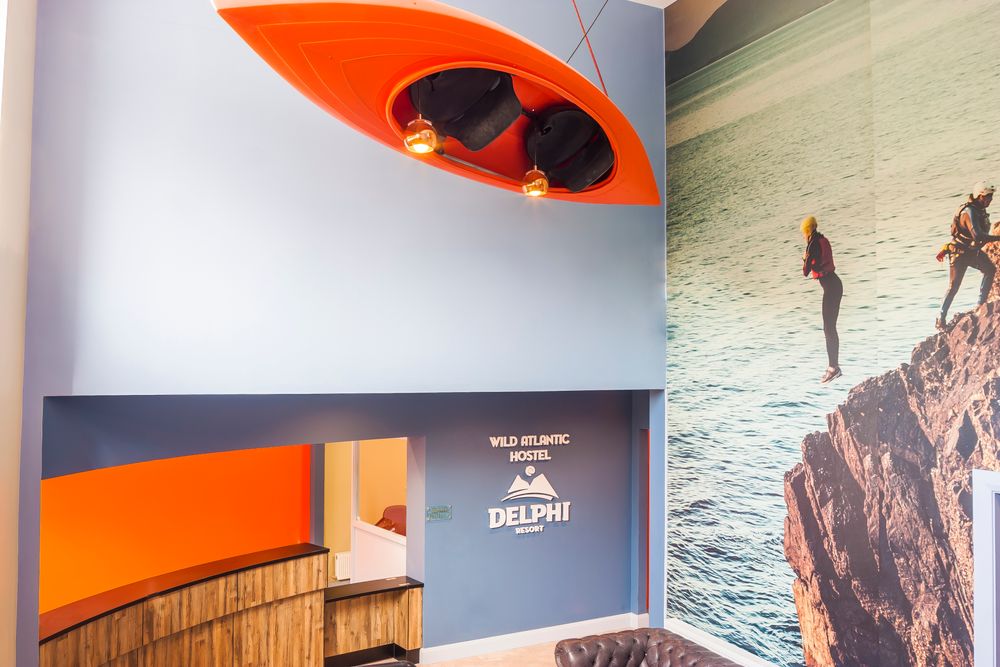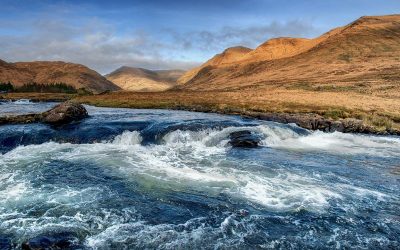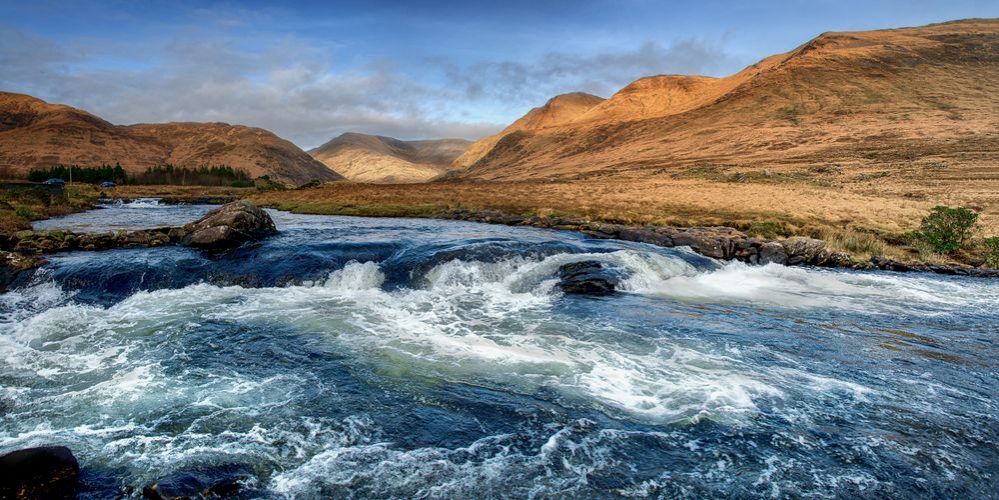 [website-button id="259″ type="website, phone, email, both"]