Eaglewood Lodge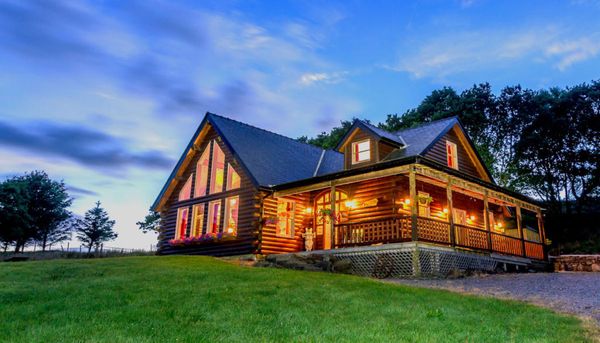 Luxurious accommodation in a beautiful log cabin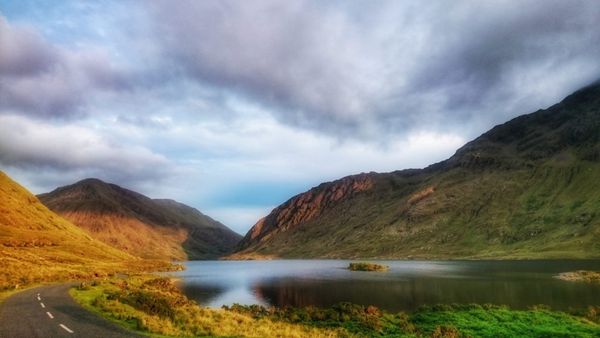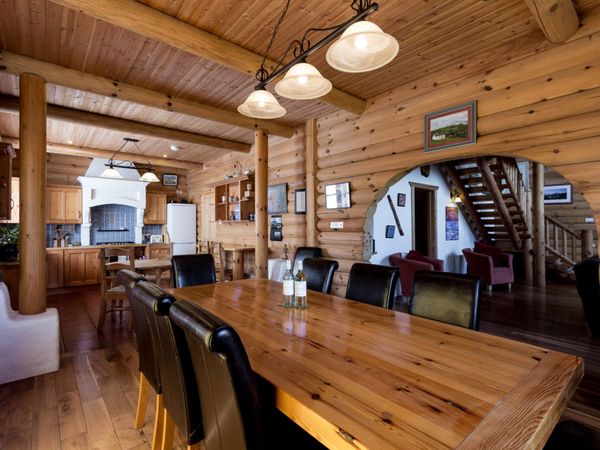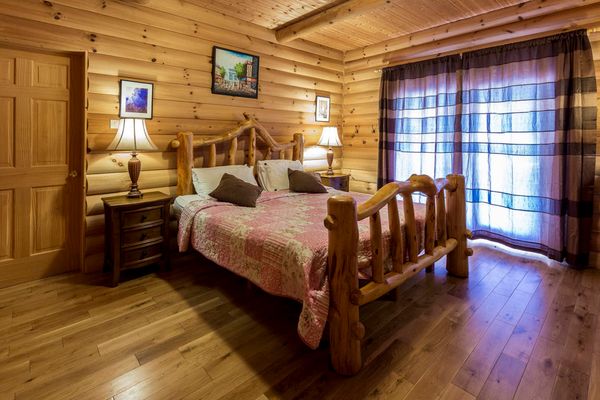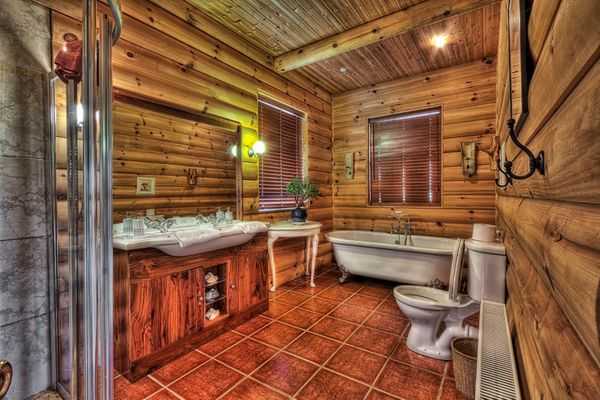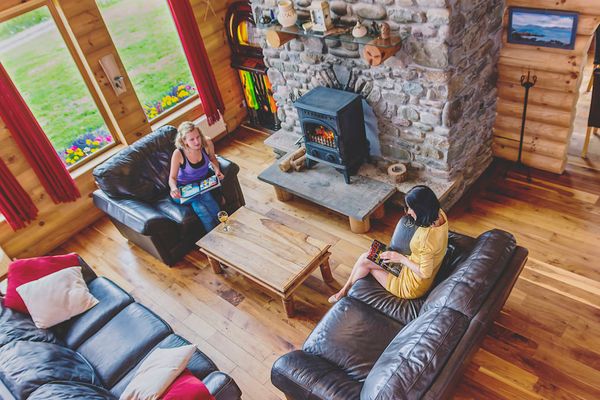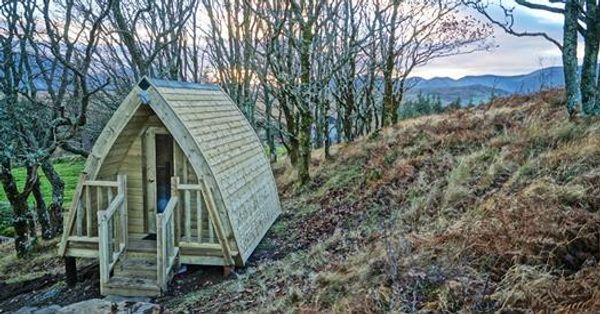 [website-button id="272″ type="website, phone, email, both"]
Delphi Resort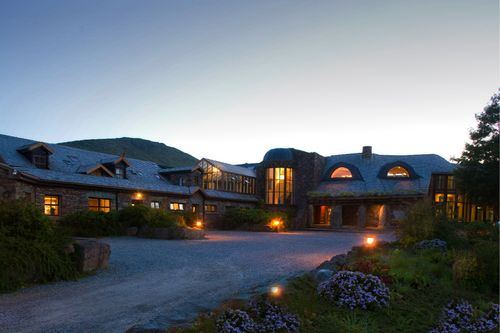 Delphi Resort is located in the stunning Delphi valley, Connemara, along Ireland's Wild Atlantic Way. Comprising of a 4* Hotel, Restaurant, Bar, Spa, Yoga Studio, Cafe, 206-bed newly-built contemporary hostel and onsite Adventure Centre.
Delphi Resort offers guests the chance to escape to the West and experience the warmest of welcomes, great food and their choice of relaxation or excitement with a wide range of water and land based activities to choose from – everything from hill walking, yoga and cycling to kayaking, surfing and coasteering.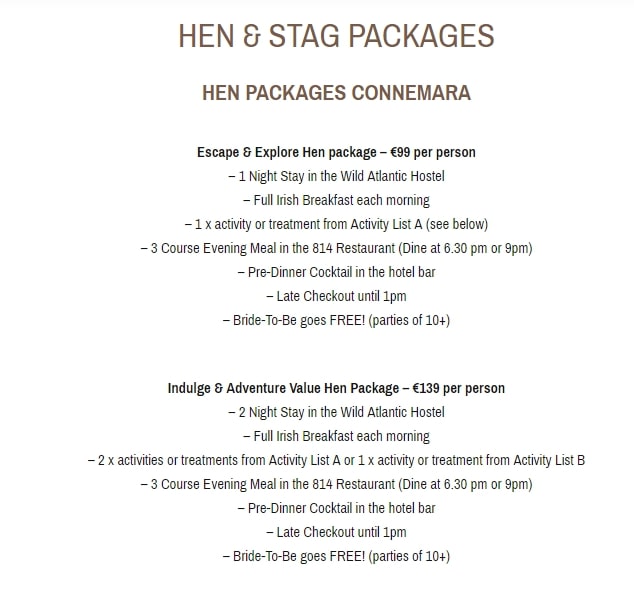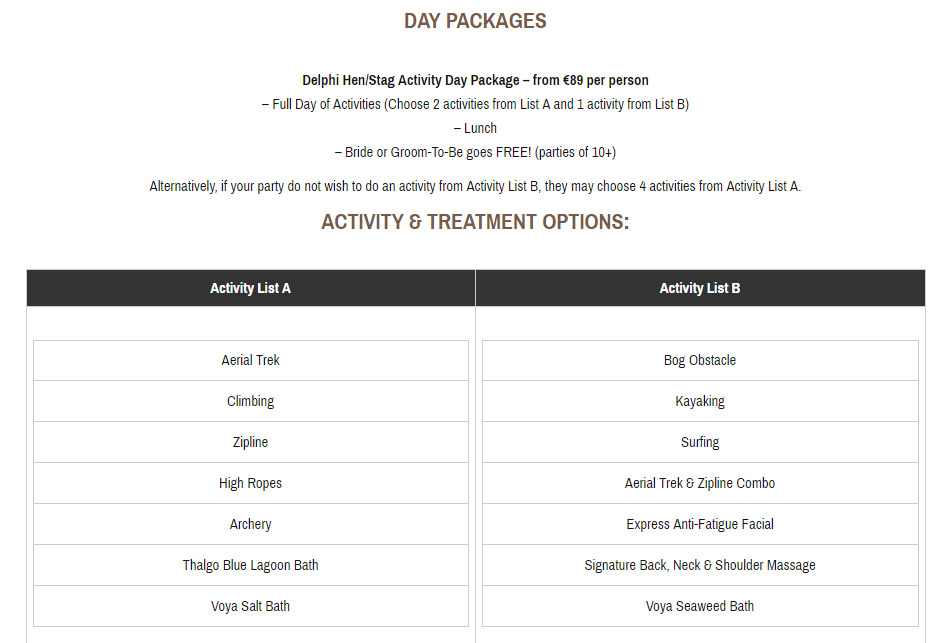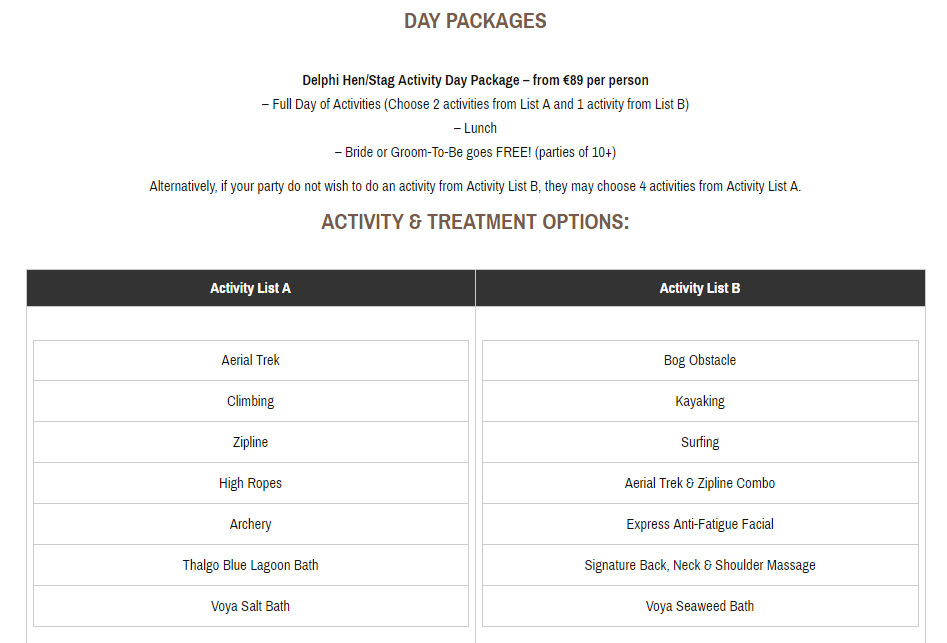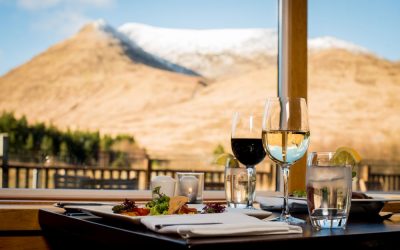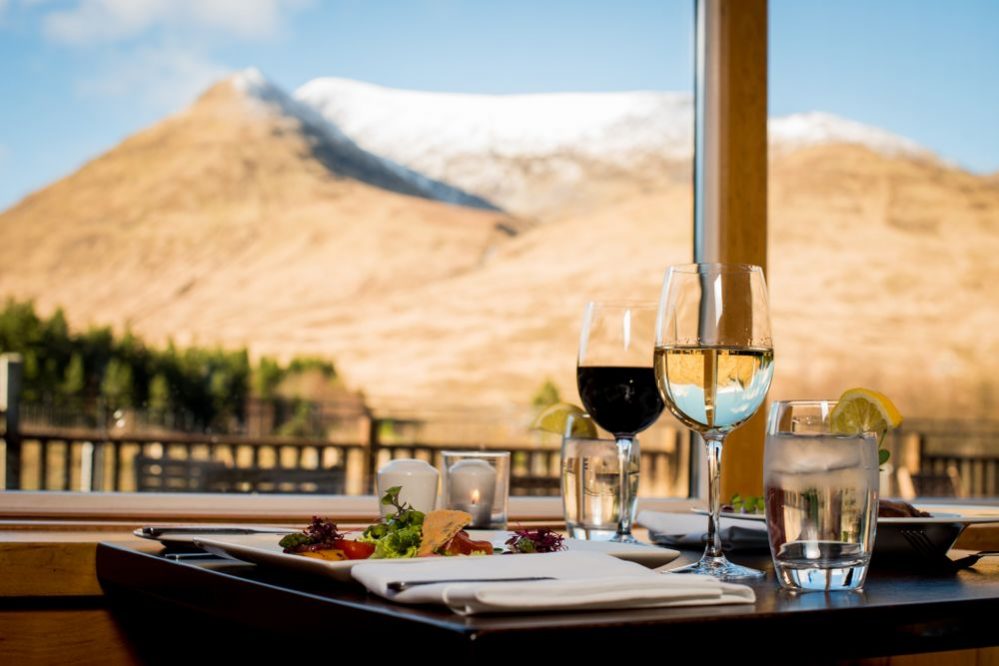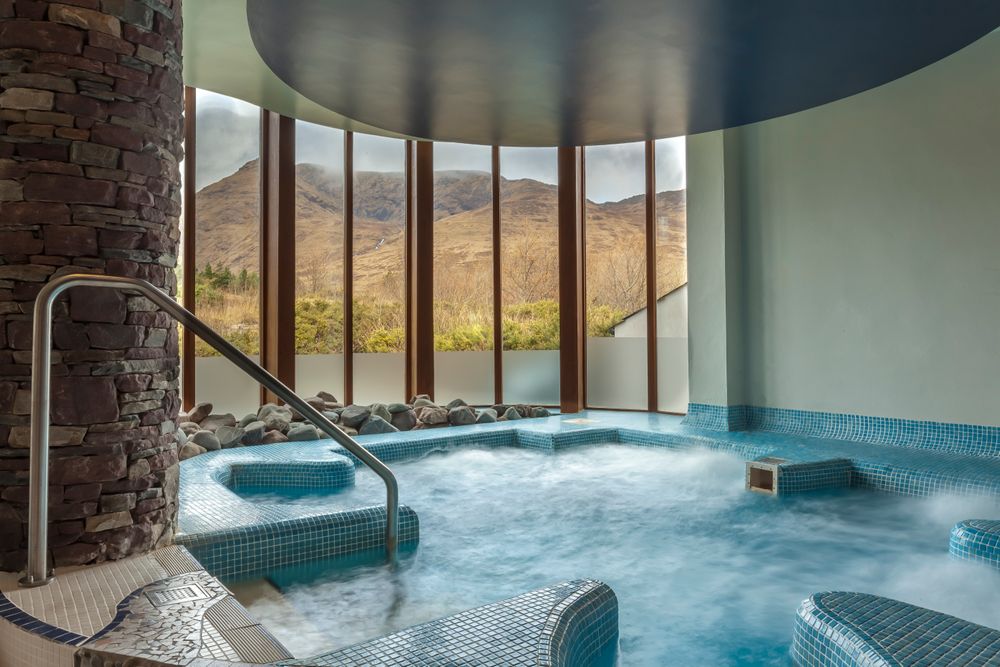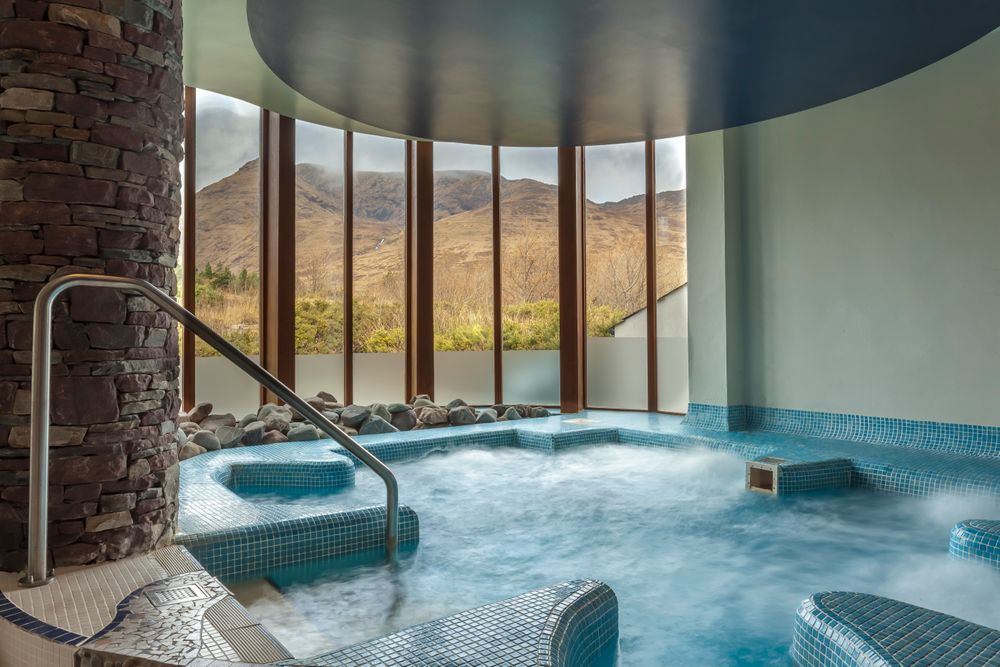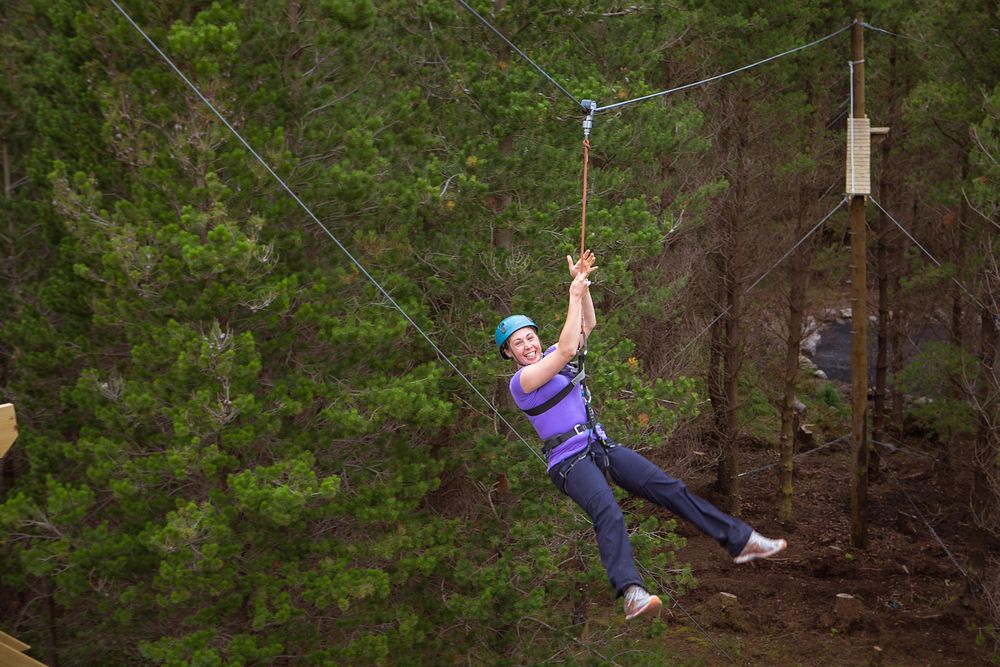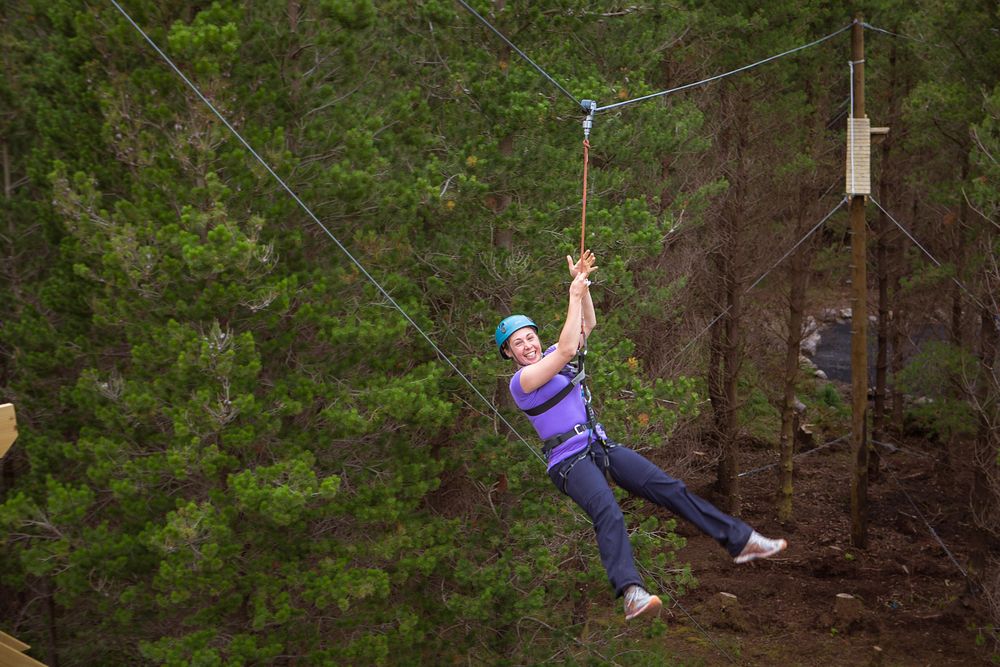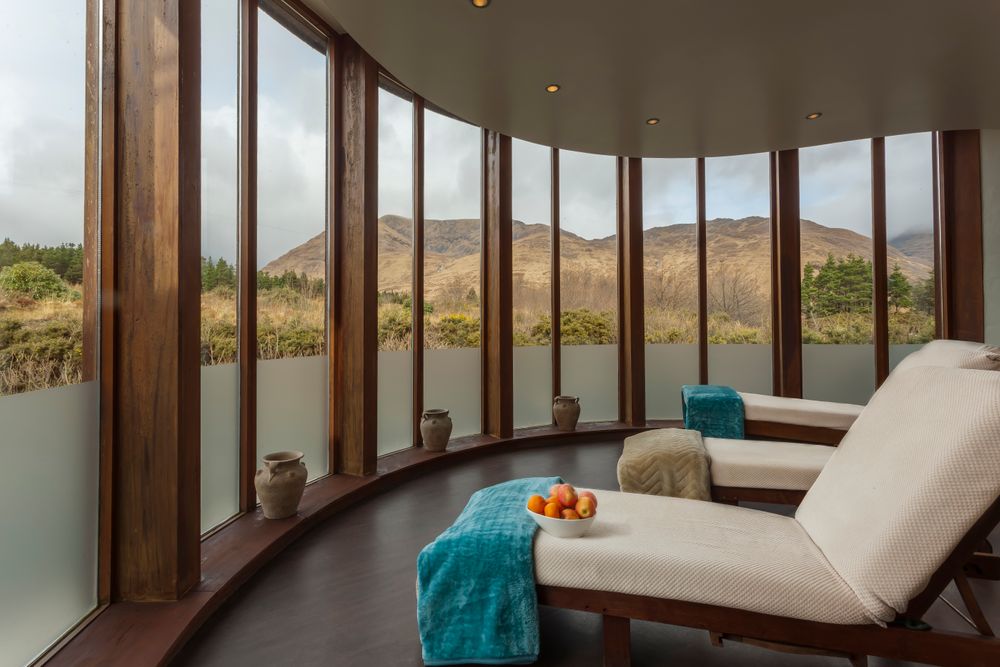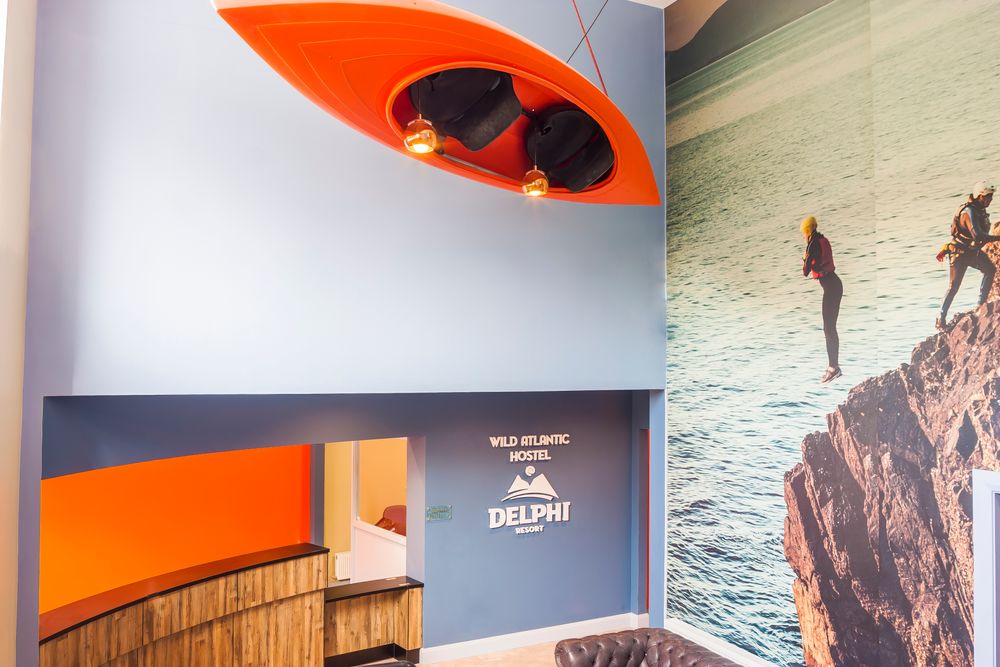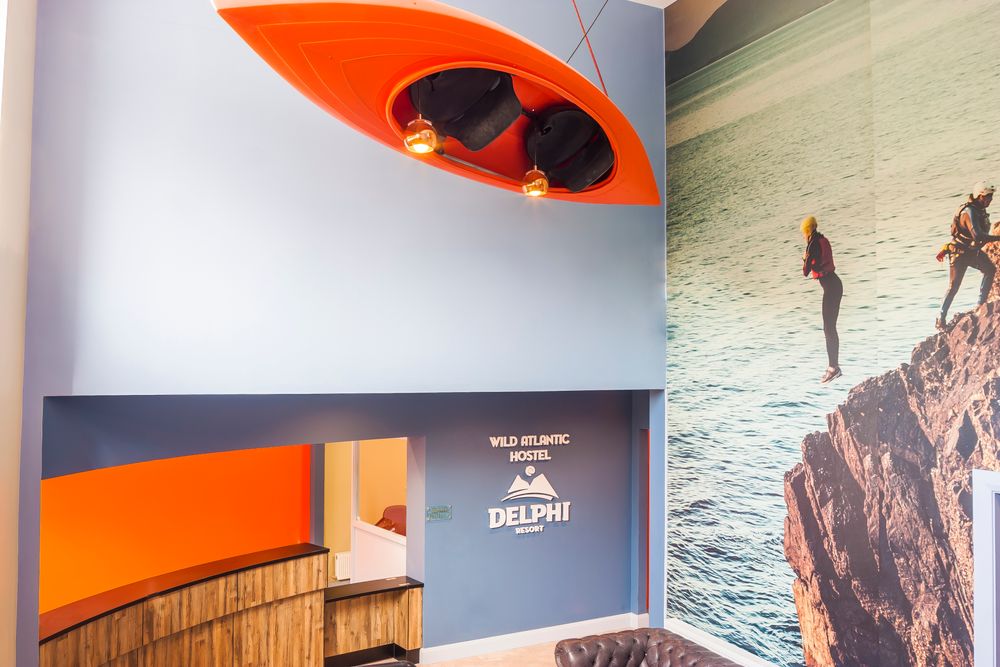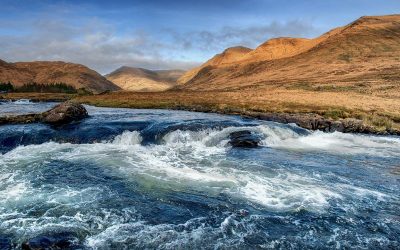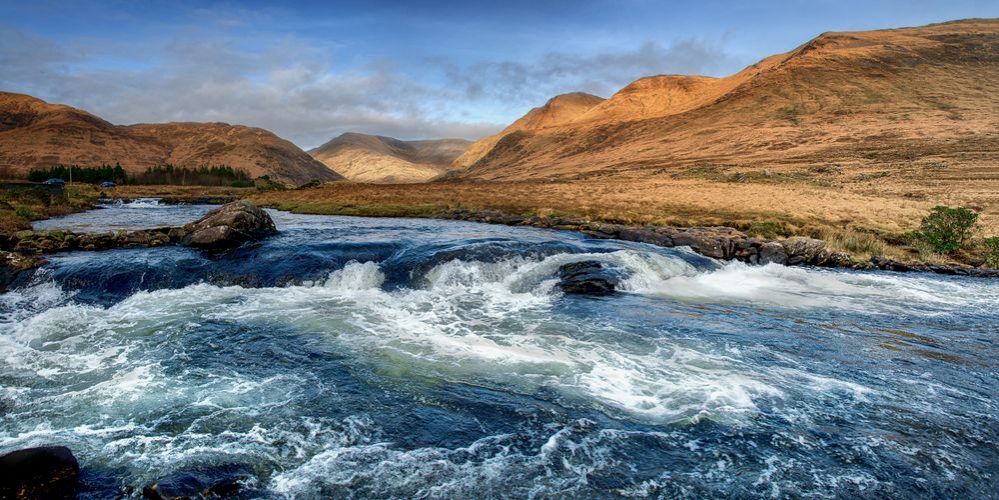 [website-button id="259″ type="website, phone, email, both"]
Dundalk Stadium
Ireland's only all-weather and dual purpose race track with horse & greyhound racing throughout the year.
Dundalk Stadium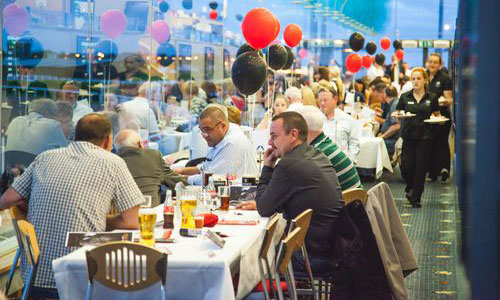 is Ireland's only all-weather dual race track offering both horse and greyhound racing throughout the year. Racing every Friday and Saturday with consistent floodlit Friday horse fixtures throughout the autumn to spring make us a unique venue for any occasion.
The panoramic restaurant with views of both race tracks against the stunning Cooley Mountains lends itself to all types of celebrations, the perfect blend from start to finish.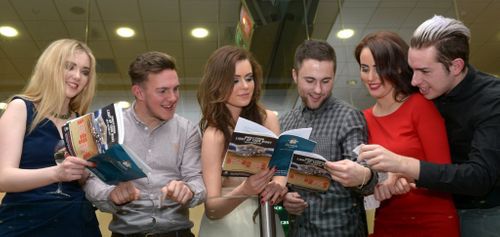 Other food options also available on site, ATM, free car parking and wheelchair friendly.
Bet on the best night out!
Packages available; full restaurant package / bar deal package with finger food / admission only options.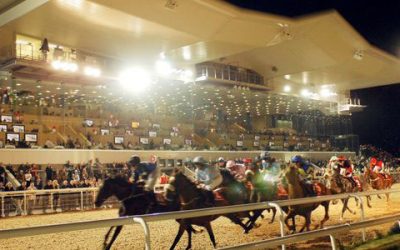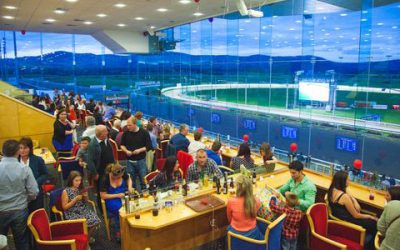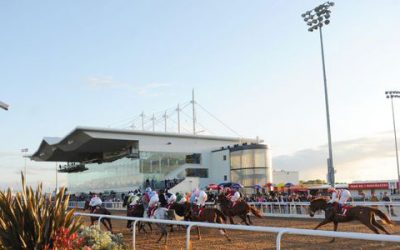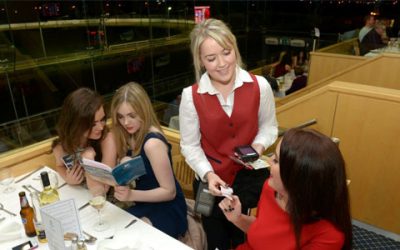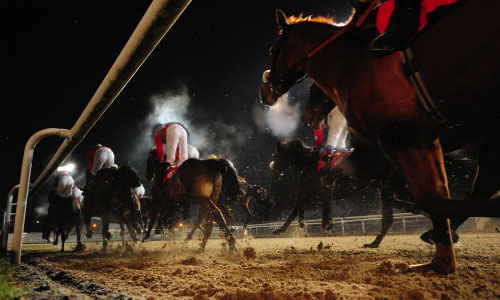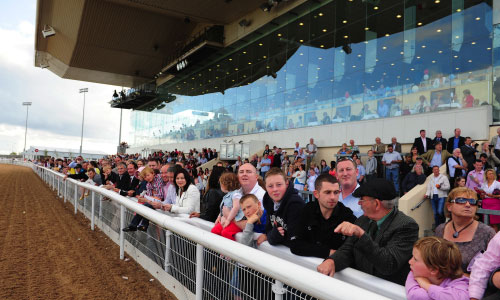 [website-button id="188″ type="website, phone, email, both"]