The Arch Accommodation in Carrick-on-Suir
Hold onto your kilts and don your best party socks, because we're about to introduce you to the ultimate stag party haven in Carrick-on-Suir – The Arch Accommodation! If you're on the hunt for a place where the craic is as endless as the Irish hills, and the party never stops, you're in for a treat that's better than finding a pot of gold at the end of a rainbow.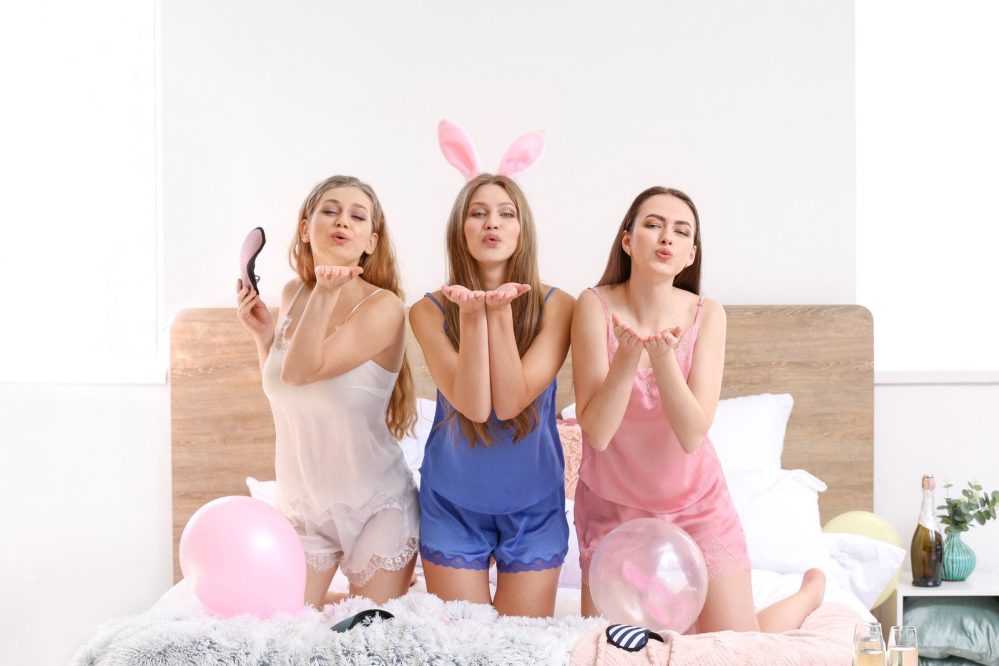 The Arch Accommodation: Where the Stag Party Magic Happens
Imagine a place that's not just a guesthouse, but a place where legends are made, friendships are sealed, and the spirit of Ireland flows as freely as the drinks. The Arch Accommodation is your home away from home – if your home had cozy rooms, a private bar, and a team that's more dedicated to your stag party's success than a leprechaun is to guarding his gold.
Stag Party Perks That Will Have You Jumping for Joy
Let's cut to the chase – here's what makes The Arch the ultimate destination for your stag party shenanigans:
Party Planner Extraordinaire
Tired of organizing the same old stag parties? The Arch comes to the rescue with your own personal party planner. They'll sprinkle a touch of Irish magic and turn your ideas into a stag party extravaganza that'll have your mates talking for years.
We know you're not made of gold coins (or are you?), so The Arch offers discounted room rates that'll leave you with enough leftover for a round of celebratory drinks. Cheers to that!
Stag parties are all about creating memories, right? With The Arch on your side, you might just score exclusive discounts on local activities and attractions that'll have you reminiscing about that time you conquered Ireland like true legends.
Picture this: your very own private bar and lounge. It's like stepping into your own Irish pub, where the laughter flows as freely as the Guinness. Raise a glass, share stories, and let the good times roll.
We all know a good party starts with a bang. The Arch gets it, which is why they're treating you to a welcome pack that's more exciting than finding a four-leaf clover. Drinks and snacks? Let the festivities begin!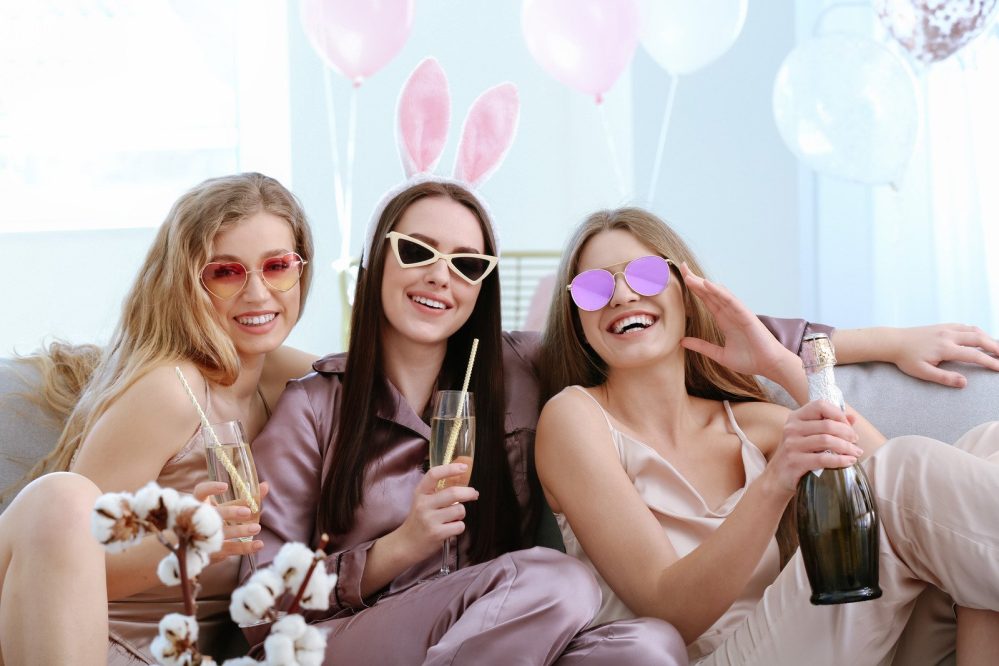 Reviews That Speak Volumes
Don't just take our word for it – check out what previous stag party goers have to say about their Arch Accommodation experience:
"The Arch was a great find! The staff were so friendly and helpful, and the room was lovely and spacious. We would definitely stay here again." – TripAdvisor

"The Arch is the perfect place to stay in Carrick-on-Suir. It's centrally located, the rooms are great, and the staff are friendly and helpful." – Booking.com

"We had a wonderful stay at The Arch. The room was comfortable and the breakfast was delicious. We would definitely recommend this guesthouse to anyone visiting Carrick-on-Suir." – Google Reviews
More Stag Party Accommodation Hotspots in Carrick-on-Suir
But wait, there's more! Carrick-on-Suir has a few more aces up its sleeve for the ultimate stag party:
Looking for riverside luxury and all-out celebrations? The Bridge House Hotel is your ticket. With packages that promise accommodation fit for kings, tantalizing food, and drinks that flow like the River Suir, it's a party fit for legends.
Ready for a party that's as Irish as a jig? The Olde Malt House is your traditional Irish pub with a modern twist. Live music, an impressive beer selection, and an atmosphere that'll have you raising a toast to a night to remember.
Fancy a trip back in time? The Coach House is a 17th-century inn that's dripping with history and charm. Stag parties here mean accommodation, hearty food, and a setting that's straight out of an Irish tale.
Looking to dance the night away? The Granary has you covered. This converted 19th-century granary is not only stunning but also the perfect place for a stag party that's as vibrant as the Irish spirit.
When riverside revelry is on the menu, The Riverside Inn delivers. With a beer garden, great food, and live music that'll have you dancing like you're auditioning for Riverdance, it's a must for a stag party that's full of energy.
Get Ready to Party at The Arch Accommodation!
So there you have it, lads – your ticket to a stag party that's more epic than a heroic tale told over a pint. Whether you're raising a glass at The Arch Accommodation or exploring the stag party hotspots of Carrick-on-Suir, you're in for a craic-filled celebration that's as Irish as it gets. Cheers to good times, great mates, and the memories you'll make at The Arch!
Looking for the ultimate stag party in Ireland? Explore a wide range of exciting options with stagit!