Clonakilty Distillery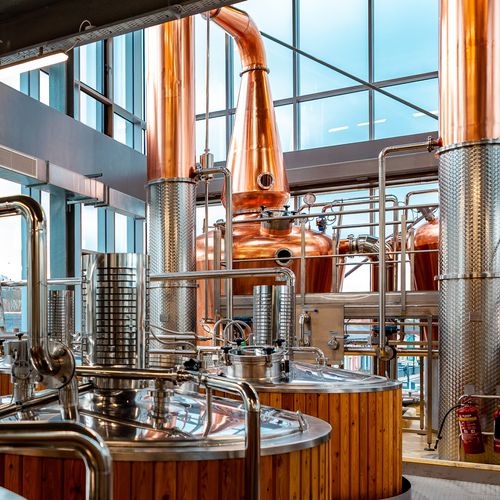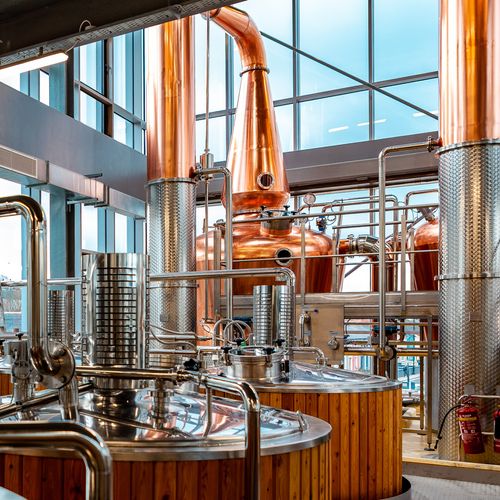 Clonakilty Distillery
Immerse yourself in the unique sensory experience of a working distillery by booking a tour of the new Clonakilty Distillery. A must see for the growing numbers of Irish whiskey fans, those with an interest in the history of distilling or anyone wanting a hands-on experience of a real working distillery in action.
Combining world-class visitor facilities, the very best in multi-media presentation technology and knowledgeable expert guides, visitors will experience first-hand the smell, sound, feel and taste of a distillery creating genuine Irish spirits.
Clonakilty Distillery will manufacture on-site premium Single Pot Still Whiskey and innovative Gin Collections using heritage barley grown on the family farm and wild botanicals harvested from the shoreline adjacent to the iconic Galley Head Lighthouse. Visitors will learn about the importance of our Wild Atlantic location and the influence of this environment on our unique spirit collection.
For a more hands on experience visitors can experience the Clonakilty Distillery Gin School. This is Munster's first Gin School. Learn how to create and distill your very own bespoke bottle of Gin to take home and enjoy. This is a fantastic and fun evening out for all, catering for groups of up to 12 people.
Our new package is €49 –
Gin Masterclass.
In a fun-filled two hours, learn how to distill your own bottle of gin at the Minke Gin School.
Sip on a refreshing gin cocktail, become a botanical expert and take your own bottle of gin home with you.
Upgrade by adding dinner.
€79 Enjoy a Gin School Experience plus a delicious 2 course meal and a glass of prosecco in our Whale's Tail Bistro!
For more information please check out our website or contact us on 023 8878020.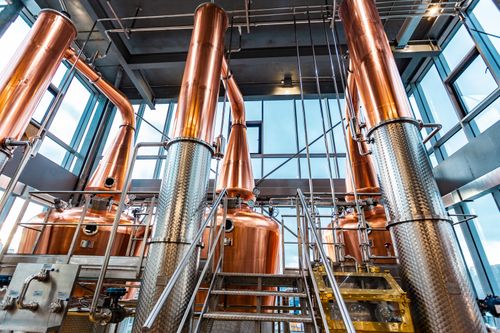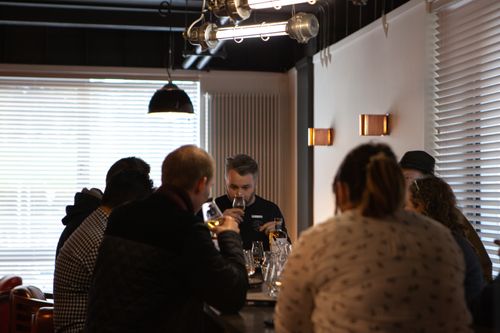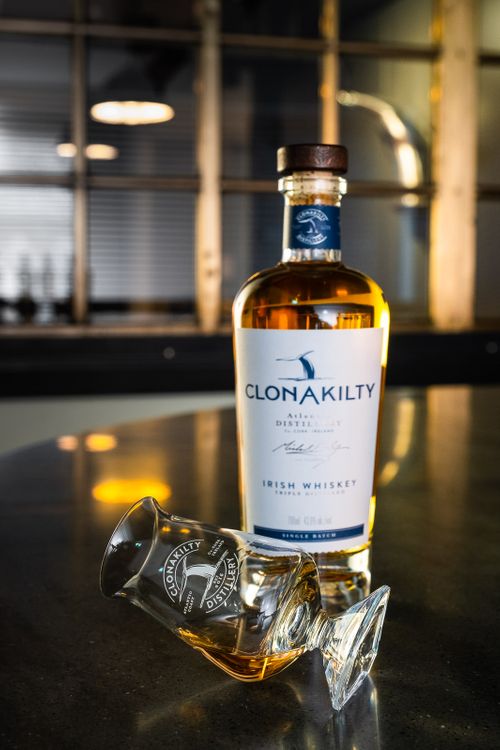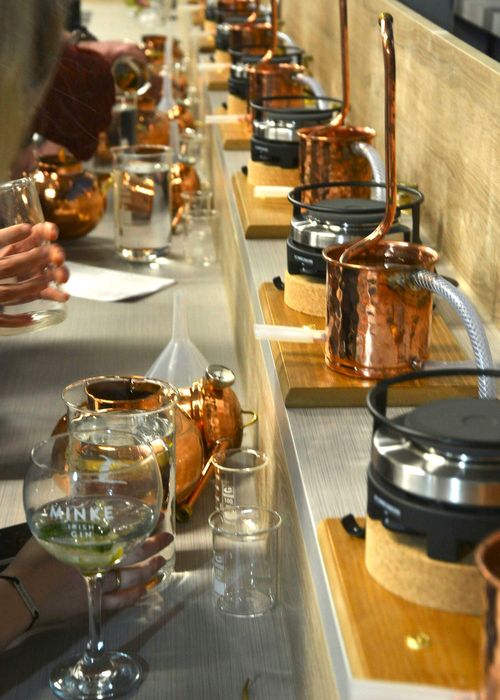 [website-button id="253″ type="website, phone, email, both"]