Exit Escape Room
EXIT ESCAPE ROOM ATHLONE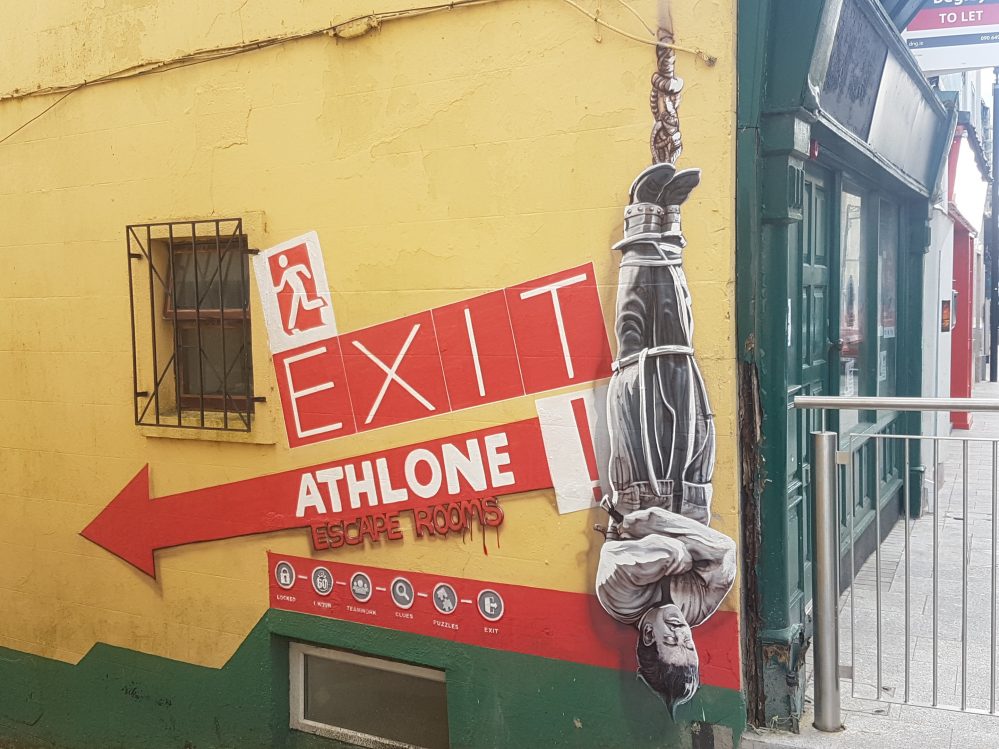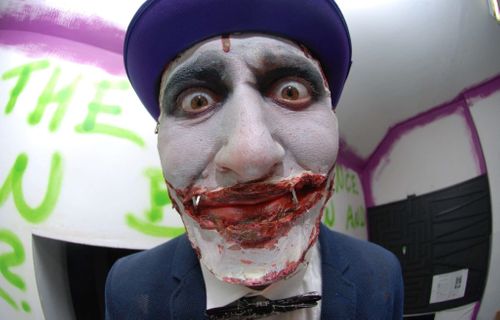 CLOWN PRINCE OF CRIME
Game based on comic books. Escape the trap room before the Joker comes back.
2-7 players
Two levels of difficulty to chose from:
Friendly
difficulty 2/5
Ideal for families with children and beginners
Challenger
difficulty 4/5
For advanced players and people who like challenges
---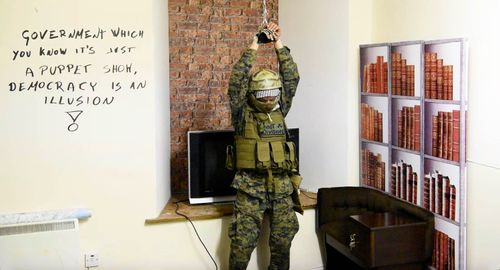 NEW WORLD ORDER
The game is based on conspiracy theories.
Find and disarm the bomb before time runs out!
2-7 players
difficulty 3.5/5
*Room for players over 16 years old
Recommended for those who like adventure
EXCLUSIVE ENDING – YOU WILL NOT FIND THIS ANYWHERE ELSE.
---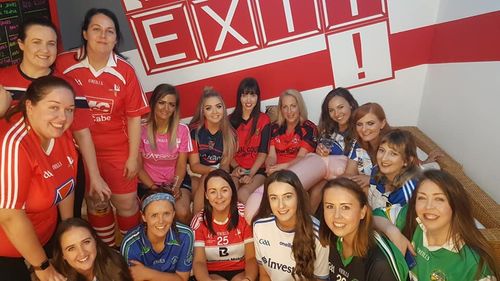 RED ROOM
This room witnessed a terrible crime
In politics, religion and big money, betrayal and crime are the biggest lovers.
Young prostitute was murdered and only you and your partner can find the killer.
Do you have what it takes?
1-2 players
difficulty 2.5/5
*Room for players over 18 years old
Very erotic. Dedicated for couples – dates, escape from kids, romantic time out…
---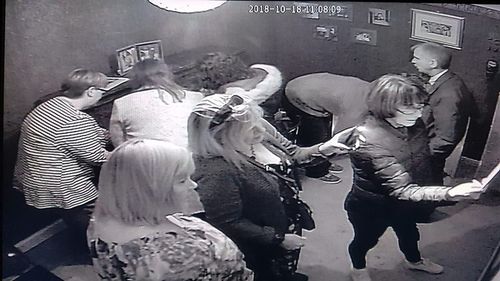 CELTIC TEMPLE
Legend says that in the heart of Ireland near the Shannon River is a hidden celtic temple, and in it the magic wand of the goddess Morrigan. According to old Irish stories, anyone who enters this holy land will be cursed by Banshe. Years ago, an extraordinary archaeologist, Dr. Jones, attempted to find this valuable artifact. Now you and your team have a chance to do it!
2-7 players
difficulty 3/5
Family Friendly
[website-button id="257″ type="website, phone, email, both"]