Four Seasons Hotel, Spa & Leisure Club, Carlingford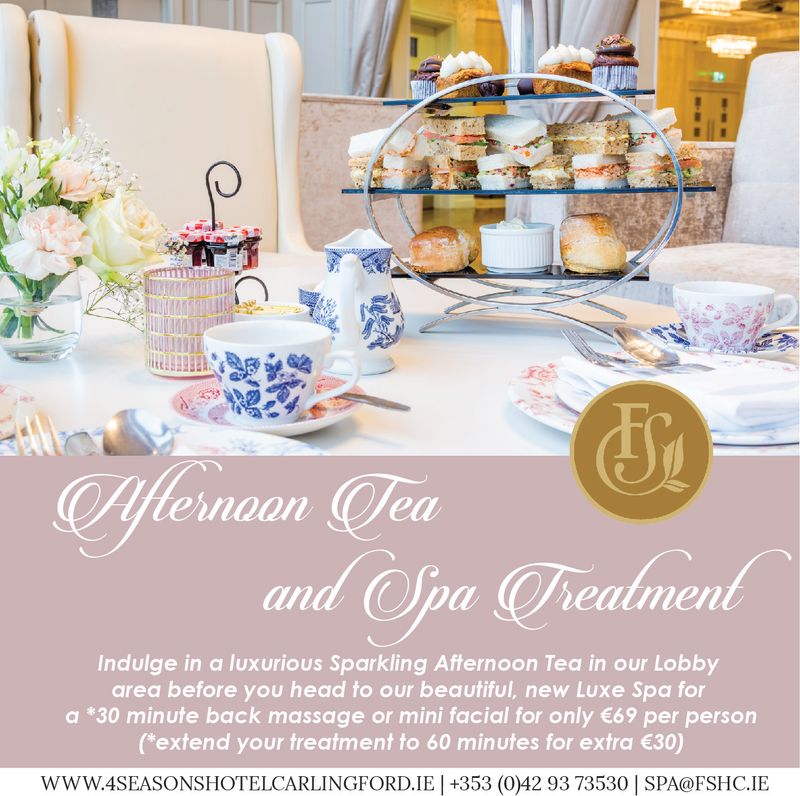 Four Seasons Hotel, Spa & Leisure Club, Carlingford
Carlingford is a must see destination in Ireland – the costal drive into Carlingford alone will give you that "never want to leave" feeling.
The Four Seasons Hotel, Spa & Leisure Club, Carlingford lies peacefully under the inspiring Cooley Mountains, overlooking Carlingford Lough and only a stone's throw from the rambling streets of the beautiful medieval village of Carlingford.
A jewel in the crown of Ireland Ancient East, Carlingford offers rugged landscapes, breath-taking sea views and something for all tastes to keep your days full of enjoyment. Everything from Scenic Carlingford Ferry to boutique shopping and cultural events consistently brings a buzz of holiday feel and fun factor to all its visitors.
The hotel itself has recently undergone a number of renovations including classically decorated Lobby with a modern twist, featuring sphere hanging chandeliers and chic button tufted couches. Or why not take advantage of their many eatery options in Lough Lounge or visit their Leisure Club with swimming pool, steam room, sauna and Jacuzzi? At the Four Seasons Hotel, Spa & Leisure Club, Carlingford you will be assured a warm welcome, superb cuisine and exceptional service along with a destination holiday amongst the best in the Emerald Isle.
You can discover the true meaning of a Spa break in the peace and tranquillity of the NEW Luxe Spa. Nestled between the mountains and the sea, they are committed to providing the ultimate in extravagance and relaxation. Luxe Spa treatments have been designed to encourage total comfort and well-being.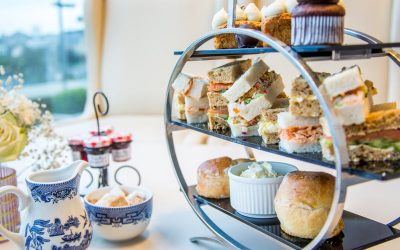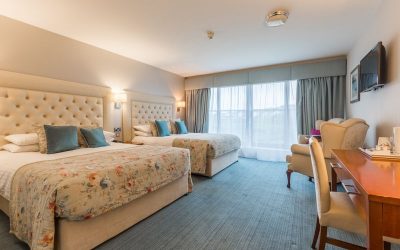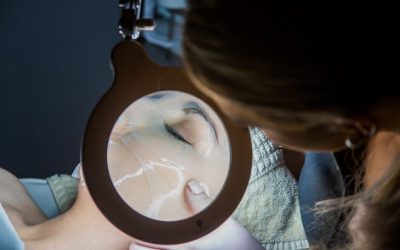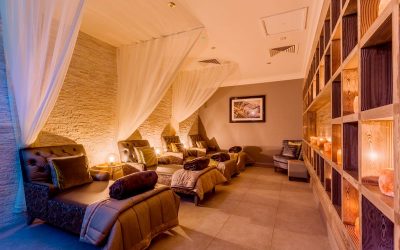 [website-button id="270″ type="website, phone, email, both"]