Galway Guesthouses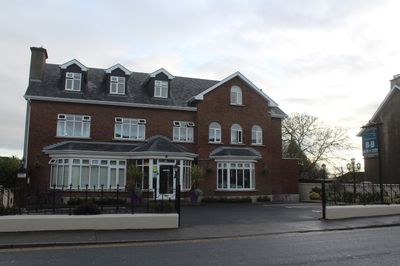 Galway Guesthouses
Hotel quality and B&B prices. If you're looking for a B&B in Galway city that's centrally located then St. Jude's Lodge and guesthouse is for you.
Our fine guesthouse was purpose built to serve your every need whether you're booking your stag or hen party. We pride ourselves on going the extra mile for you as we provide Free Wifi to all guests and laundry facility on site as well as full buffet breakfast.
We can accommodate all group sizes and with just a stones throw to the famous and vibrant Eyre Square and you'll be spoiled with the quality of restaurants and activities that await you when you visit. And of course, when you arrive we'll do everything we can to ensure your stay with us is a positive one. Anything we can do to direct you or help you enjoy your stay in Galway, all you need do is ask!
[website-button id="234″ type="website, phone, email, both"]