The Greyhound Racing in Tralee Experience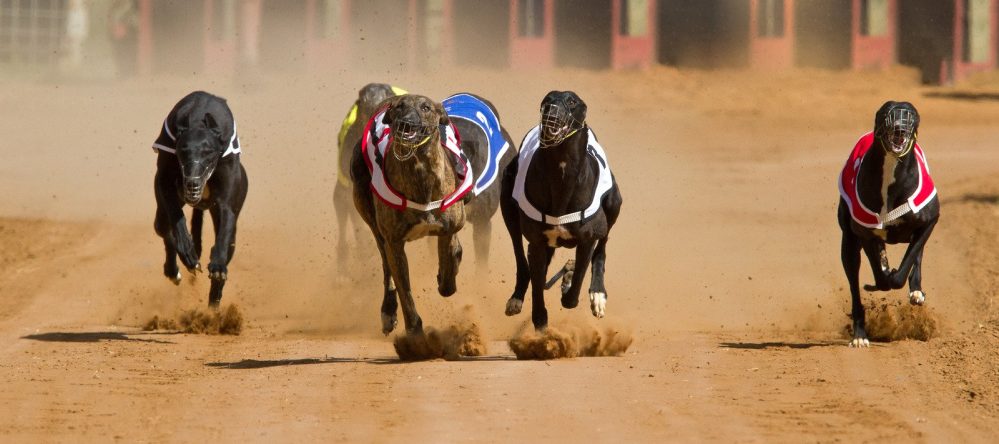 Welcome to the Kingdom Greyhound Stadium in Tralee, County Kerry, Ireland! If you're up for a grand night of excitement and craic, look no further than this Grade 1 track for top-rated greyhound racing. Get ready to witness some pawsitively fast-paced racing action and have a jolly good time!
This Greyhound racing tralee stadium, located at Brewery Road, is your go-to place every Tuesday, Friday, and Saturday night. From the moment you step in, you'll feel the electric atmosphere buzzing around. Picture yourself surrounded by the cheers of fellow race enthusiasts and the thunderous applause as these speedy canines dash their way around the 480-meter sand track at speeds that'll leave your jaw hanging!
Racing Fun at Kingdom Greyhound Stadium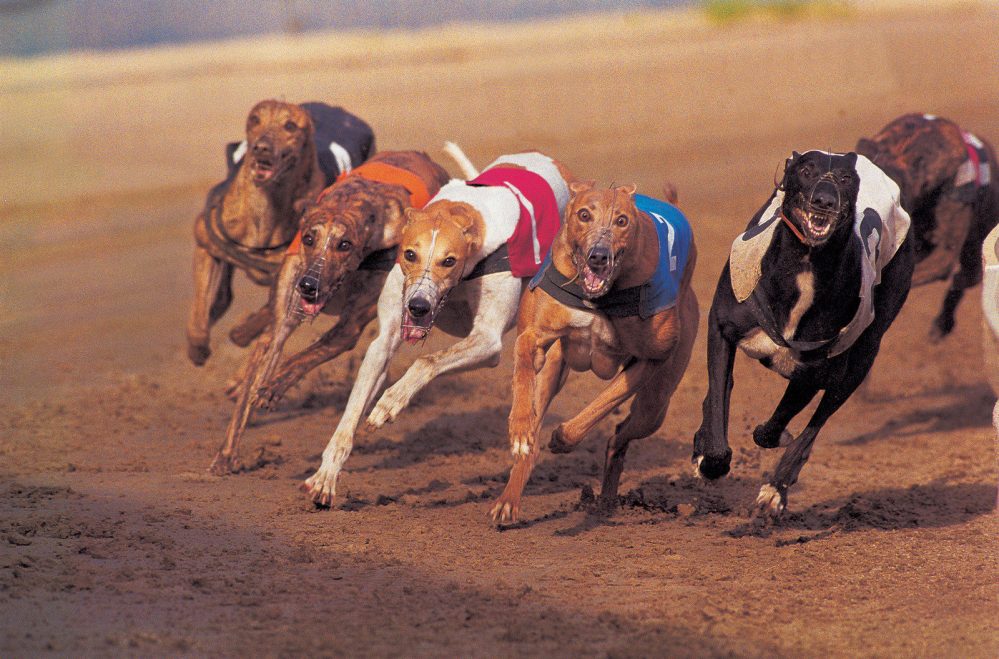 If you're a seasoned greyhound racing fan or just a curious visitor looking for some lively entertainment, greyhound racing in Tralee will have you hooked! Trust me; it's an experience that'll make your heart race as fast as the greyhounds themselves.
The thrill of watching these magnificent creatures in action is unmatched. They zip through the track at over 40 miles per hour, almost like streaks of lightning! As the colorful blur of racing jerseys zooms past, you won't be able to resist joining in the excitement. And hey, you might even win a few quid if you're feeling lucky!
Of course, betting is all part of the fun. From the traditional win, place, and show bets to the more complex trifecta and quinella wagers, there's something for everyone. So why not take a chance, follow your instincts, and place a bet on your favorite four-legged contender?
Kingdom Greyhound Stadium has witnessed some top-class races, including the prestigious Irish Greyhound Derby and the adrenaline-pumping Kerry Cup. It's no wonder this place has become a hallowed ground for greyhound racing enthusiasts!
The Family-Friendly Fun
Worried that greyhound racing might be for adults only? Fret not! The Kingdom Greyhound Stadium is a delightful venue for the entire family. Bring the kids along, and they'll have a blast cheering for their favorite speedy woofer. The joy on their faces as they witness these magnificent hounds in action is simply priceless!
But hang on, the fun doesn't stop there. The stadium boasts a capacity of 3,000, so there's plenty of room for everyone to soak in the excitement. Whether you're huddled around the tracks, savoring a delicious meal at the restaurants, or raising a toast with friends at the bars, the atmosphere here is absolutely infectious.
Grub? They Have it!
Speaking of food, there's a fine selection of culinary delights to keep you fuelled throughout the night. From lip-smacking local dishes to international treats, you'll be spoilt for choice. And don't forget to try the famous Irish stout – it's the perfect way to toast to a fantastic evening!
Getting to Kingdom Greyhound Stadium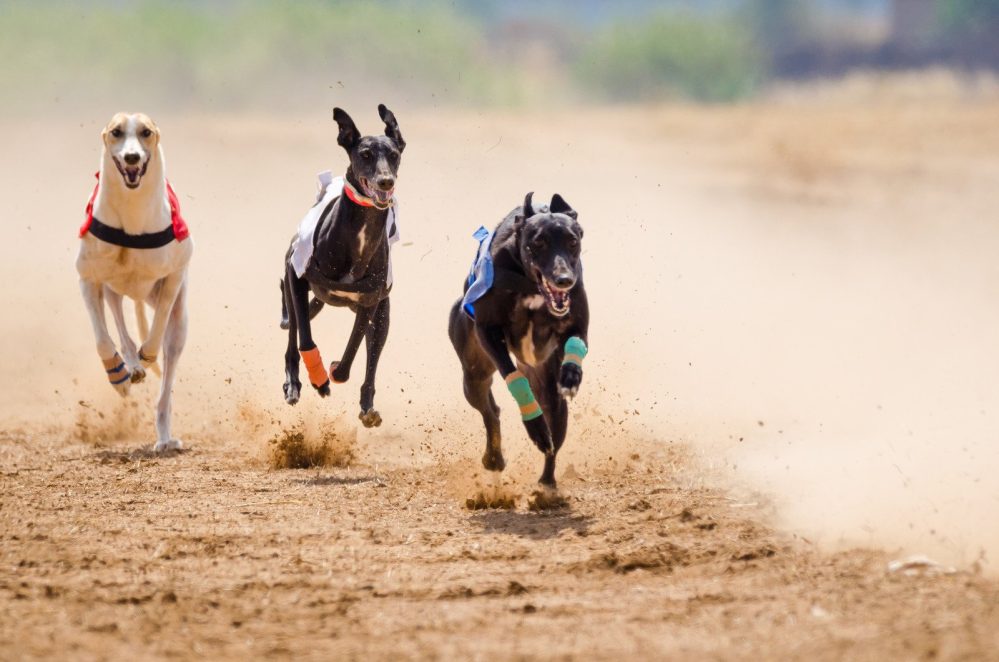 Now, you might be wondering how to get to this greyhound racing haven. No worries, we've got you covered! Tralee's Kingdom Greyhound Stadium is conveniently located at Brewery Road. If you're driving, it's just a quick 10-minute jaunt from the town center. Mind you, the car park can get a bit busy on race nights, so plan ahead!
If you prefer public transport, hop on a bus and alight at the Denny Street stop, a mere 5-minute walk from the stadium. If you're already in town, a leisurely 20-minute walk from the Tralee Tourist Information Office will lead you straight to the heart of the racing action.
Oh, and for those arriving from outside Tralee, the train station is your go-to stop. It's just a 15-minute stroll from the stadium, giving you ample time to build up some excitement along the way!
A Pawsitively Unforgettable Night of Racing Fun!
In a nutshell, greyhound racing in Tralee is an unforgettable experience that combines the thrill of racing with a heartwarming Irish atmosphere. Whether you're a fan of the sport or a curious first-timer, Kingdom Greyhound Stadium promises a night of fun, excitement, and camaraderie you won't soon forget. Sláinte!
Looking for the ultimate stag party in Ireland? Explore a wide range of exciting options with stagit!