The Prince of Wales Hotel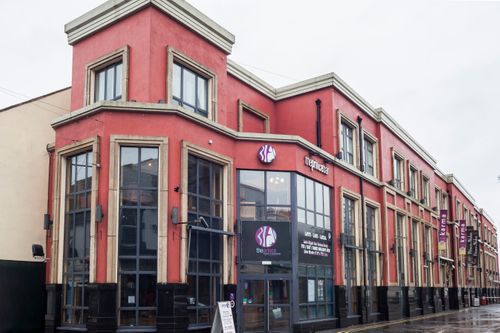 The Prince of Wales Hotel is delighted to welcome Athlone Hen Parties & Stag Parties and being in the heart of Athlone, you'll find you're ideally located to enjoy one of Ireland's premier party destinations!
We can put various packages together to suit differing needs and wants and of course most importantly all at very competitive prices to ensure a memorable and fun Hen Night/Stag Night in Athlone.
The Prince of Wales Hotel offer a wide range of exciting Hen & Stag Party Packages – with something to suit all tastes and budgets and a one stop party venue.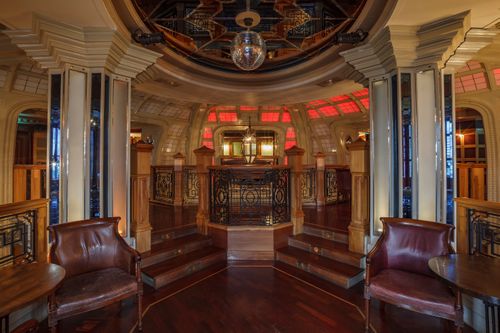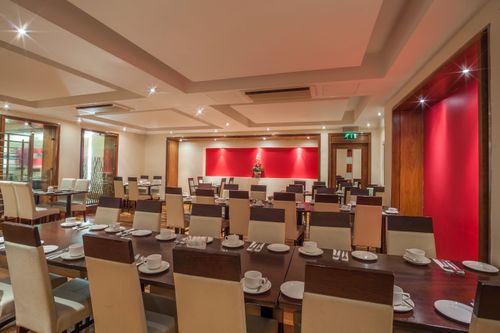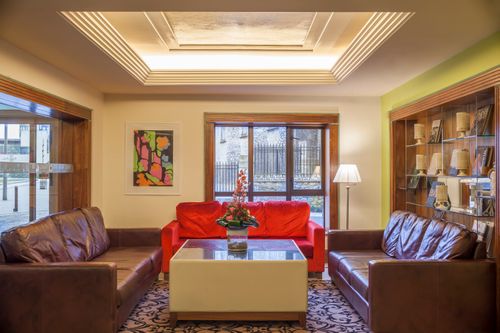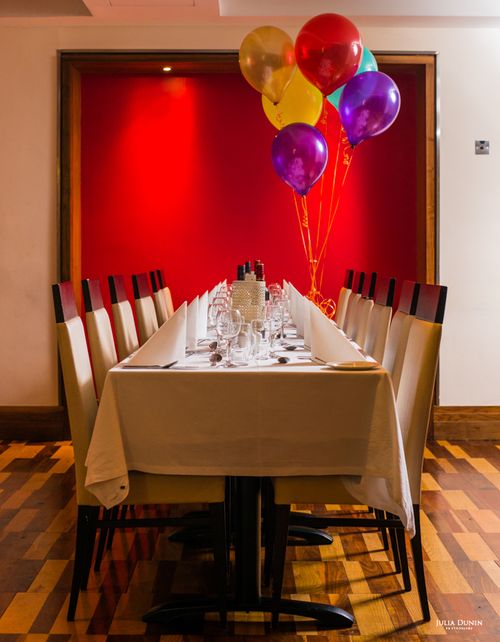 [website-button id="180″ type="website, phone, email, both"]