Carlingford Accommodation for Stag Weekend
There are lots if stag parties available in Ireland, and one of the top is the Carlingford stag weekend, be pampered and relax to a variety of stag accommodation choices- from full hotels to self-catering apartments. Carlingford is a famous destination for stag parties so make sure to reserve only the best deals. Want to know more? Check this out: stagit.ie/articles/carlingford-stag-party/
Carlingford Hotel Accommodation
Stay at the Four Seasons Hotel in Carlingford in your stag party celebration. Enjoy your stay at this hotel and relax with the fascinating view of Colley Mountains and Carlingford Lough. Their spa and leisure club is perfect to deliver exceptional service for every stag on tour.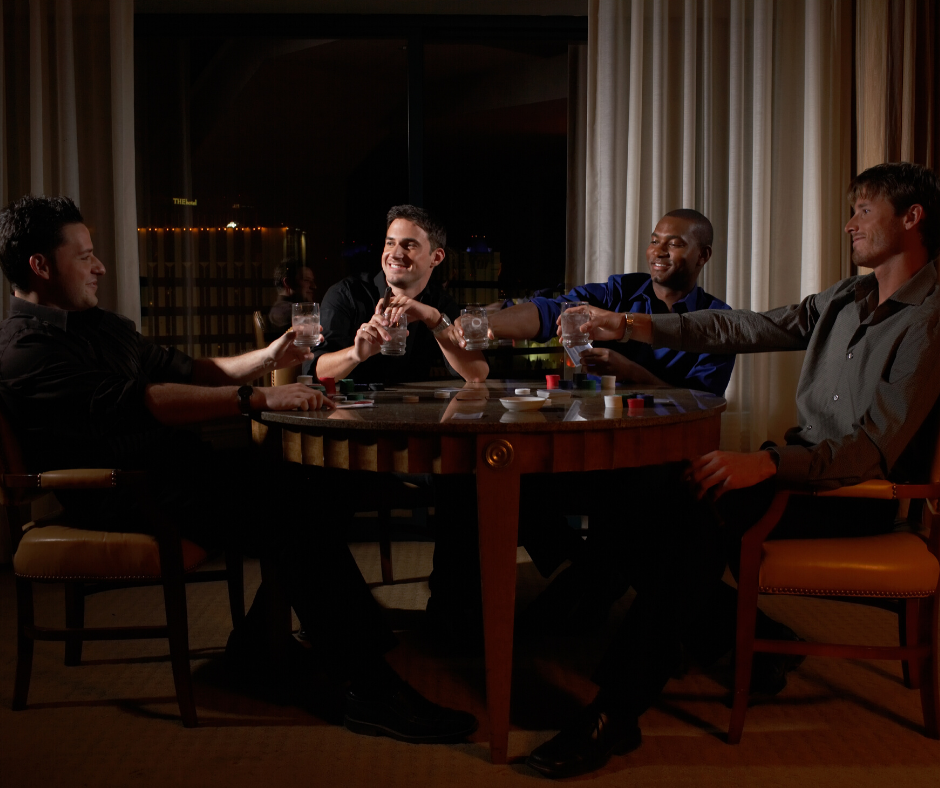 McKevitt's Village Hotel is another family-run hotel which is also another fit for stag accommodation. The hotel has 17 ensuite bedrooms, an entertainment bar, and a restaurant that serves superb dining.
Carlingford Self-Catering Houses and Apartments
In the heart of Carlingford, Wood Quay provides a unique accommodation experience. The self-catering cottage offers a magnificent view of the Lough and the Mourne mountains. It has two cottages which are the Main House and the Baby House. This is another perfect venue for your stag party celebration.
The Mews is another self-catering house that's also a good value to your money. It has a 6-bedroom and can cater to 14 people. The place is equipped with types of equipment that you need. Their back patio has an amazing view of the Cooley Mountains.
And, there is also a Slieve Foy Apartment. This apartment in Dundalk street has an open-plan living area. It also has a good overlooking view of the Slieve Foy Mountains. This modern house is another great selection. For a large stag group, it has a sister apartment which is The Mint.
Carlingford Bed and Breakfast Accommodation
Ghan House would make a great choice for bed and breakfast. It is a fully restored Georgian House nestled near the ancient buildings of Carlington. All their bedrooms have fabulous mountain and garden views.
Secondly, Mourneview Bed & Breakfast delivers another excellent accommodation in Carlingford. It also located in a location where you get to have a perfect glimpse of the Mourne and Lough.
Another homey bed and breakfast venue for a stag party is the Grove House. This B&B is set on a 3 acres garden providing a relaxing atmosphere for the gents who set to enjoy their gathering. Their area is also perfect for trekking, sailing, and golf.
What are you waiting for, lads? Go to stagit.ie/articles/carlingford-stag-party/ to learn more!