Carlingford Weather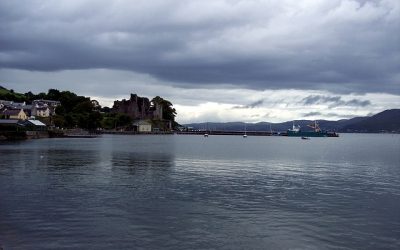 Just like any travels or vacations, you gotta consider the climate situation as well as the Carlingford weather on your chosen stag party date. Not just to know what type of clothes to bring, but most especially to understand what months suits best to your taste.
Carlingford is highly known as stag destination and there are multiple tours and deals offered here and there. Visit the website to learn more.
In Carlingford, the summer months are cool and partly cloudy; the winters, however, are long, wet, very cold, and mostly cloudy; and it is windy year-round. Over the course of the entire year, the temperature usually varies from 37°F to 65°F and is seldom below 30°F or above 71°F.
Temperature
The warm season in Carlingford lasts for 3 months, particularly from June to September. It has an average daily high temperature of above 61°F. The hottest day of the year is in July, with an average high of 65°F and low of 54°F.
The cool season, on the other hand, lasts for 4 months, namely from November to March. It has an average daily high temperature of below 49°F. The coldest day of the year is in February, with an average low of 37°F and high of 46°F.
Carlingford Weather: Best Time to Visit
There's a higher chance of precipitation in the months of August, October, and December. If you hate rain, avoid December as it is the wettest month.
On average, the best month to visit is July or August as they are the driest and warmest months, respectively.
Though if you prefer cool weather, visit in January.