Food and Nightlife in Westport
The majestic and breathtaking views of the bay and the mountains aren't the only things Westport is proud of. Food and nightlife in Westport is also one for the books. Its restaurant offering dishes from locally-produced ingredients are magnets to tourists. Likewise, are the town pubs and bars that suit to everyone's tastes.
Apparently, there's a lot to experience in Westport. It became really convincing why the bachelors flock here to celebrate stag parties. It is equally essential to understand what's the coastal town is set to deliver.- https://stagit.ie/articles/stag-party-westport/
Foodies Destination in Westport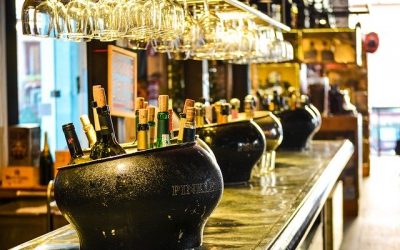 Of course, while in Westport you'd die to visit the top restaurants. Dine at An Port Mór Restaurant, one of the famous and top restaurants in town. This award-winning restaurant only serves the finest and freshest ingredients.
Homecooked meal lovers will love Rings Bistro. The place has something that suits everyone's flavour. But if your palate craves for a seafood feast, then visit the Tavern Bar & Restaurant. Madden's Bistro is another great restaurant to feast seafood. Also, their traditional roast or their continental classic dishes are also equally salivating.
Nightlife Craic in Westport
As the sun sets, streets in Westport start to bustle and traditional Irish music became music to everybody's ears, with the food and nightlife in Westport to match.
At the Jesters Bar, beer and cocktails are fantastic but live music from well-known rock bands is beyond compare.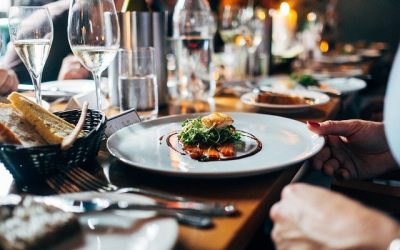 Matt Molloy's Bar is another pub that keeps the intimacy in its pint and tune, that's why there is no wonder why this place is a favorite and popular pub destination in Westport.
Another late-night venue for live music in Westport are The Castle Late Night Venue and Cosy Joe.
Now, enough with live music. Let's talk about something nice and quiet. A quiet venue for a stag night awaits at Toby's Bar. It is a renowned locals-local pub.
Also, another traditional Irish pub with a great atmosphere is J McGing.