Guide to Carlingford Nightlife
Planning on having a craic, Carlingford stag night party will be all about fun, singing, and dancing! Everybody in the group will surely have the best nights ever.
Guide to Carlingford Nightlife in Pubs and Bars
Just like any other stag party destination, Carlingford never shies away from a vibrant night atmosphere. This coastal town is full of traditional and modern drinking places with a magnificent view of the Lough and the mountains.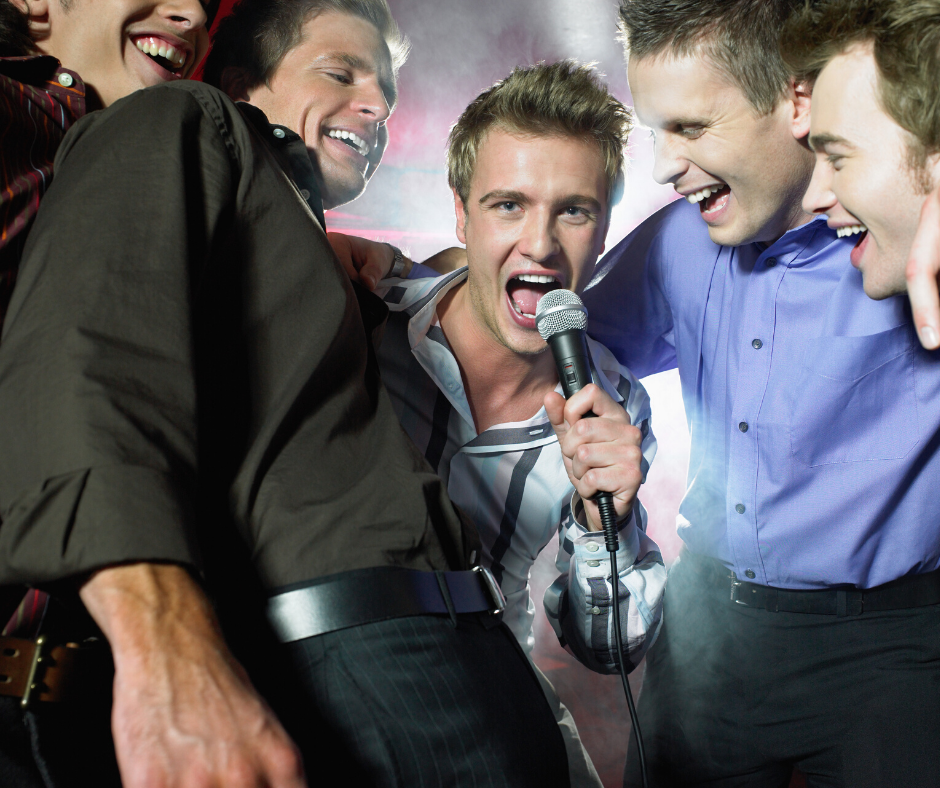 The famous pub destination is none other than  PJ O'Hares. Nothing that will delight a stag group but good foods and good drinks! At PJ O'Hares, you can enjoy the best of both worlds. And oh, their oysters? They're simply amazing! The place also offers and a fabulous beer garden so if you wanna enjoy talking while having a pint, this place is totally for you.
Another favorite pub that has a beer garden is Taaffes Castle Bar. Taaffes has two separate courtyards, one for sports viewing and one for sunny days.
If you're a lover of traditional music, then John Longs should be your destination. But, if you also love to dance to the beat of the hit, it has a disco bar in its rear section where the live DJ is performing.
What more did we miss? A pint of GUINNESS maybe? Then, there's Lilly Finnegan's. It's a tiny pub but GUINNESSES are extraordinary.
Carlingford Stag Night Accommodations with Private Bars and Restaurants
This town caters to everyone's ultimate needs in terms of a Carlingford stag night. If you don't feel like going out, they have hotels that have private bars and restaurants.
One of which is the Ghan House. This is a Georgian restored house with 12 bedrooms and a restaurant in the grand drawing-room. It has an exclusive bar for their guests and patrons.
The next selection would be the famous Four Seasons Hotel. With fabulous views of Carlingford Lough and the Cooley Mountains, this hotel has a restaurant and bar within the vicinity which makes it a great selection.
Finally, there is McKevitt's Village Hotel.  It's another family-run hotel nestled in the heart of the town. Their accommodation consists of 14 ensuite bedrooms, superb dining, and bar entertainment.