The Best Bars in Kilkenny City Ireland
Lads, hoist your pints, for we're about to embark on a journey through the heart of Kilkenny's best bars—the kind of places that make stag nights legendary. If you're on the hunt for the perfect Kilkenny bar to quench your thirst and enjoy some craic, you're in for a treat in this medieval city!
In this guide, we're diving deep into the charming old world vibe of Kilkenny pubs, renowned for their extensive drinks menus, music and laid-back, welcoming atmosphere.
Live Music and Extensive Drinks Menu, the Kilkenny Nightlife has got it all!
Matt the Millers Bar and Restaurant
Our first stop is none other than Matt the Millers Bar and Restaurant, a must visit pub that has been serving the good folks of Kilkenny since 1799. Imagine stepping into a fun quaint pub, where history meets modernity. Matt the Millers pub offers a warm Ireland welcome, laid back atmosphere, a wide selection of beers on tap, and a menu that will make your taste buds dance.
Whether it's a thirst for pints or a craving for hearty pub grub, this is the ideal place to be. And for those stag nights when you want to kick back with beer and your mates, it's the ultimate drink choice.
Visit Matt the Millers.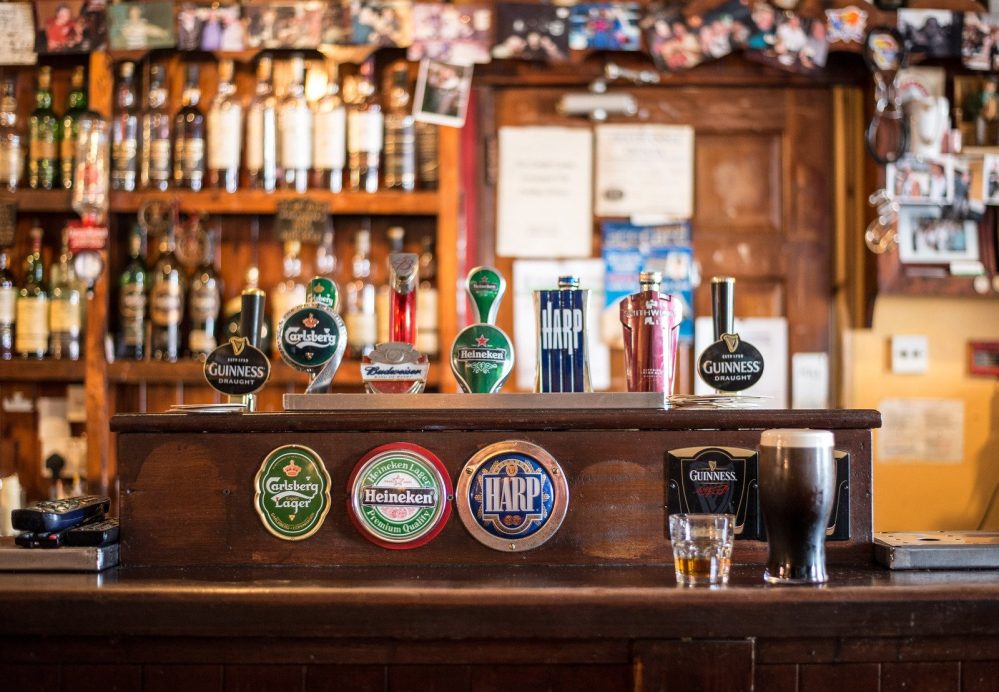 Kyteler's Inn
Next on our Kilkenny bar-hopping adventure is Kyteler's Inn, a historic gem dating back to the 14th century. It's rumored to be haunted by the ghost of Dame Alice Kyteler, accused of witchcraft – perfect for those who love a dash of spookiness with their pint.
This music pub house, with a beautifully decorated dimly lit interior, complete with exposed beams and stone walls, sets the mood for a spooky tale or two. So, why not add a touch of the supernatural to your stag night? Don't worry friends; we've never had any reports of spirits joining the dinner party!
Visit Kytelersinn.
The Blue Bar
If you're in search of a vibrant Kilkenny bar and a great place to dance the night away, look no further than The Blue Bar. This hotspot attracts a young, energetic crowd and is famous for its creative cocktails and top-notch DJs.
Whether you're cheering for your local team during live sports events or sipping on a delicious concoction, The Blue Bar promises an unforgettable stag night out with great atmosphere.
Visit The Blue Bar.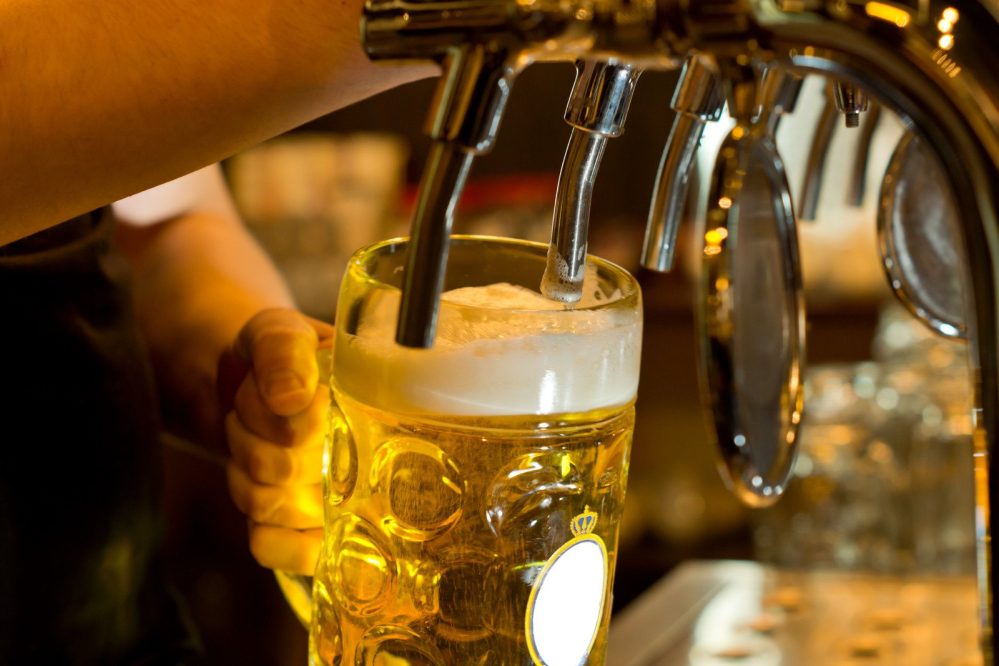 JB Burkes Pub
Nestled at 42 John Street Upper, Kilkenny, Ireland, JB Burkes Pub has been a cherished local and tourist favorite since 1866. Established by the esteemed local businessman, John Burke, this family-owned gem exudes an inviting atmosphere and traditional Irish charm that's hard to resist.
Known for its live music and impressive whiskey selection, JB Burkes Pub is the perfect place to kick back, enjoy a pint of Guinness, and soak up the authentic Irish vibe. It's also a favorite haunt for pre-game drinks before heading to Nowlan Park for sporting events.
So, whether you're exploring John Street or John Street Lower, JB Burkes Pub offers a warm Irish welcome and a taste of Kilkenny's rich history. Join the tradition and raise a glass to JB Burkes Pub!
Visit JB Burkes Pub.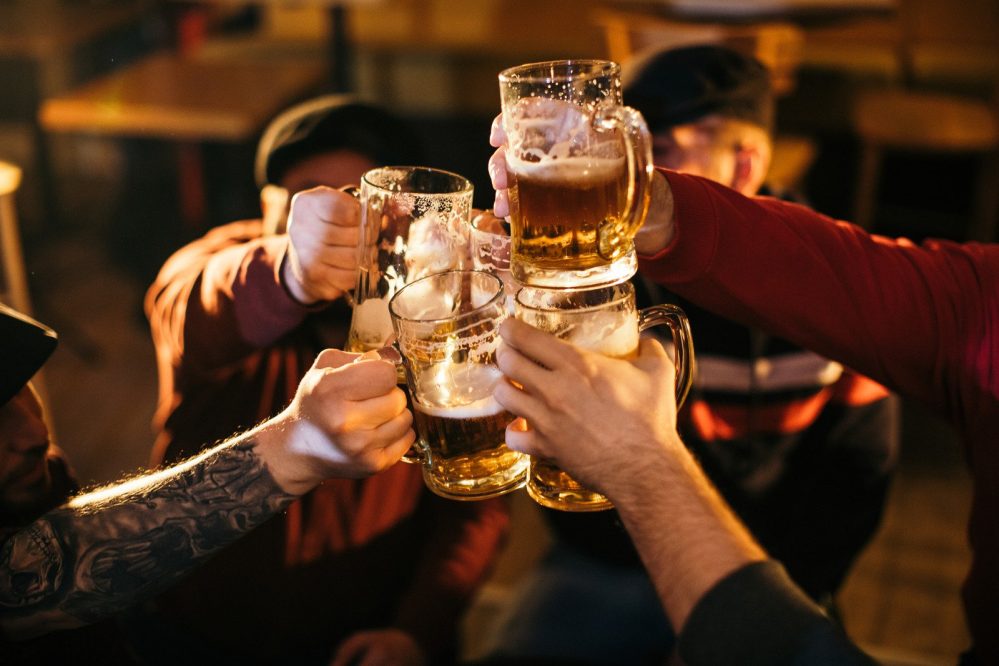 The Hole in the Wall
For those who cherish the classic Irish pub experience, The Hole in the Wall is your go-to. Tucked away in Kilkenny city's heart, it's a cozy retreat where you can enjoy a pint of Guinness, swap stories with friendly locals, and bask in the warmth of the fireplace. It's the epitome of a laid-back Irish night out.
Visit Hole in the Wall.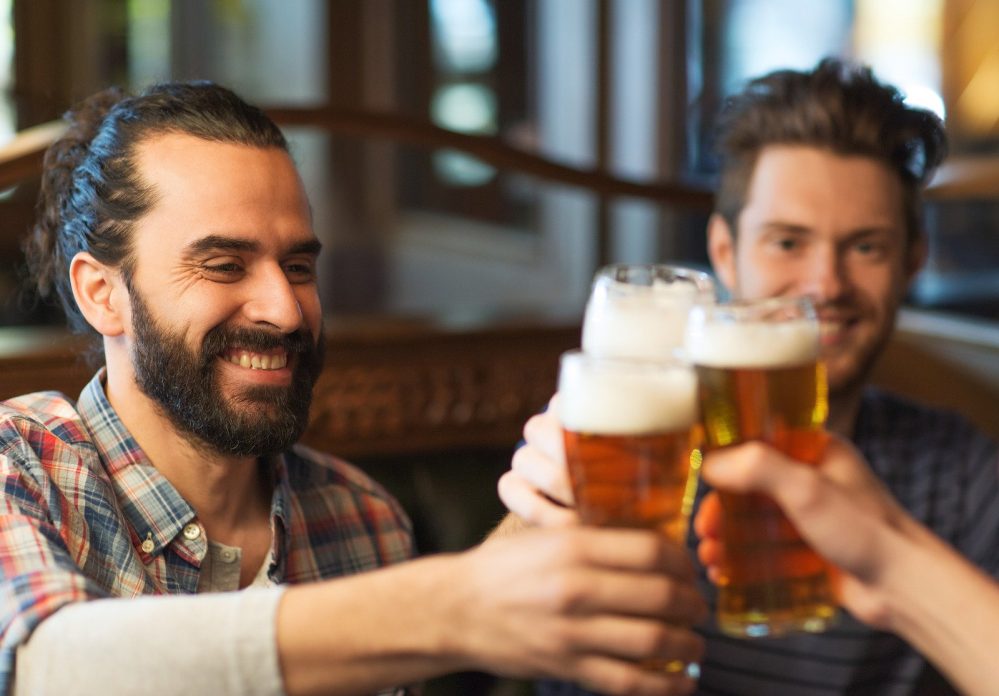 The Dylan Whisky Bar
For whiskey aficionados, The Dylan Whisky Bar is a hidden gem. This Victorian-style bar offers an extensive selection of Irish, Scotch, American, Japanese, craft beers, and world whiskies.
The cozy atmosphere, Bob Dylan memorabilia, and open turf fire create the perfect ambiance to enjoy a pint of a fine dram or a craft beer with friends, making it a favorite among both locals and tourists.
Visit The Dylan Whisky Bar.
Castle Tavern Medieval Alehouse and Restaurant
Immerse yourself in the country and medieval charm at Castle Tavern, situated in the heart of this historic Kilkenny. This 15th-century building offers traditional Irish fare and an authentic atmosphere with exposed beams and stone walls.
It's a fantastic place to experience the true essence of an Irish pub, complete with live music and dancing.
Visit Castle Tavern.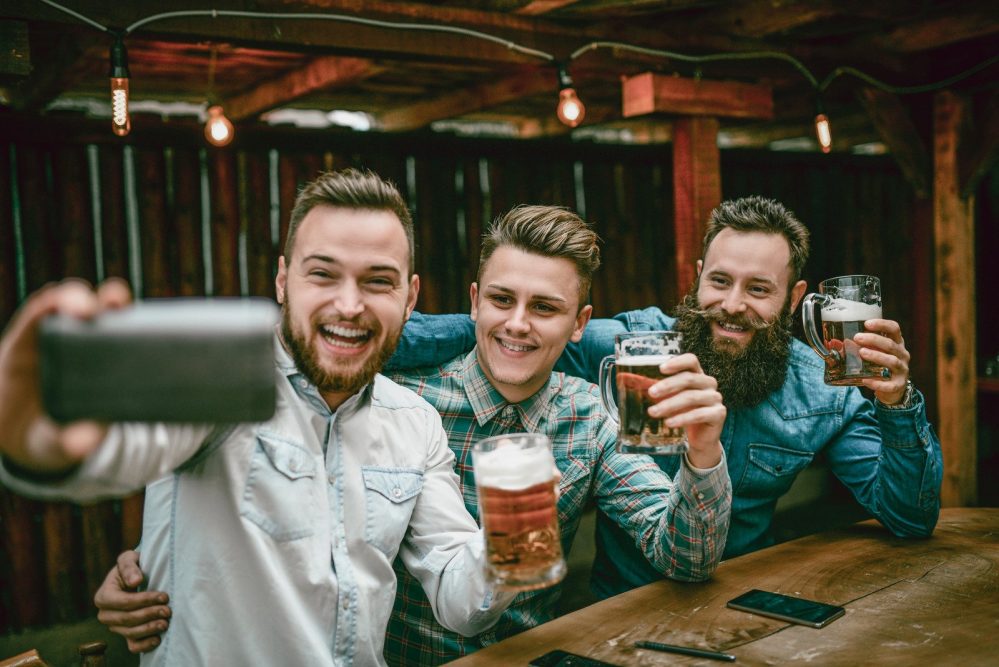 Langton's Bar
Langton's Bar has been a staple in Kilkenny Ireland since 1760. This legendary pub and restaurant offer a traditional Irish atmosphere, an extensive drinks menu, and a diverse food menu ranging from classic Irish dishes to modern delights.
Whether you're craving a pint of Guinness or a memorable family meal, Langton's Bar has it all.
Visit The Langton Bar.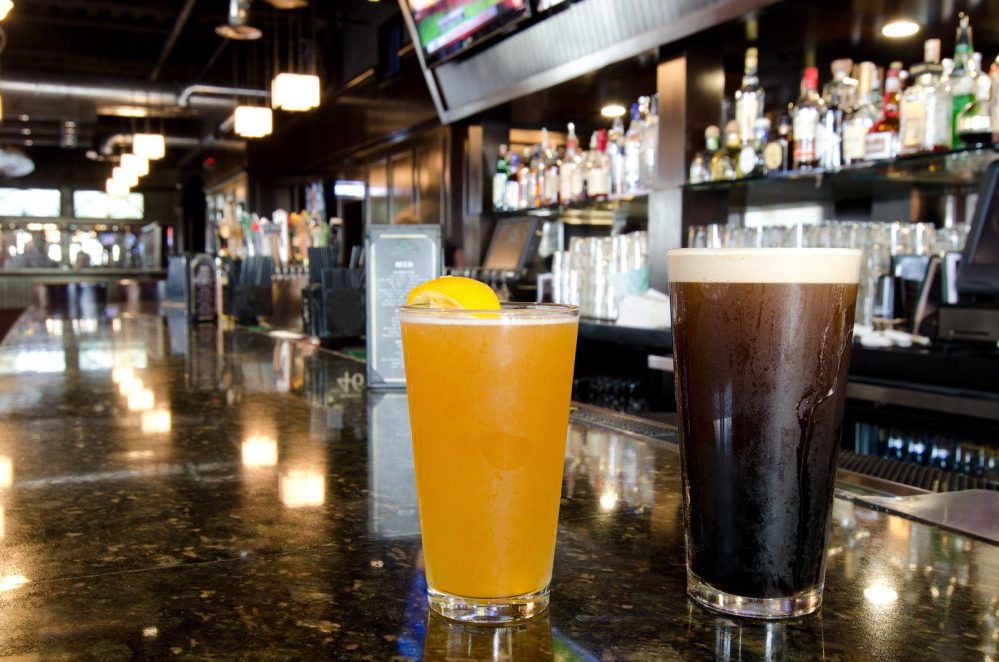 Brewery Corner
Nestled at 29 Parliament Street in Kilkenny, Ireland, Brewery Corner is a craft beer haven just a stone's throw away from Smithwicks Brewery and Kilkenny Castle.
This cozy pub boasts an impressive array of craft beers on tap, including local favorites from O'Hara's, Carlow Brewing Company, and The White Hag. But it's not just about beer; they've got a fine selection of whiskey and cocktails too.
What makes Brewery Corner truly special is its relaxed vibe, appealing to both locals and tourists. Live music graces the pub on some nights, and there's even a charming beer garden for soaking up the sun.
For those with a taste for craft brews and a love for Kilkenny's pub culture, Brewery Corner is a must-visit. It's your ticket to craft beer bliss in the heart of Kilkenny! Cheers to Kilkenny, its vibrant bars, and the craft beer adventures that await.
Visit the Brewery Corner.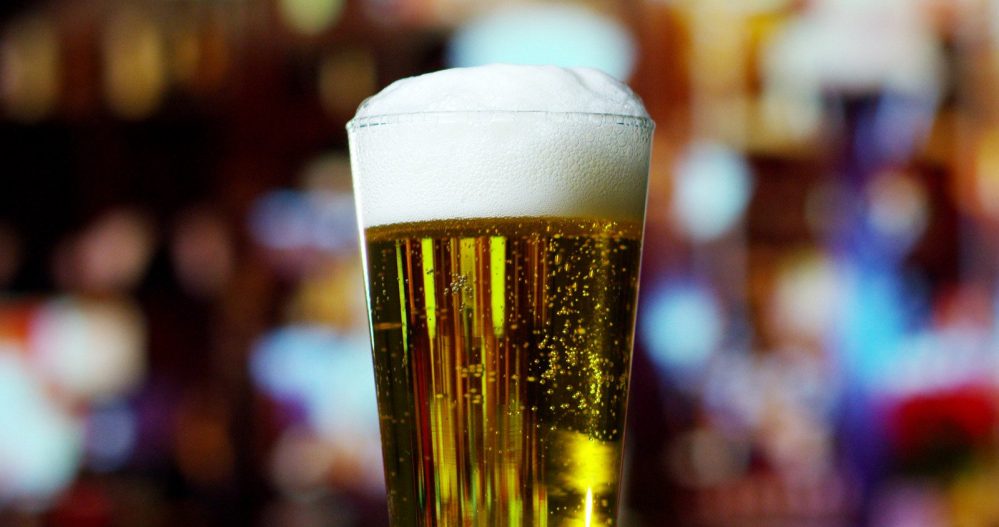 The Left Bank
Our last stop in town is The Left Bank Gastropub, an award-winning pub housed in a beautifully renovated former Bank of Ireland branch. With multiple bar areas, including a courtyard and a cocktail bar, it's the perfect blend of history, and modernity. The Left Bank gastro pub is renowned for its exceptional food and drinks, live music, and warm welcome.
It's a favorite among locals and visitors alike, consistently ranking among the best stag party ideas in Ireland.
Visit the Left Bank.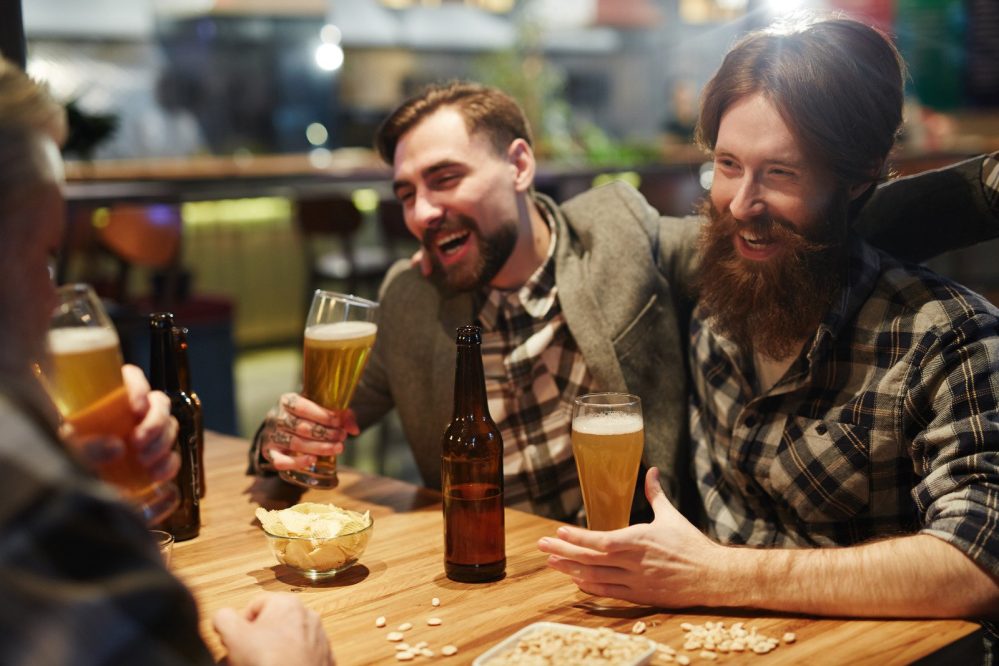 Experience the Kilkenny Nightlife to the Fullest!
So there you have it, our grand tour of Kilkenny pubs and bars. Kilkenny's very best pubs and bars offer something for everyone, from historic inns to modern hotspots and everything in between. You're all set up for your stag party in Kilkenny! Join the locals, raise a glass, relax, and enjoy the lively spirit of this remarkable medieval city in Ireland. Sláinte!