Stag Activities | Carlingford
With its breathtaking coastal views and fabulous mountains, the most amazing stag activities Carlingford has to offer are expected to be fun and exciting. Anticipate not only water activities, indoor activities but also major walking tours.
Com' on and let's get to it!
Carlingford Stag Water Activities
A fun stag activity to explore Carlingford's coastline is the Stand-Up Paddle boarding (SUP). If the guys are water lovers, this sure's a hit! At Carlingford Adventure, they coach you with basic skills on how to paddleboard.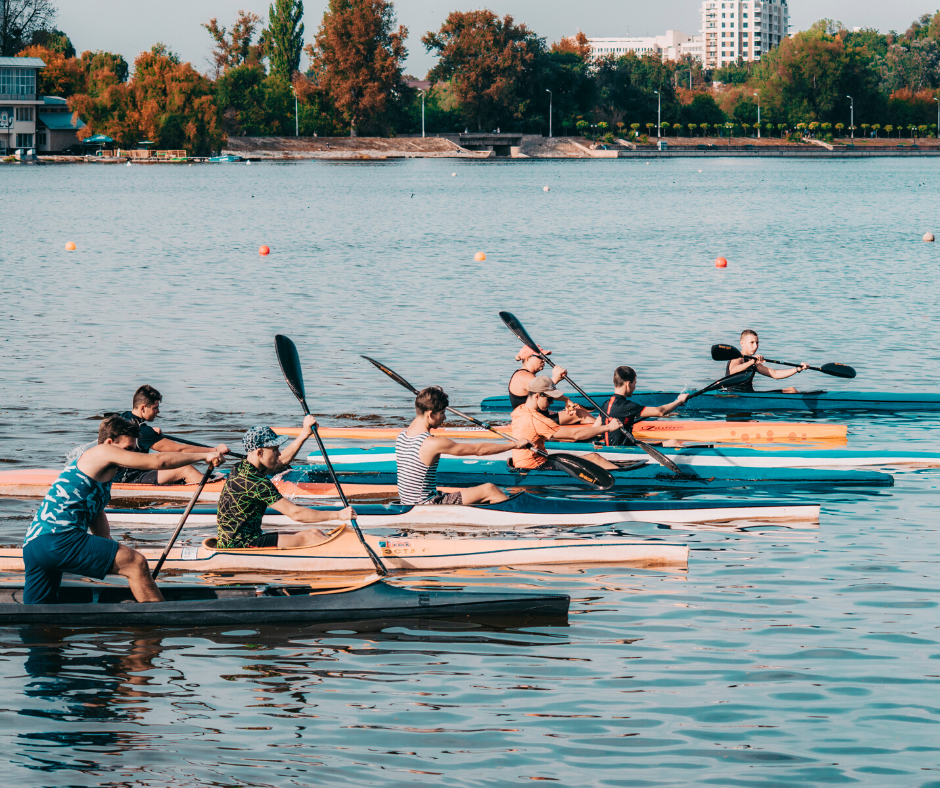 Another exciting water activity to try in Carlingford Adventure Centre is kayaking. You can choose to do a single kayak or a double kayak! Although, the latter should be a lot of fun!
Consequently, they also offer a floating water trampoline! This is one of the most popular activities in the centre. If the guys just wanna have fun, then go for this activity.
Lastly, you can also make a thrilling stag activity in the harbour of Carlingford. For an adrenaline rush, try windsurfing!
Carlingford Outdoor Activities for the Stags
Blind driving is an ultimate craic outdoor stag activity! At Northeast Adventure, they put your driving skills at test through their blindfold driving. This activity will far test how you trust your mates' directions. This is sure as hell fun!
Apart from blind driving, the center also provides other activities such as 4×4 driving & shooting, ax throwing & shooting, and paintball, among others.
Likewise, enjoy one of the most basic yet fun stag activities Carlingford offers: Go Karting.
Adding another level of fun in your stag party is Bubble Soccer. Stags should definitely add this to their list. Play football while being strapped inside a big inflatable ball. One thing is guaranteed over this game, someone will sure his balance and rollover. Be ready to shout your antics with the opposing team.
Walking Tours in Carlingford
If instead, you want a peaceful stag activity where you can just enjoy the breathtaking sceneries of Carlingford, then YES YOU CAN!
Apparently, there are major attractions in the town that is perfect for the stag on tour.
First, have a trip to Leprechaun & Fairy Underground Cavern. Expect 15-minute storytelling on this tour.
You might also be interested in making a tour to King John's Castle, Carlingford Marina, The Mint, or Tholsel Wall? All these attractions are among the top, so take a pick gents!