Things to do in Carrick on Shannon
Explore Carrick by Foot
Stroll around the charming streets and stumble at The  Dock. It is the town's new arts centre, which houses intimate theatre space with regular performances, three art galleries with monthly exhibitions, artists' studios, workshop space and The Leitrim Design House.
Never miss visiting The Costello Memorial Chapel. It is reputed to be one of the smallest chapels in the world located in the town of Carrick-on-Shannon.
If you wish to explore more, you can rent an electric bike. It's the best way to see and enjoy everything Carrick has to offer and feel its atmosphere.
Cruising in Carrick on Shannon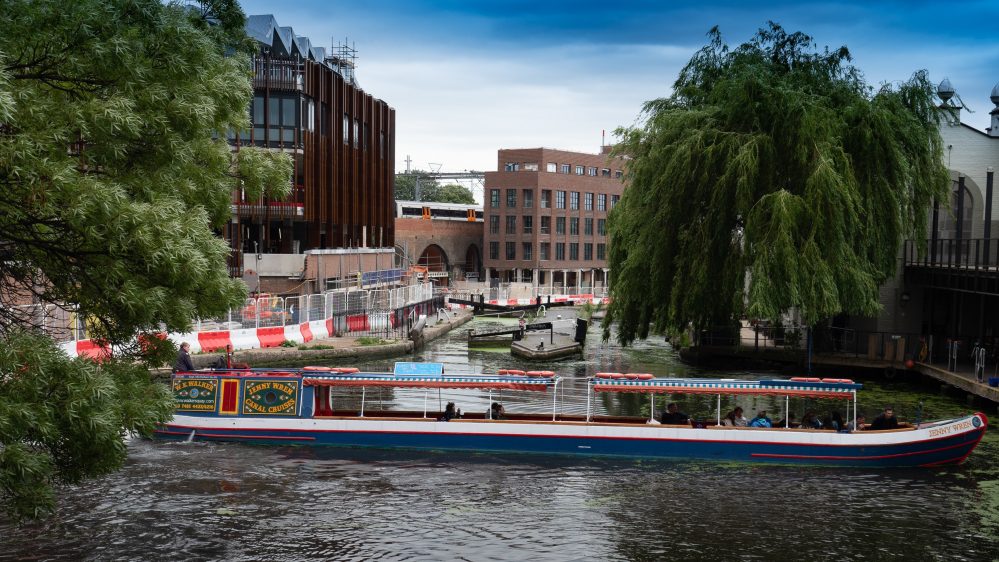 Walk your way to the marina for some cruising with Carrickcraft.  A riverboat cruise is one of the ways to discover the rural beauty of this region as well as its many historical sites. Take a trip on one of 15 different types of boats from Carrickraft's fleet. Keep cruising up the River Shannon and you can dock at pretty villages and towns.
Try Variety of Stag party Activities in Carrick on Shannon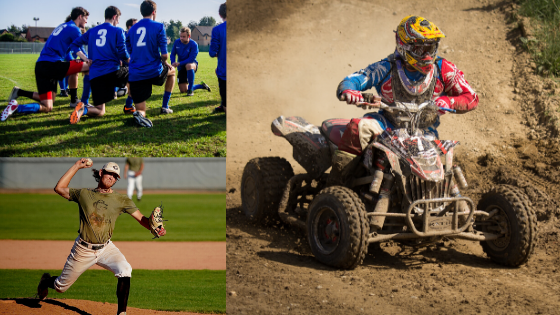 Adrenaline junkies will enjoy quad biking. This off-road motor-powered trekking adventure is heaps of fun and your driving skills will definitely be tested. Shout your heart out all the way with the challenging off-road circuits where you will rip through mud and tear up tracks.
Running and hiding through the woods with your mates, painting faces with muds and shooting your mates over and over until they resemble a rainbow of pain is an ultimate bonding with the gang. Paintballing is also guaranteed fun
Racing down the rapids and working together as one unit just not to be thrown out of the raft will also be exciting and thrilling.
Ultimately, the varied choices of activities in this town are a magnet to all of the Carrick stag parties.
Trip to Carrick on Shannon Restaurants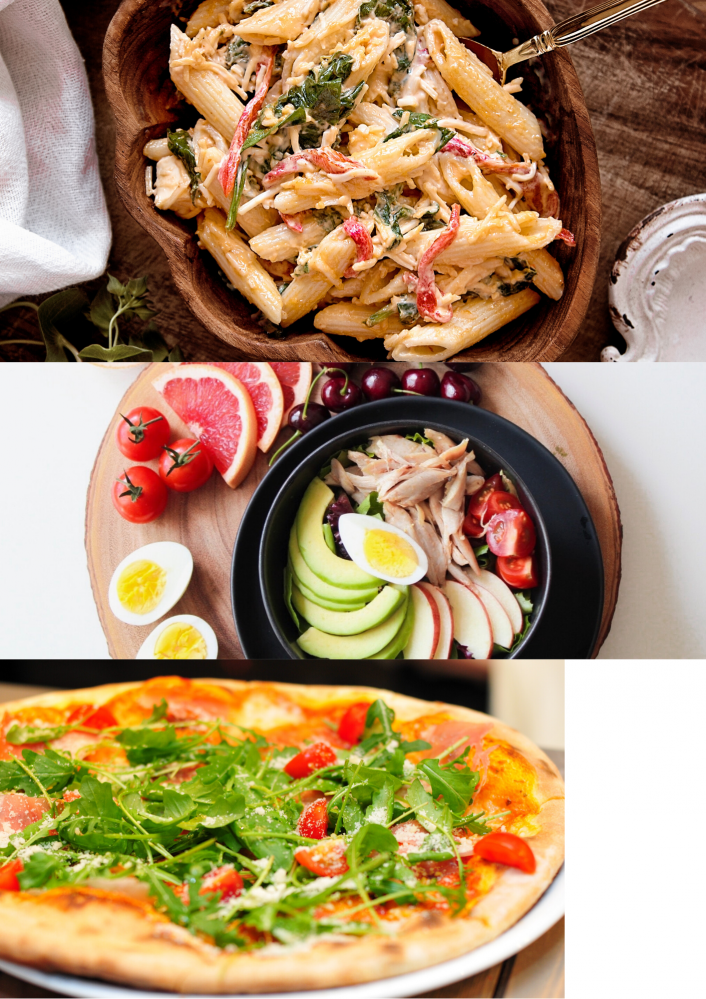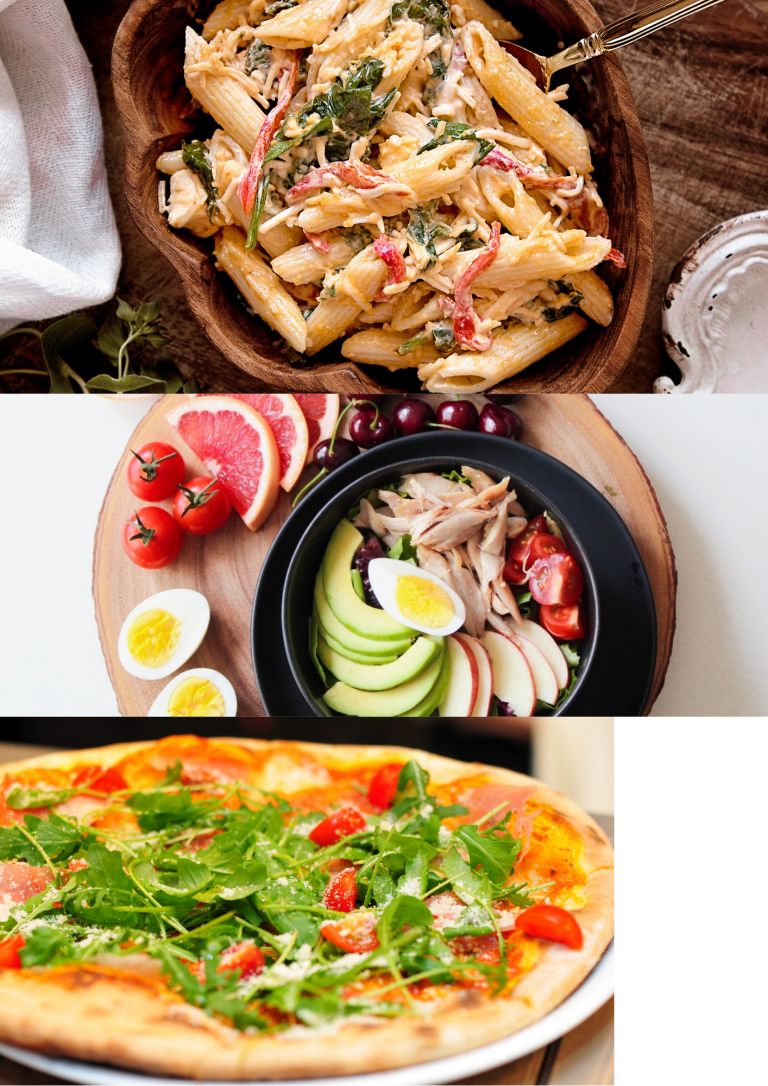 Kick-off your evening by dining at The Oarsman, an award-winning gastropub featured in Michelin guide. It's a perfect place to enjoy delicious food, wine, and craft beer.
Another excellent option is St. George's Terrace Restaurant. Take pleasure dining with a perfect view of the river. This restaurant provides a breathing place for the gents to enjoy a gastronomic experience.
Vittos Restaurant and Bar has an extensive menu of delicious Pizzas, Pasta, Salads and has a large Grill Selection of Steaks, Chicken Dishes, burgers and traditional dishes plus a full Wine, Cocktails and Bar list.
Head to Carrick on Shannon's Pub and Bars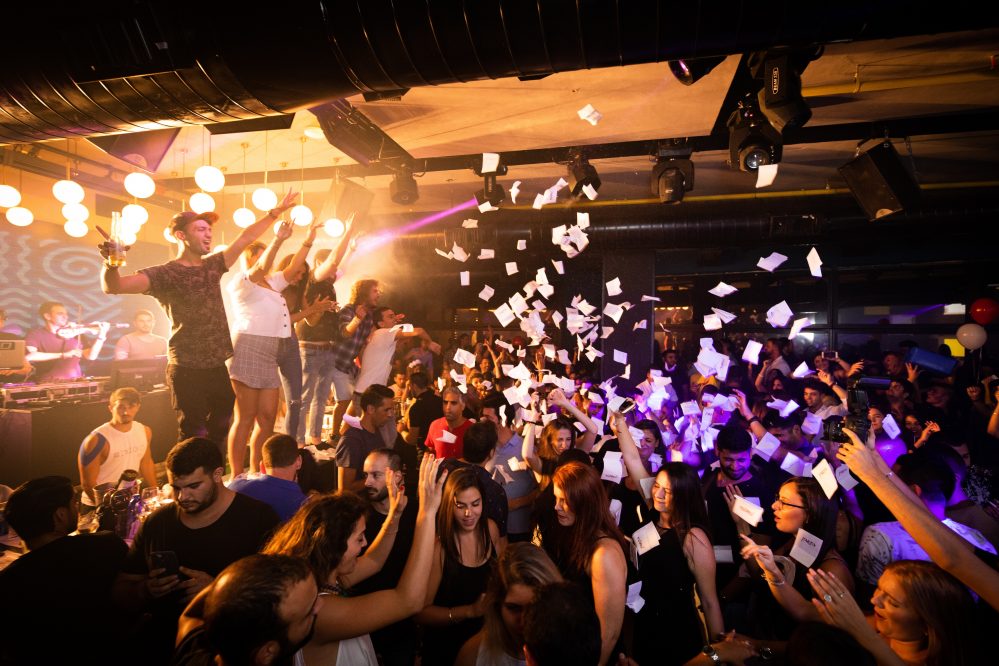 After filling the stags' stomach, it's time to head down to the pubs and bars to chill with live music or bust your moves on the dance floor.
Situated in the Main Street Carrick on Shannon, Murtagh's Bar has three levels spread-out layout that is perfect for the gents weekend, especially the ground floor's gastropub. The group can also enjoy the funky interior in the underground Basement Bar with live music and entertainment. While upstairs in Elevation Bar chill with the electrifying atmosphere in chic and elegant surroundings.
Established on the banks of the River Shannon, Ging's Bar offers private party bar downstairs, spacious and traditional upstairs bar, and six large screens & pool table – all perfect for your gents' extravaganza.
You don't want to miss out on one of Carrick on Shannon's oldest pubs, in The Anchorage Bar you and the lads will be complemented with a cozy atmosphere and range of traditional and international beers, ales, and whiskeys.
 Reasons why a Stag Party Carrick on Shannon is the best 
1. Carrick on Shannon stags is a masterpiece! 
Look, we're not even slightly biased here at all. It's just a plain and simple fact, ya see! Picture yourself at a stag party in Carrick on Shannon, smack dab in the middle of Ireland's stunning lakelands. The river Shannon is so pristine, you could practically drink from it (but please don't). 
This town, with all its pubs and clubs, never sleeps, too. And to put the cherry on top, the locals here are like your favorite auntie, the one you'd rather spend time with than your missus.
2. You'll get the most epic stag party Carrick on Shannon activities 
You best stock up on the Lucozade – 'cause it's going to be a test of your stamina, lads! From sunrise to midnight, you'll be partying like there's no tomorrow. You won't have a chance to twiddle your thumbs, with so many stag party ideas to choose from. It's a proper boatload of fun, and you won't want to miss a single moment!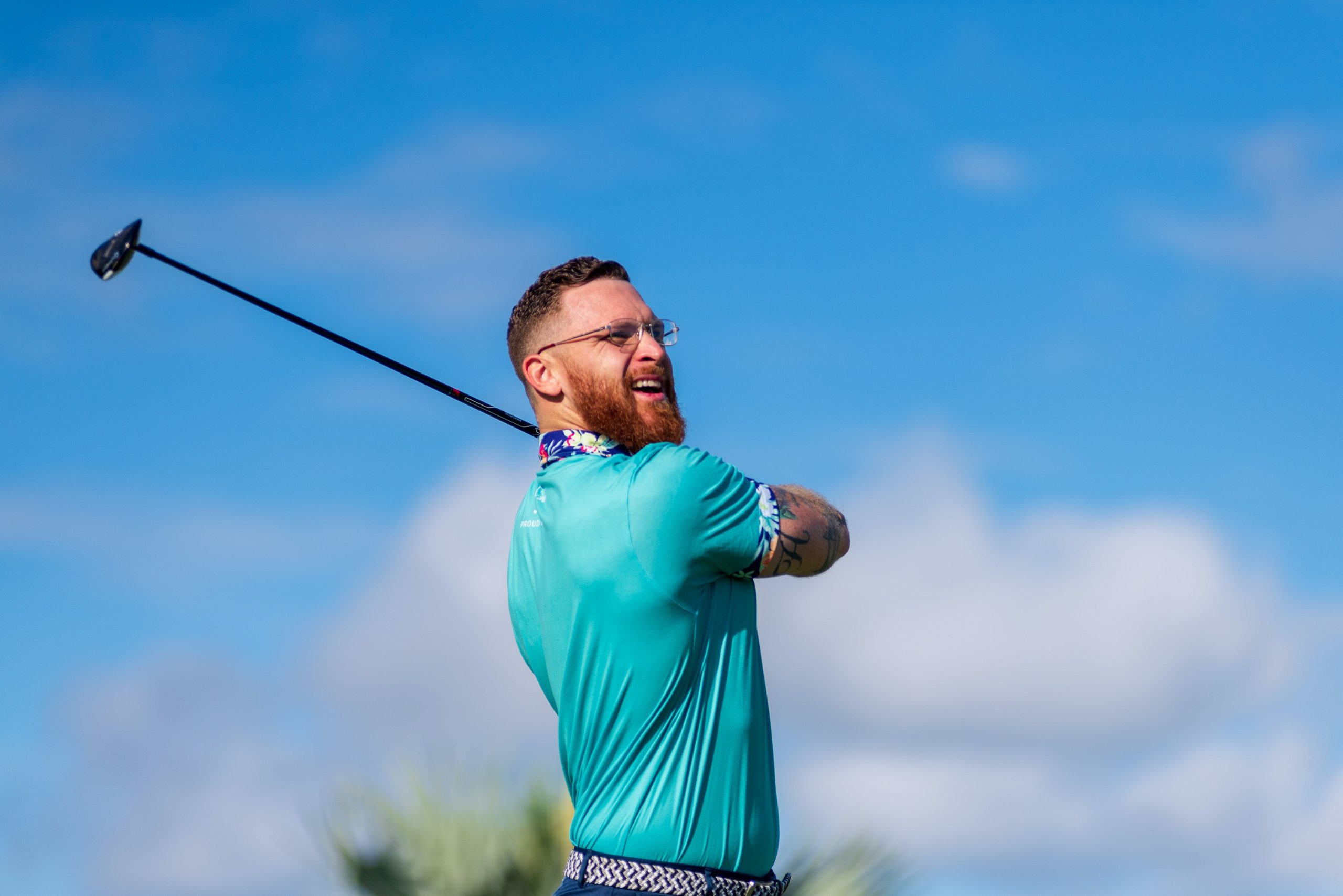 Daytime Stag Party Carrick on Shannon Activities
For the

adventure-suckers

, try rafting in River Shannon,

kayaking

, and Quad Biking

Battle of the champions

? The must-tries: airsoft, archery, Gaelic Games Experience 

Here's to the lads with the body of grannies: Daytime river cruise, golfing, and spa. 
Nighttime Stag Party Carrick on Shannon Activities 
A wee bit of gambling won't hurt

. Try a casino night for your Stag Party Carrick on Shannon

Another relaxing and shouldn't be missed – a private party cruise.

A pub crawl to claim that Stag Party Carrick on Shannon is really unbeatable! 
3. It's where you'll experience the best last nightlife of freedom!  
Now, the moment you step foot on the main street, you're in for a ride of pure and utter madness! It's bound to be the best session of your life, there's no two ways about it – only experiencing the town's nightlife! 
Don't forget to hit up the newest pubs in town, sure they're just savage altogether!
The Barrelstore

– expect top-notch games, grub, and even a moon river cruise! 

The Boardroom Cafe –

feels unique with its own take on the European menu, but the lads keep coming back for its grand view of the Shannon! 

Murtagh's Bar –

This one's old but goodie. You'll feel like a local by just sitting in while waiting for your booze to be served! 
But that's not it – how about the booze and the bars? We got you. Here's the perfect combination of booze so good you'll grow hair on your chest! 
It's gotta keep your quid safe! 
If you were planning to catch some Z's in the park, scratch that idea off your list! You don't want to end up feeling like a lost and lonely kitty.  There are plenty of affordable accommodations for your Stag Party Carrick on Shannon. 
Check out our Top 3 picks of the best types of accommodation we've sorted for you. 
Stagit's Tip: Book a spot in advance because the slots here run out fast like Muhammad Ali's sprint.
1. Self-Catering – There are plenty in midtown, located perfectly near all the good spots in town. Some even have a courtyard setting with 7 apartments. If you're that big mob of lads, this one's for you. 
2. Holiday Homes – This one's probably the talk of every best man preparing for a proper send-off. Holiday homes have been in the business for a good reason – they're are usually in the perfect locations (no need for taxis) and 24-hour service. 
3. 3/4/5 Hotel – If you want a hassle-free stay for your Stag Party Carrick on Shannon, you should book accommodation at a hotel. Hotels in Carrick-on-Shannon have all-inclusive packages, so they've got everything you need to make sure your Stag Party Carrick on Shannon gets a Guiness record!
It's dead handy to get to from anywhere in Ireland
A Stag Party Carrick on Shannon is an absolute cracker of a spot for any stag party, and it's not hard to see why at all! It's a doddle to get to from anywhere in Ireland, so there's no hassle there, but like, you gotta be ready for the worst – like dodgy weather, a few sticky situations, or little random hiccups along the way – then you'll be laughing all the way home in the end!
If you're driving for your Carrick on Shannon Stag Party, check the best routes here. 
It's time to throw an Unbeatable Stags in Carrick on Shannon!
There's no need for any second-guessing here, lads. We've made our point and let me tell ya, this is going to be the best stag party you'll ever throw for that lucky groom-to-be! 
Carrick on Shannon knows how to throw a proper session like nobody's business, so you better tap into that stag energy and enjoy the epic experience! Take full advantage of the liveliness of the nightlife and make Stag Party Carrick on Shannon memories you'll keep in your diaries!