Things to do in Kilkenny Stag Weekend
With Kilkenny's abundant of bars and restaurants, activities, accommodations, stags will never run out of things to do on their Kilkenny stag weekend. 
Stagit ensures you have but the best of your Kilkenny stag party. So, forget the worries as Kilkenny is set to give you the best stag party ever.
Stags Things To Do: Eating Out in Kilkenny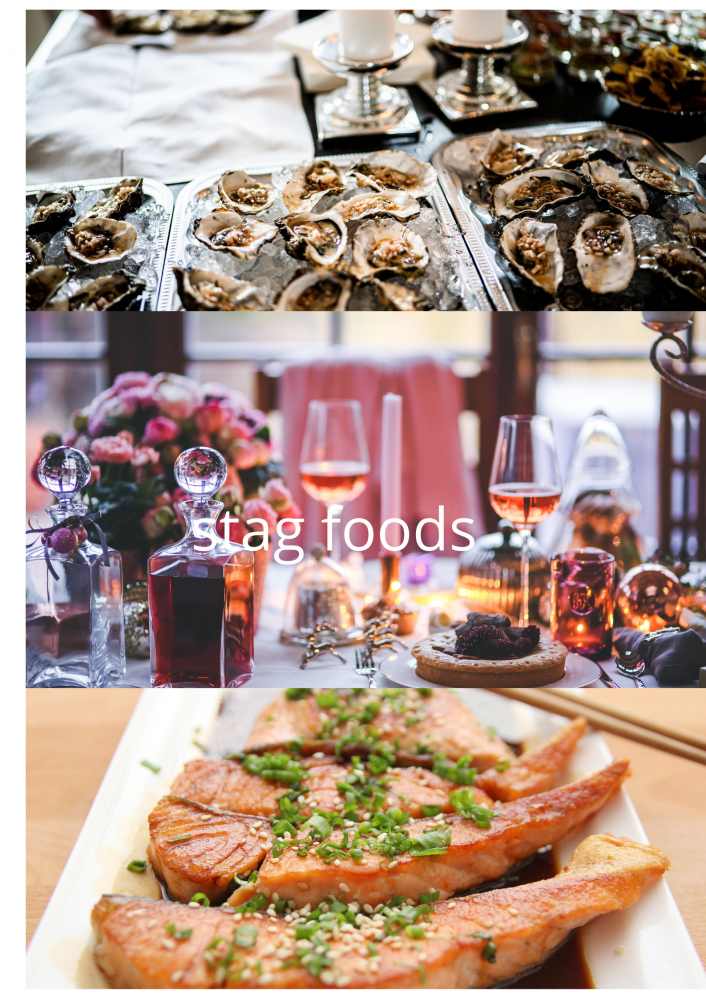 At the top of your list for things to do in your Kilkenny stag weekend is eating out.  Yeah, happy stomach means happy stags!!!
Boasting a wide array of cuisine, gentlemen should never miss Kilkenny's restaurants. Cuisine styles from Italian to French, Indian to Mexican, Chinese to Irish, everything that caters to everybody's taste buds! Kilkenny city also has some excellent specialty seafood and steak restaurants
With a magnificent view of the River Nore, Matt the Miller's is a definite yes. The place offers traditional music nights every night from 6 pm. Add to that, of course, is the vast range of food on offer in the restaurant. 
Foodies would also recommend Campagne, which serves French-style food. The restaurant has been awarded a prestigious Michelin star. 
Trips to Kilkenny Pubs and Bars
What other things to do after a full stomach? Did I hear beer booze???
Kilkenny is known to be one of the liveliest and ideal places for people who love the nightlife. At the heart of the city is Matt the Millers. It is not only a restaurant as mentioned above but also a pub.
On John's Street just down from Matt The Miller's, Biddy Early's a great place to meet and hang-out with the stags. Biddy's can accommodate parties who want a private area with finger food.
Located in Friary Street in the heart of the city and within walking distance to bus stops and train stations, The Rafter Dempsey's is another perfect location for stag do. With a Residents Bar 'til late, a night porter and private bar, the boys will not only be supplied with accommodation but numerous bookable activities.
Kilkenny Stag Activities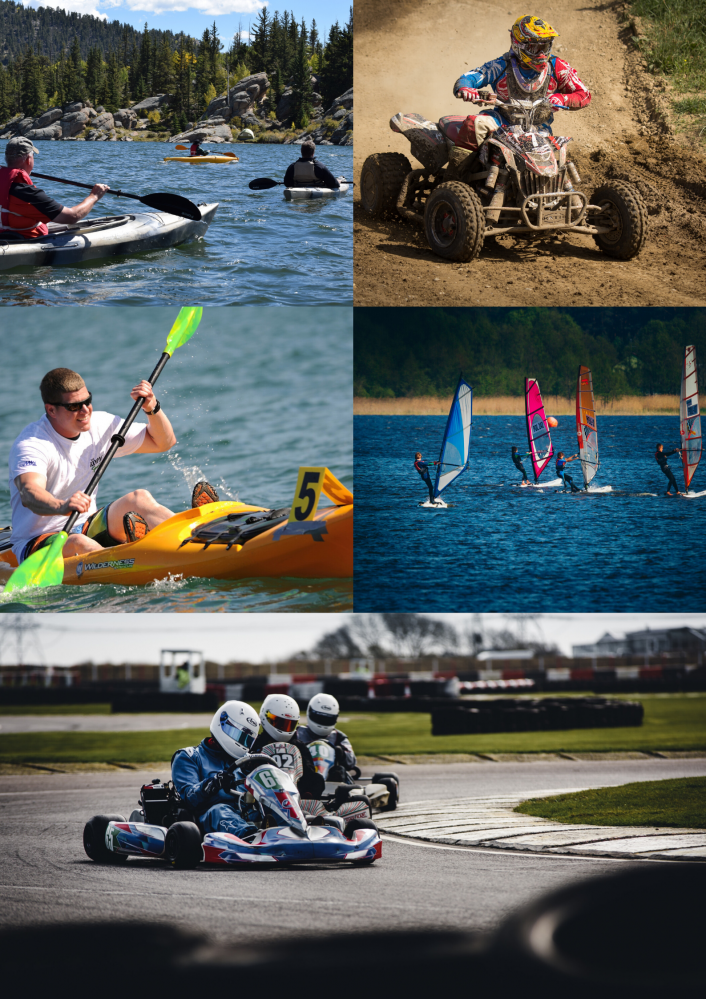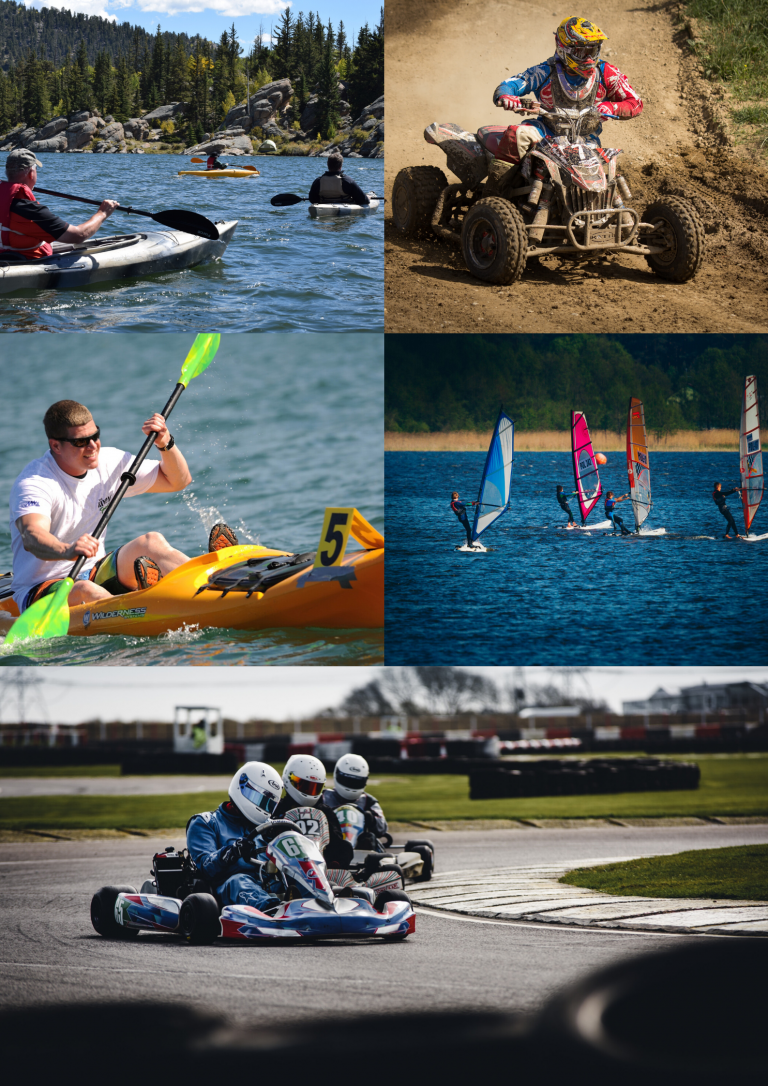 Since we've talked about Kilkenny foods and bars and pubs, what other did we missed? If you think stag activities, you figured it right.
In terms of stag do activities, Kilkenny never shies away. Less than a 10-minute drive from Kilkenny city center, you can reach the Countryside Leisure and Activity Centre which an ideal place for clay pigeon shooting. This activity is ideally suited for first-timers and eagle eye shooters. 
On the outskirts of Kilkenny City is the Kilkenny Activity Center, which homes to many activities the stag will surely enjoy. With 300 paintballs free each, the group will be sure to get a good few shots in at each other before the end of the session! Free finger food is also being provided!