Westport Stag Do | Top Restaurant
Apparently, Westport restaurants will give you the stamina to carry on with the activities you've planned out for your stag party in Ireland. Have and feast and enjoy every stag foods Wesport.
Westport Top Restaurants
Dine at An Port Mór Restaurant where a great local food experience awaits.  The award-winning restaurant only serves the finest and freshest ingredients.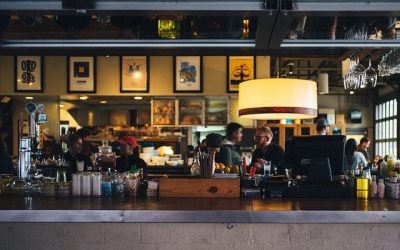 For a lover of a homecooked meal, Rings Bistro is the best place to go. They have something that suits everyone's appetite. While if the group prefers a seafood feast, then visit the Tavern Bar & Restaurant. It also has a full bar for your drinking needs.
Another top spot in Westport is The Pantry and Corkscrew. This cafe/restaurant prides itself on creating dishes freshly made from local land and sea ingredients. Their cakes and bread are always home-baked.
Westport Lunch Restaurants for the Stags
The Creel Coffee House & Restaurant provides a great selection of fulls meals for every stag. And, they also serve wine. It is located at Westport Quay.
Another restaurant option is Madden's Bistro.  This is a great restaurant especially during lunchtime where you wanna feast in their seafood, traditional roast or their continental classic dishes.
Westport Cheapeats for the Stags
Sheila's Food Emporium is an option if you're on a budget. Yet, their food is all delicious and made from the finest ingredients. Actually, some ingredients are from their own garden.
Other selections include O'Herirs Bakery Cafe and West Kebab.