Westport Stag Party | Best Hotels and Accommodations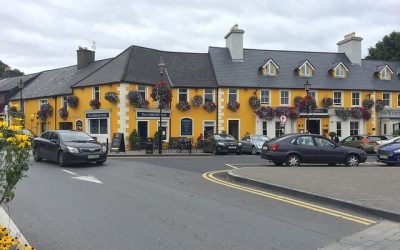 Westport is a premier tourist destination, especially for stag party and hen party. The town is bustling and vibrant, thus the group can do too much. Be it land activities, water activities, or just merely walking tours. Leave it to this town and you're guaranteed with a celebration that's one for the books. 
Not only it's rich with activities, but it also has hotels and accommodation giving comfort and relaxation at its best.
Meanwhile, since its highly known to be a venue for stag parties and hen parties, deals and packages are here and there. Make sure to get only the best one. To learn the best stag party packages, more details here.
Westport Best Luxurious Hotels
Some stags wanna have the best while on a stag tour. So, they opt for a luxurious staying place. Westport has myriads of luxurious accommodations you can select.
At Westport Coast Hotel, the group is being offered with a nice overlooking view of Clew Bay and Croagh Patrick. Not only that, the hotel has a full-service spa, health club, restaurants, and an indoor pool.
Another favorite choice is the Knockranny House Hotel & Spa. This luxury hotel nestled in secluded grounds on a hillside also gives a magnificent view of the town and its attractions. Be pampered and relax with its finest restaurants, best cocktails, and amazing spa facilities. Other hotel amenities include a pool, jacuzzi, and fitness center.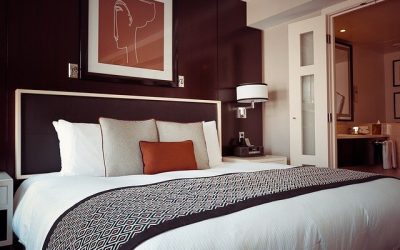 Then, there is also The Ellison, which is formerly known as the Harlequin Hotel. This hotel sits in the center of the town which means entertainment and shopping centers, and pubs and bars are in the neighborhood. Although, the hotel has its own restaurant & bar, so in case you wanna stay and do the party inside. It also caters to private dining for intimate gatherings. It's just perfect!
How about staying at the Castlecourt Hotel? In the heart of Westport, there lies this hotel. It's a classic style hotel which offers two restaurants and a bar. It also has an indoor swimming pool, a fitness center plus a sauna, and a salon.
Lastly, there is the Westport Plaza Hotel. The hotel is a fusion of contemporary and classic. It provides a variety of in-house dining options, an indoor pool, and exclusive access to the hotel's spa and health club.
Some More Westport Stag Hotels and Accommodations
Other than the luxurious accommodations, there are also hotel options that are not pricey but also offer comfort for the stags.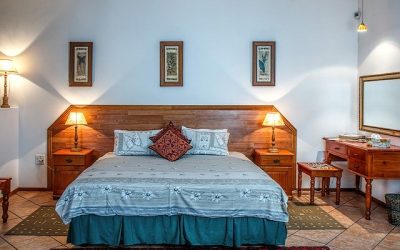 One of which is Hazelbrook B&B. This hotel is situated in a quiet residential area and is five minutes from the Westport town. It also offers stunning scenery plus a wide selection of breakfast menus.
Next is the Adare House B&B. This bed and breakfast house is just 9km from Croagh Patrick and a 5-minute drive from Westport Golf Club. It's actually a nice catch if you are planning on having a hiking and golf stag activity. Plus, their breakfast menu is delightful.
Lastly, there is the Clew Bay Hotel. It's another catch for stag accommodation because not only it's in the heart of the town, their staff also guide their guests through the Wild Atlantic Way experience. From climbing to kayaking to cycling, or simple to driving along the West Coast. And oh, their fish and chips – it's for the kill!