What's Best To See and Do in Galway Stag Party
Let's explore what's best to see and do in your Galway stag party to experience a full Galway stag party celebration.
Galway's bustling city has a wide array of sceneries and activities to offer for every tourist. These activities suit especially the gentlemen who decided to celebrate their last week of freedom.
WHAT TO DO IN GALWAY STAG PARTY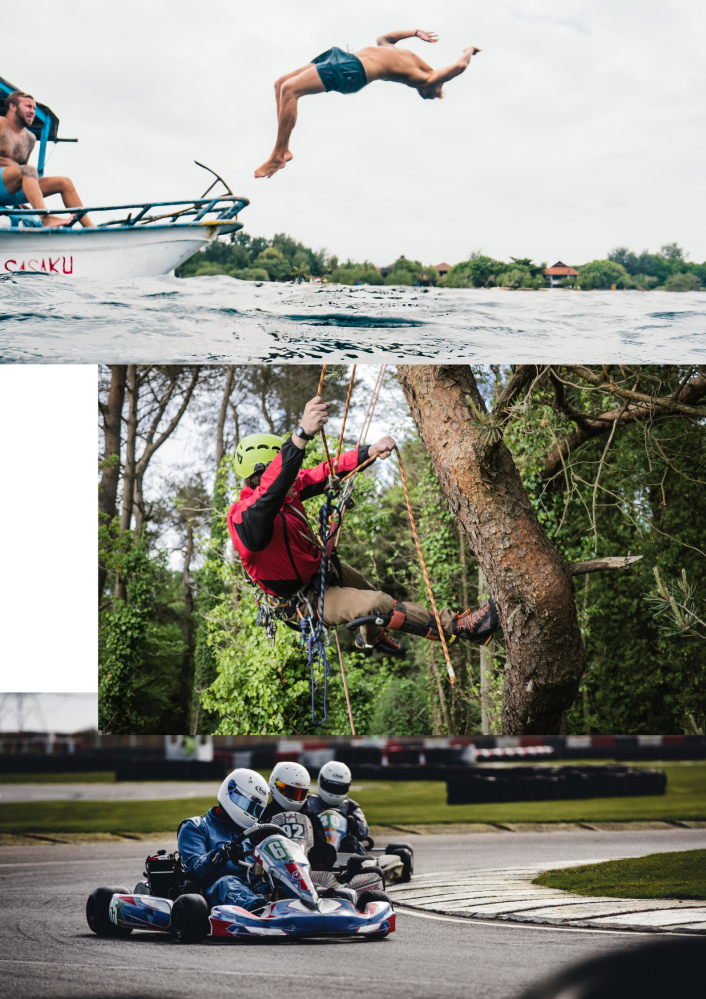 For an adrenaline-filled weekend, do extreme adventure. Choose from a range of activities that include obstacle courses, high ropes, archery, clay pigeon shooting, off-road buggies, rafting, zip lines and even back to basics caveman hunting!
These activities guaranteed banters and are great for some serious lad bonding.
Consequently, try doing the River Cruise. Cruise along the majestic River Corrib and onto Lough Corrib, Ireland's largest lake, with unsurpassed views of the most spectacular waterway in Ireland.
And then, experience the rush and excitement of racing around over 20,000 square feet of a karting race track. The Galway City Karting caters to all sorts of groups including stag and hen parties. They also have a 25 person seating viewing area with pool tables and video games.
Lastly, do the activities at Pure Skill. They'll test your sporting ability across a wide range of disciplines including Gaelic Football, Soccer, Hurling, Rugby, Tennis, Cricket, Baseball, Basketball, Golf Putting and Golf Chipping.
WHAT TO SEE OR VISIT IN GALWAY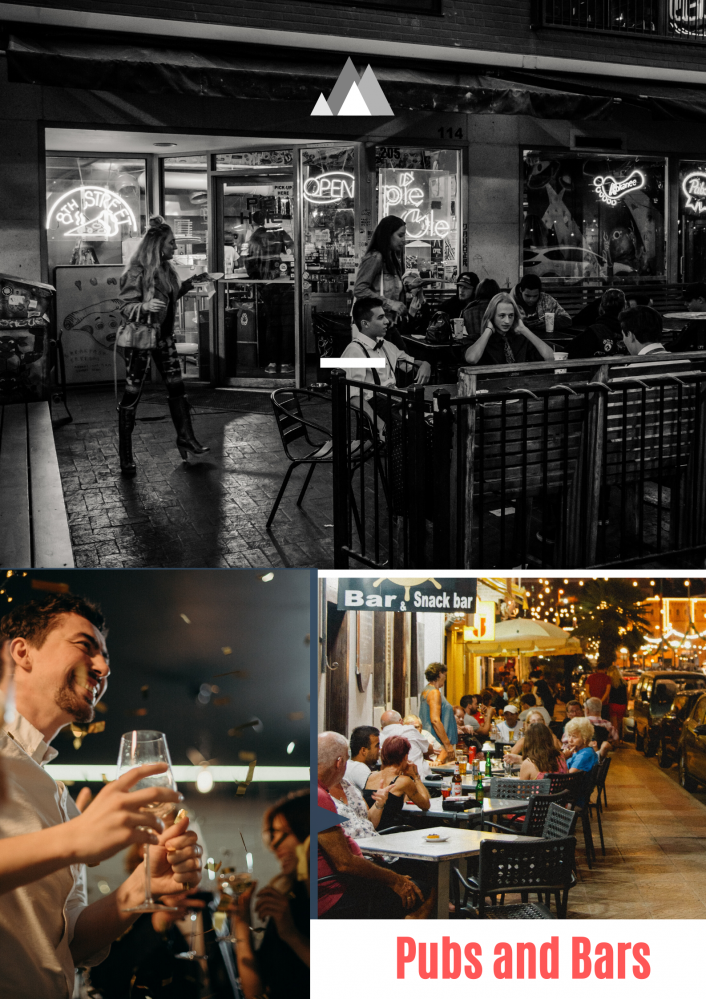 In your Galway stag party, you definitely should visit the Eyre Centre. It is an inner-city public park in Galway. In it is prime shopping centre, with more than 70 high street chains and eateries.
After that, take a cab and go see the Latin Quarter. It is a place where Galway's favourite pubs, bars, restaurants, galleries, and shops are located.
Fuelling more to that, visit Quay Street. The street is a fun and friendly pedestrian artery with colourful storefronts, trendy shops and restaurants and bar terraces under awnings.
There's a fun, welcoming buzz in all the pubs, which also have live music, dancing, and reasonable prices despite being bang on the tourist trail.