Best restaurants in Carlingford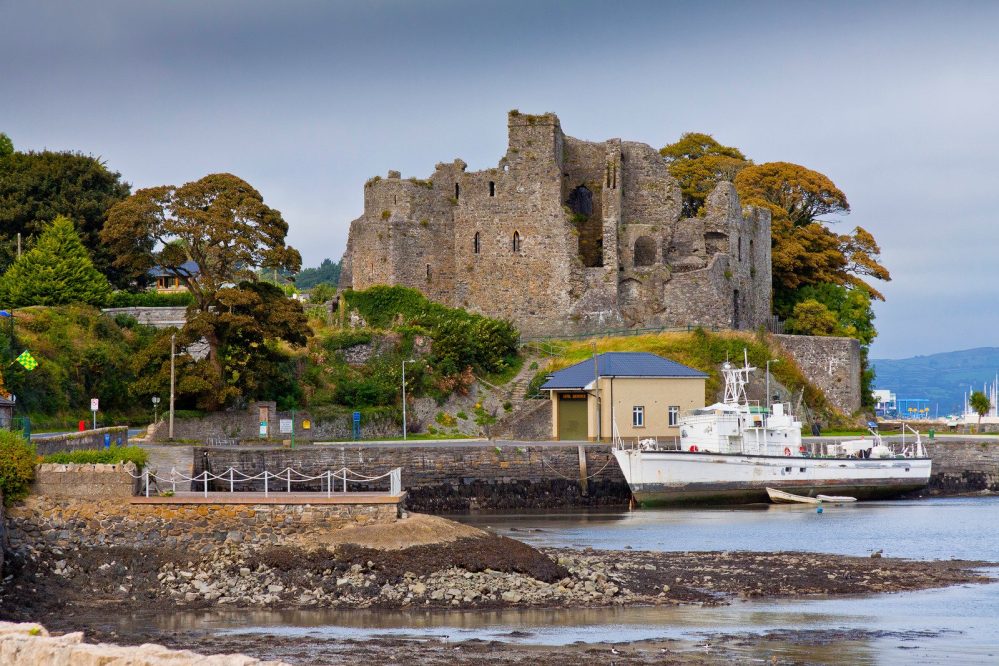 Top o' the mornin' to ya, food enthusiasts and seekers of delicious delights! If you're wondering, "What are the best restaurants in Carlingford?" – fret not, for we've got you covered! Prepare to embark on a delightful culinary journey through the charming streets of Carlingford, where the flavors of Ireland and warm hospitality await your eager taste buds. So put on your foodie hats and get ready to discover the crème de la crème of Carlingford's dining scene. Let's dig in and savor the magic of the best restaurants in Carlingford!
Kingfisher Bistro
When it comes to top-quality food with an authentic Irish twist, the Kingfisher Bistro reigns supreme. Tucked away, yet boasting a big reputation, this charming bistro sources the finest local and seasonal produce to create an exciting menu that'll tantalize your taste buds. From heavenly Honey & Thyme Goats Cheese Fritters to the perfectly Crispy Skinned Fish of the Day, and a show-stopping Neapolitan Baked Alaska, your culinary voyage is bound to be a hit!
If you plan to visit during the weekend, remember to book your spot in advance as this delightful spot fills up faster than a leprechaun's wink! Kingfisher Bistro is undoubtedly one of our favorite restaurants in Carlingford, and with one bite, you'll know why!
The Carlingford Brewery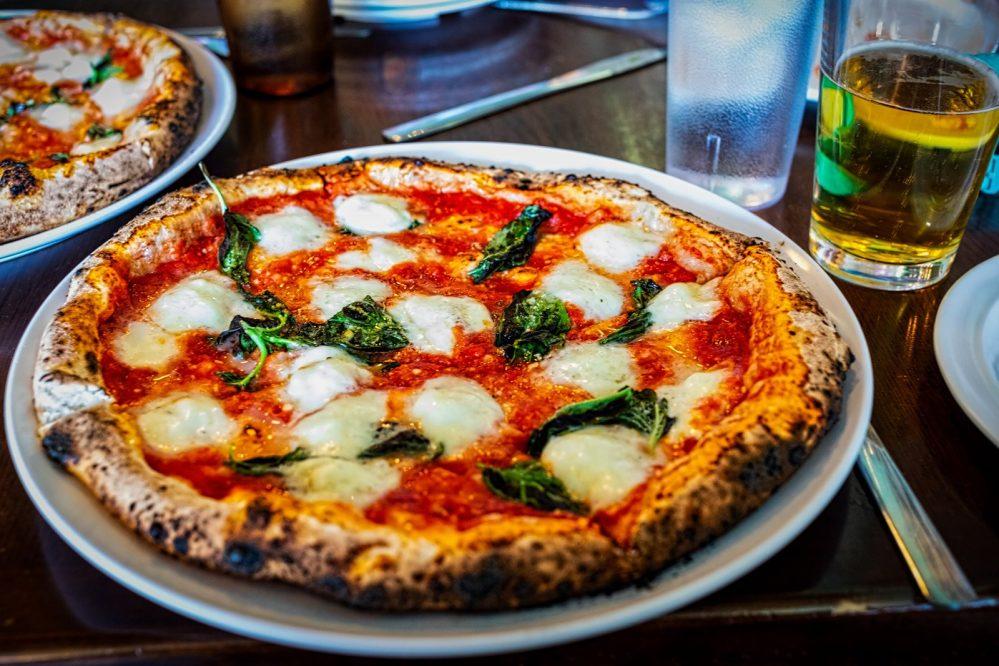 For the craft beer enthusiasts with a hankering for lip-smacking wood-fired pizza, the Carlingford Brewing Co. awaits your arrival. Led by the jolly brewmaster Des Goldrick, their guided tours offer a delightful journey through the brewing process, leaving you with a deeper appreciation for the golden nectar.
But let's not forget the main event – their tantalizing pizzas! Baked to perfection on a stone floor, these thin-based delights are second to none. Whether you opt for classic Margherita or build your own masterpiece with extra toppings, it's guaranteed to be a taste bud sensation.
If you're in a carnivorous mood, fear not! The Carlingford Brewery also offers a mouthwatering selection of dishes like chicken wings, loaded chips, and a brioche bun with pulled pork. And don't worry about arriving with a crowd; this spot is perfect for groups looking for a good time!
The Bay Tree Restaurant
Prepare yourself for an award-winning culinary journey at the Bay Tree Restaurant. Featured in the prestigious UK & Ireland Michelin Guide, this elegant dining spot promises to delight your senses. Their commitment to Irish produce shines through in every dish, sourced from local producers, ensuring the freshest and finest ingredients grace your plate.
With a seasonal menu that keeps things fresh and exciting, you'll never run out of new delicacies to explore. Imagine starting with a roasted butternut soup topped with goat's cheese fritter, followed by a divine slow-cooked pork belly with parsnip puree and champ. And for the grand finale, indulge in a golden apple streusel tart paired with velvety vanilla ice cream. Is your mouth watering yet?
Wildwood Street Food Box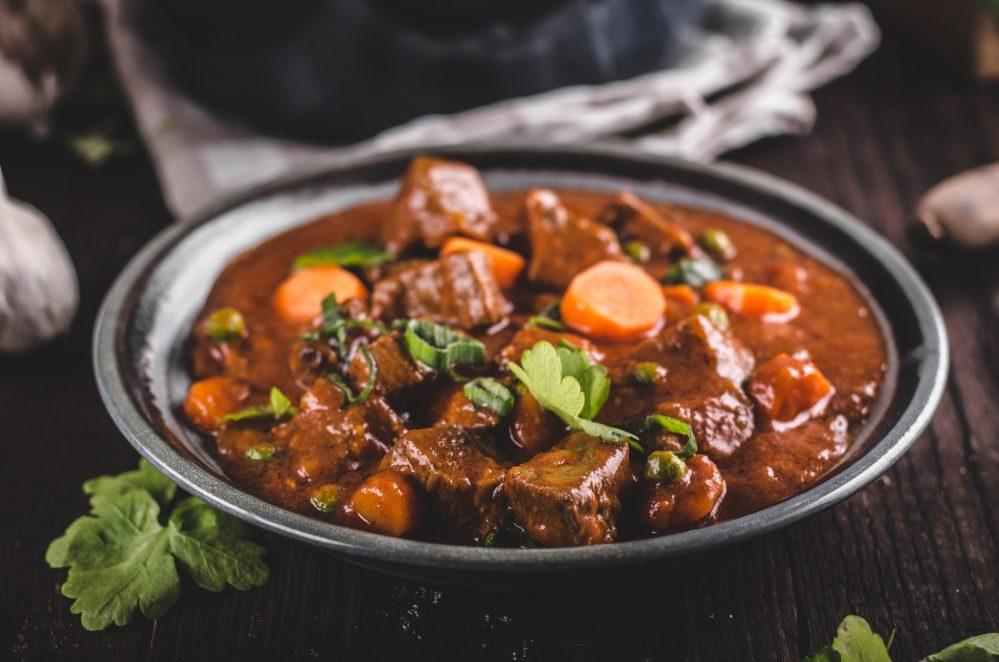 Seeking an unconventional culinary escapade? Look no further than the Wildwood Street Food Box, where an array of diverse tastes awaits your discovery. This delightful street food haven caters to both vegetarians and vegans, showcasing tempting items like spiced lentil tacos, classic veggie curry, and a mean sweet potato and bean burger.
But carnivores, fear not! The menu has you covered with scrumptious options like lamb or chicken burgers, Cooley beef stew, Nori wrapped salmon, or tantalizing jerk chicken. A separate children's menu ensures the whole family can enjoy a relaxed meal together at this cheerful and welcoming venue. A true hidden gem among casual places to eat in Carlingford!
Ruby Ellen's Tea Rooms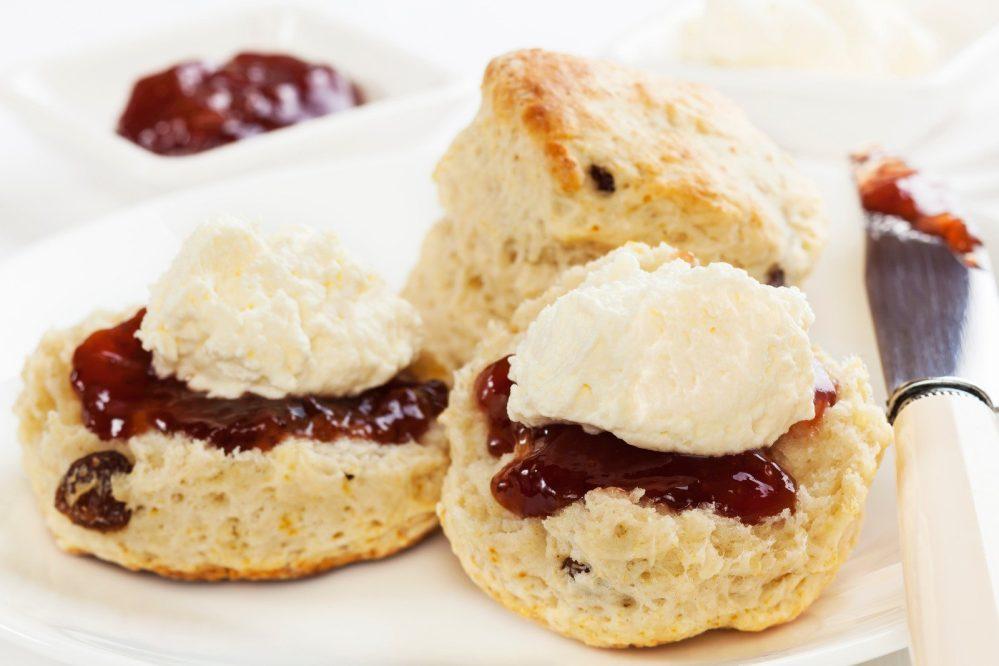 Step through the looking glass and into a dreamlike world at Ruby Ellen's Tea Rooms, where whimsy meets delectable flavors. Transporting you to a time of charm and elegance, this tearoom offers more than just afternoon tea – it's an experience straight out of a fairy tale!
Treat yourself to handmade sandwiches and a luscious cream tea for the quintessential afternoon delight. But don't be fooled; Ruby Ellen's is not just for tea. The breakfast menu is equally enchanting, boasting dishes like smoked salmon and scrambled eggs or a stack of pancakes adorned with mixed berries and yogurt.
Even among the finest restaurants in Carlingford, the quality of dishes served at Ruby Ellen's stands tall, beckoning you to indulge in a true feast for your senses!
Liberty Cafe
Feeling a little parched after exploring Carlingford's historical wonders? Look no further than Liberty Cafe, a welcoming oasis where you can relax and recharge. On a sunny summer's day, grab a seat outside and enjoy the view while savoring a delightful bite.
Calling all coffee lovers! Liberty Cafe boasts an impressive drinks menu, ensuring you get your caffeine fix just the way you like it. But let's not forget the scrumptious food options! Picture yourself savoring fruity scones with jam and cream, pancakes with bacon and maple syrup, or a hearty full Irish breakfast – the perfect way to kick-start your day!
PJ O Hare's (The Anchor Bar)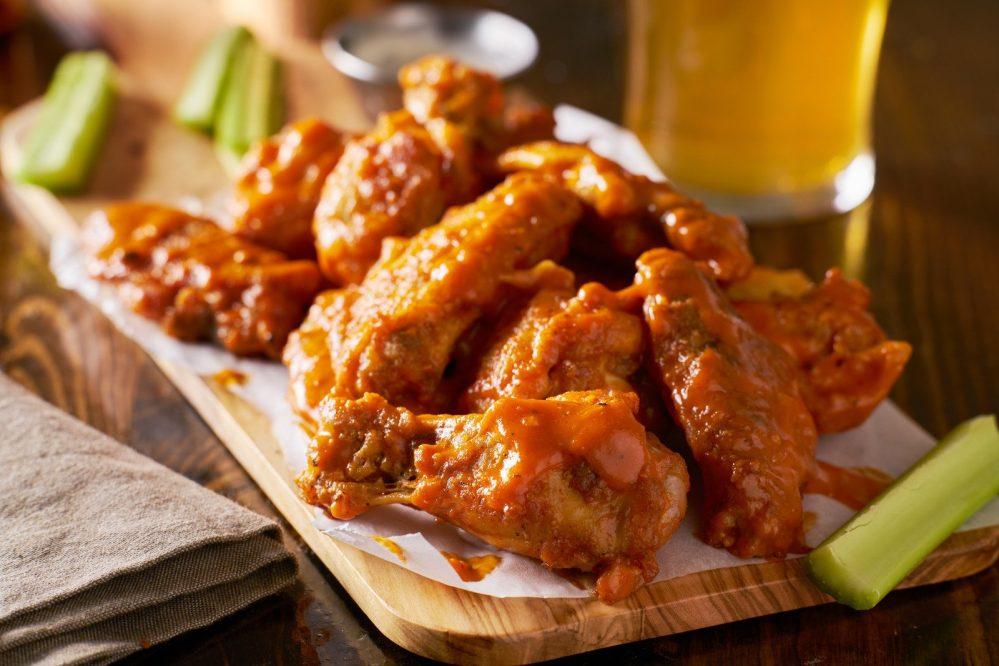 PJ's, affectionately known as The Anchor Bar, is a legendary gastropub that exudes Irish charm from every nook and cranny. With its warm open fire and fascinating folklore relics, you'll feel like you've stepped into a living piece of Irish history.
Whether you're up for a bit of nibbling and nattering with spicy chicken wings or deep-fried brie, or craving a hearty meal like their succulent steak sandwich or gourmet bangers and mash, PJ O Hare's has you covered. Cheers to a delightful experience in this cozy pub, where fantastic food and drink reign supreme!
Schooners Restaurant
Ahoy there, mateys! Chart your course to Schooner's Restaurant, located within the McKevitts hotel, where you'll be treated to a sophisticated dining experience like no other. Offering a contemporary and modern menu, Schooners presents a delightful fusion of land and sea delicacies crafted from the finest local seasonal produce.
Imagine indulging in Wild Mushroom Bruschetta with rocket and roasted garlic pesto, homemade fish cakes brimming with salmon, hake, and cod, or a traditional beef and Guinness stew that'll warm your heart. And if you simply can't bring yourself to leave, consider staying the night at the hotel's cozy accommodations – the perfect end to a memorable evening!
John Long's Bar & Restaurant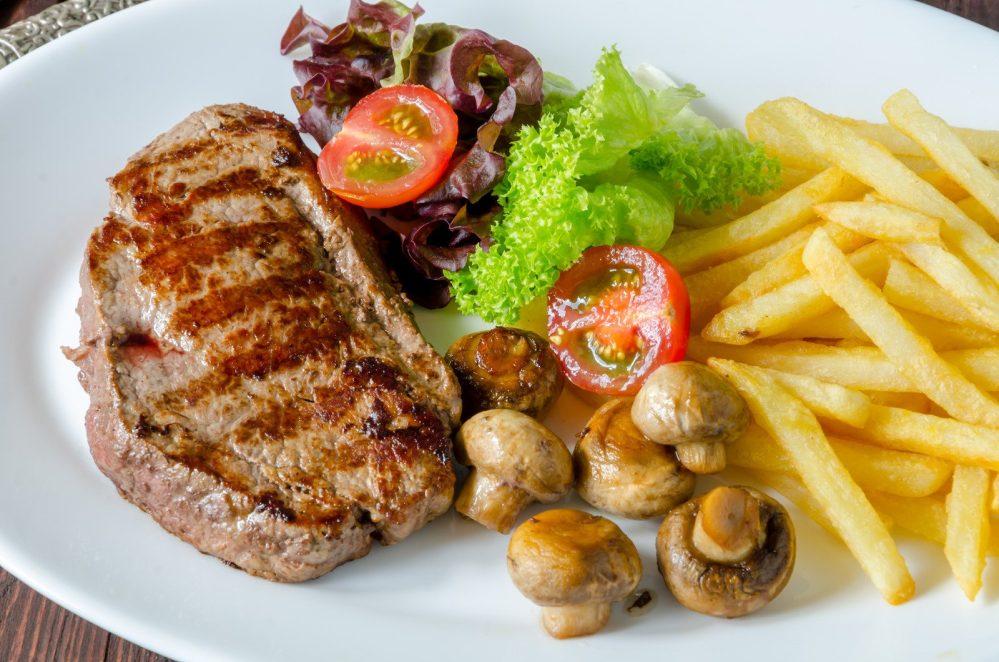 Last but certainly not least, we present John Long's Bar & Restaurant, a quintessential Irish pub experience located just a short drive south of Carlingford. Nestled amidst the lush countryside of Grange Church, this traditional white lime-washed building with a straw roof embodies the true spirit of Irish hospitality.
At John Long's, they know how to do comfort food right! The menu is a treasure trove of Irish delights, starting with traditional roasts served with a generous side of seasonal vegetables – a hearty taste of home. And what would an Irish meal be without the iconic steak and chips, accompanied by a perfectly poured pint of Guinness?
For those seeking a classic pub experience, where laughter and stories flow as freely as the drinks, John Long's Bar & Restaurant is an authentic Irish haven that delivers on every front.
Plan Your Gastronomic Adventure Today!
There you have it, dear foodies and fellow adventurers – the finest gems among the best restaurants in Carlingford.
So gather your stag mates or maybe even your family, follow the scent of delectable dishes, and embark on a delightful journey through the heart of County Louth.
Looking for the ultimate stag party in Ireland? Explore a wide range of exciting options with stagit!