Stag Restaurant | Carlingford
You can't call a Carlingford stag celebration in full blast without a spectacle in Carlingford restaurants. Carlingford restaurants serve the best and fresh locally-produced ingredients. It is customary to include a visit to Carlingford restaurants in your stag list of activities. Meanwhile, never miss the ultimate stag party deals in Carlingford. Go to stagit.ie/articles/carlingford-stag-party/ to learn more!
Carlingford Restaurant with Private Dining
Dine at Carlingford's only Michelin-starred restaurant – The Baytree Restaurant. You'll never be disappointed with their dishes made from freshest and locally-produced ingredients. This restaurant provides 7 bed and breakfast rooms within their premises. Additionally, they have two exclusive function rooms which can cater to special occasions such as stag parties.
Another restaurant gem is the Ghan House. This is a Georgian restored house with 12 bedrooms and a restaurant in the grand drawing-room. The core of their menu includes Irish beef, local mussels and lobster and fresh fish. You can all enjoy these with the views of Mourne mountains. For special occasions, the place has a private dining room that can accommodate up to 5 to 10 guests. Plus they also have their bar exclusive for their guests.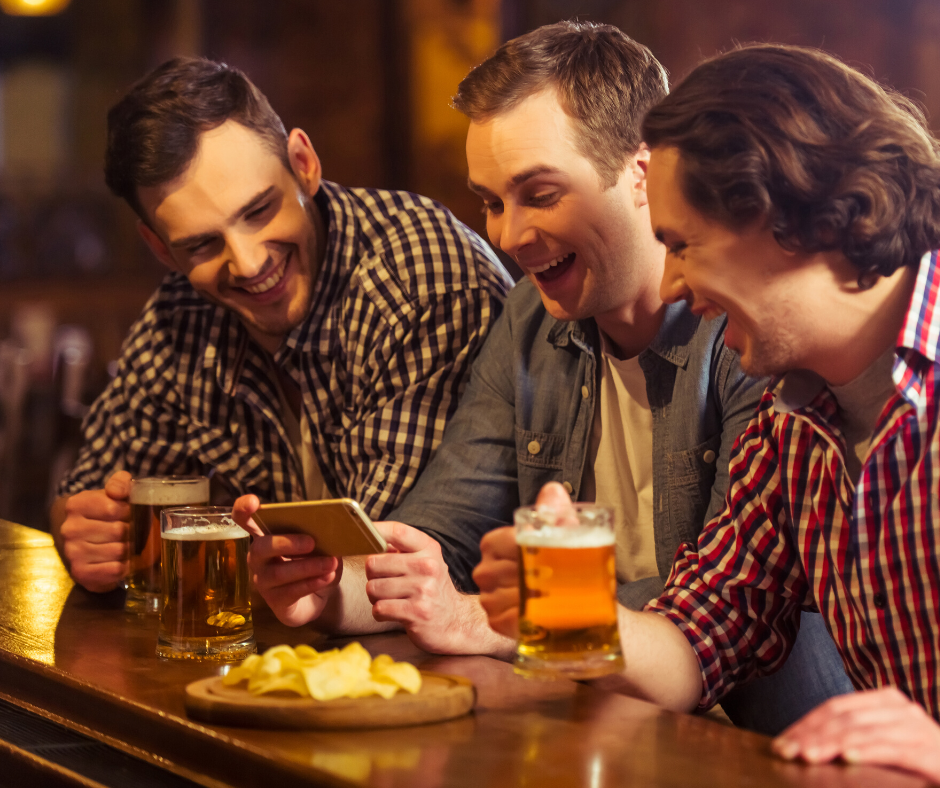 Next, there is the Lough Lounge. This restaurant features a great dining experience with its freshest local options of dishes. This is an ideal venue for special occasions especially their Private Dining.
Completing the list is the Carlingford Arms. While in this traditional Irish restaurant, try their seafood and locally sourced beef. They also offer wines that compliment their menu.
Other Must-Visit Carlingford Restaurant
Schooners Bar & Restaurant is another must-visit restaurant in Carlingford. Their extensive menu is not be missed especially their Carlingford Oysters! This restaurant is available for exclusive events and occasions.
Consequently, there is Magee's Bistro. The restaurant has a short menu but never disappoints. Then there's PJ O'Hares where you can enjoy their mouthwatering oysters, crabs and seafood chowder.
Another pleasant dining experience is offered at Fishy Dishy. Their steaks and prawns are to die for. Also, never forget to get a taste of their craft beer.