Four Seasons Monaghan
Looking for the ultimate stag party accommodation? Four Seasons Monaghan is your top choice. Located just a stone's throw away from the famous Carrick-on-Shannon stag party hub, this hotel offers everything you need for an epic celebration.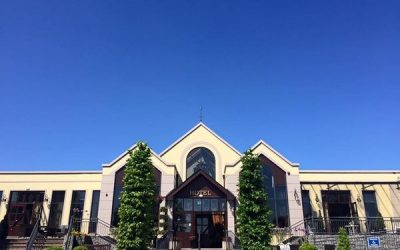 Owned by the delightful Clann McKenna Members, Frank and Anne Marie McKenna. Let's have a proper chat about why this place is the bee's knees for stag parties and all-around good times!
A Rich Irish Legacy
Four Seasons Monaghan has been around since 1970, and it's like the wise old Irish storyteller who's seen it all. From weddings that'll melt your heart to rollicking dinner dances, this place has hosted 'em all. It's got a legacy that's stronger than a pub's Guinness game.
Luxurious Rooms Fit for Royalty
You wake up in a room fit for a leprechaun royalty. The beds are softer than a baby's sigh, there's a telly the size of a small village, and you've got your own fancy bathroom. 
You'll feel like a proper Irish lord or lady throughout your stay at Four Seasons Monaghan.
4Fit Leisure Club
Now, if you're thinking, "I could use a bit of relaxation," then the 4Fit Leisure Club is your pot of gold. Take a dip in the pool, let the sauna and steam room work their magic, or chill in the bubbling Jacuzzi. They even have classes like yoga and Pilates to keep you in shape – it's like a mini-Irish spa day for your mind, body, and soul.
Bar & Restaurant
The Still Bar & Restaurant is where the real magic happens. Their chefs whip up culinary delights that'll have you licking your plate clean. From hearty Irish dishes to international flavors, it's a menu fit for a king. And don't get me started on the wines and beers – you'll be spoiled for choice.
Perfect for Celebrations
If you're planning a shindig, Four Seasons Monaghan is your pot of gold. Their banqueting suites can fit up to 200 of your nearest and dearest (or a few friendly strangers if you fancy). The event planners will make it a celebration to remember, whether it's a wedding, christening, or a big birthday bash.
Epic Stag Party Packages
Now, lads, pay attention! Four Seasons Monaghan has some top-notch stag party packages to make your last hurrah legendary!
Stag Party Basic:

Two nights in a cozy room, breakfast, and full access to the leisure facilities. Starts at €140 per stag sharing.

Stag Party Deluxe:

Three-course meal at the Still Bar & Restaurant, drinks for toasting the groom, and a stag party pack. Starts at €180 per stag sharing.

Stag Party Ultimate:

The Deluxe package plus a local brewery visit, a pub crawl, and a night at a nightclub. Starts at €220 per stag sharing.
Each package includes everything you need for a blast, like luxury rooms, delicious dinner, hearty breakfast, access to the leisure club, and more. You can even add a second night B&B for just €40 per person sharing to keep the craic going.
Outdoor Adventures
But wait, there's more! Four Seasons Monaghan has a load of add-on activities for the outdoorsy types:
Quad biking:

Get your engines revving and explore the Irish countryside.

Paintballing:

Run, hide, and have a blast in this group activity.

Go-karting:

Race your mates like a true Irish legend.

Laser tag:

High-tech fun for groups big and small.
Want to know more about the Four Seasons Hotel? Click here to visit their website!
With their fantastic stag party packages and luxurious accommodations, you and your lads are in for a memorable time on your stag party in Ireland, whether you're exploring Carrick-on-Shannon or enjoying all that Four Seasons Monaghan has to offer. It's the ultimate Irish stag party experience, right in the heart of the action.
DCU Rooms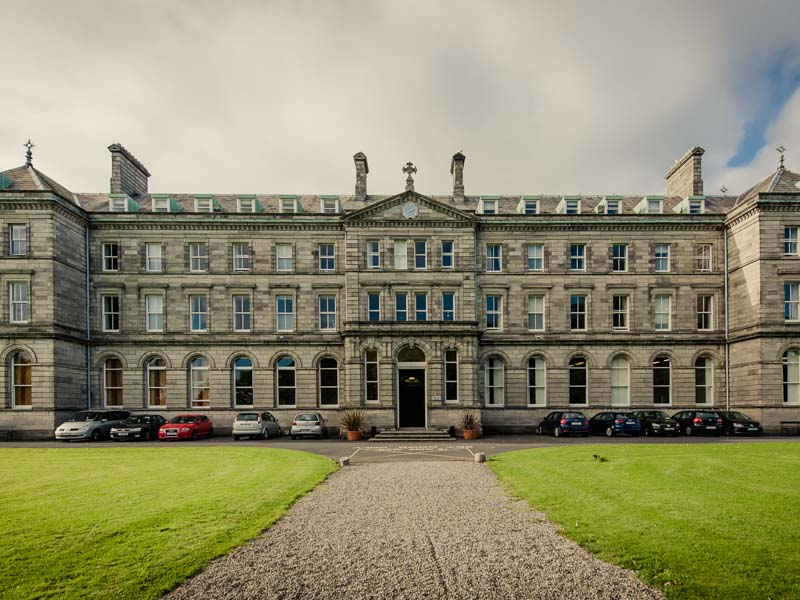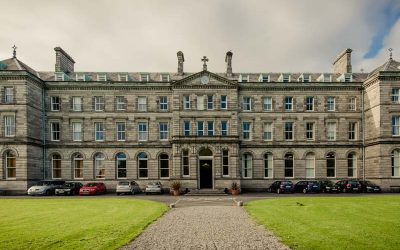 DCU Rooms
We are open from May to September and offer some of the best value in accommodation options while staying in Dublin.
Our apartments are impeccably designed. Each of our apartments has five en suite bedrooms with a shared living and kitchen area which is perfect for groups staying with us. We are conveniently located 5km from the airport and 5km from the city centre and we have excellent transport links to the city centre.
All of our apartments have tea/coffee making facilities in the shared kitchen area and while the apartments are not self-catering, guests can use the cooker, microwave and toaster. Our superior apartments are equipped with TVs and some have splendid views of Hampstead Park.
The versatility of our accommodation makes us ideal for individuals and groups when visiting Dublin.
Looking forward to hearing from you soon,
Email : reservations@dcu.ie | Phone : +353 1 7008614 | Website : www.dcurooms.com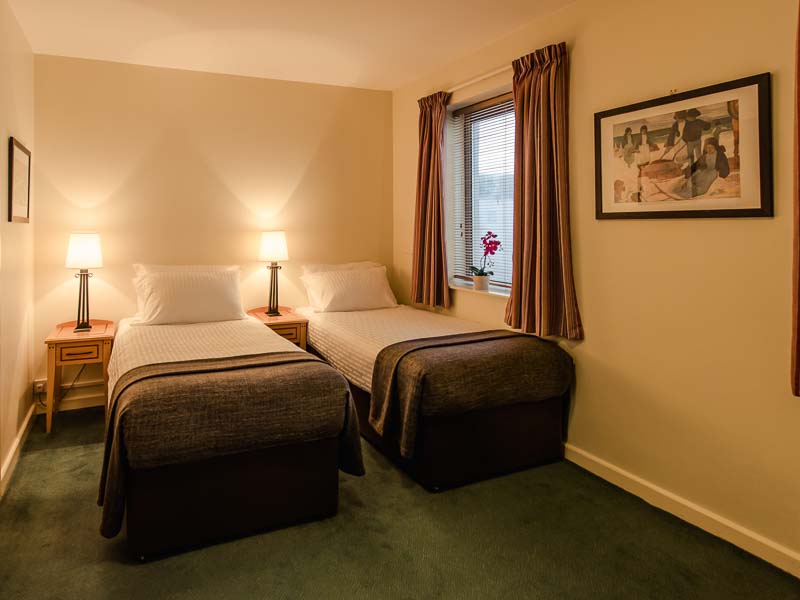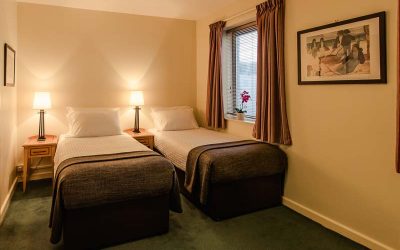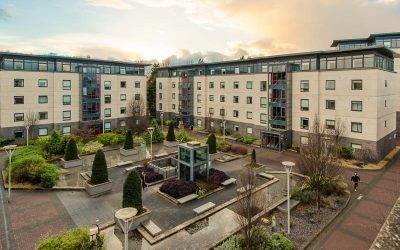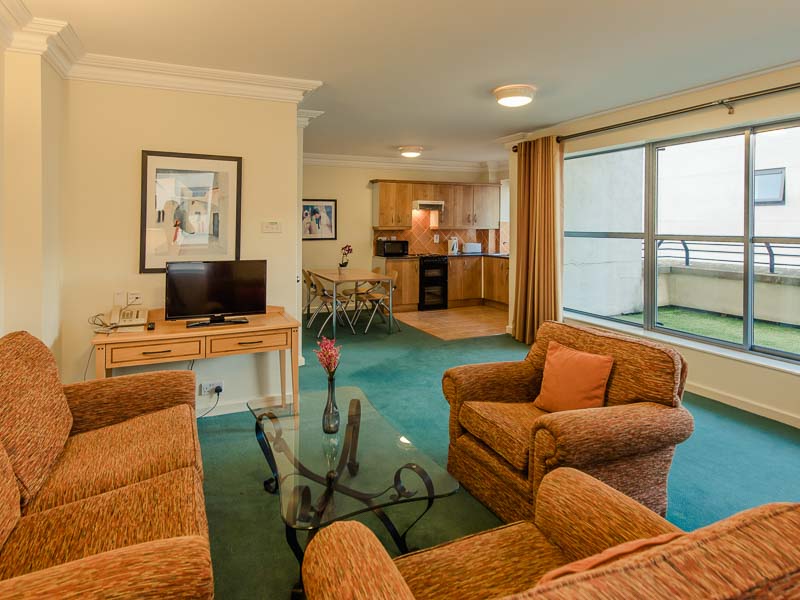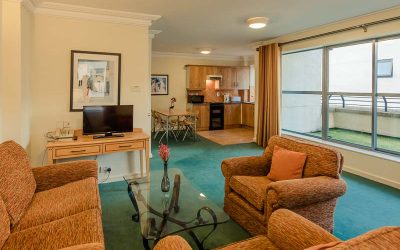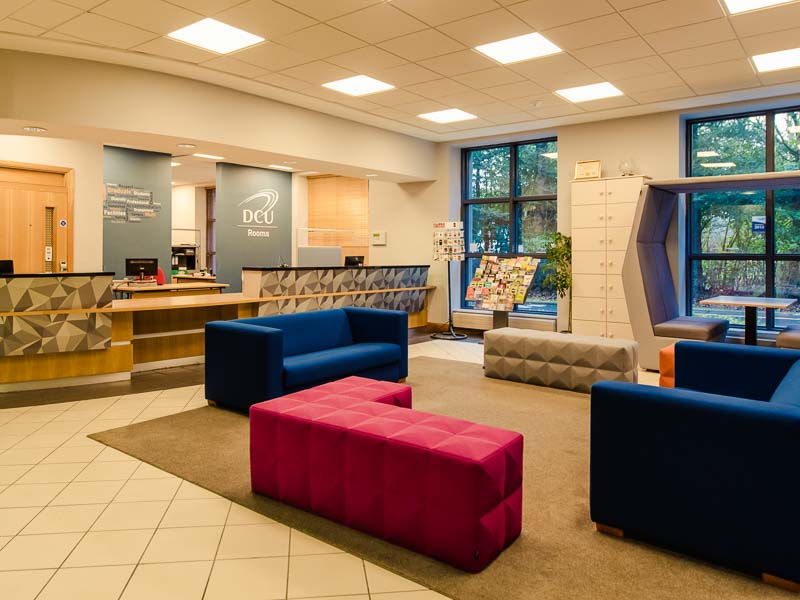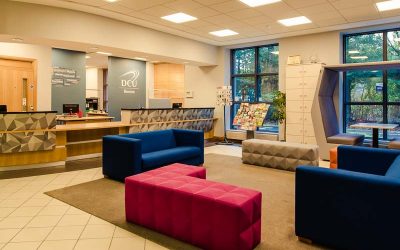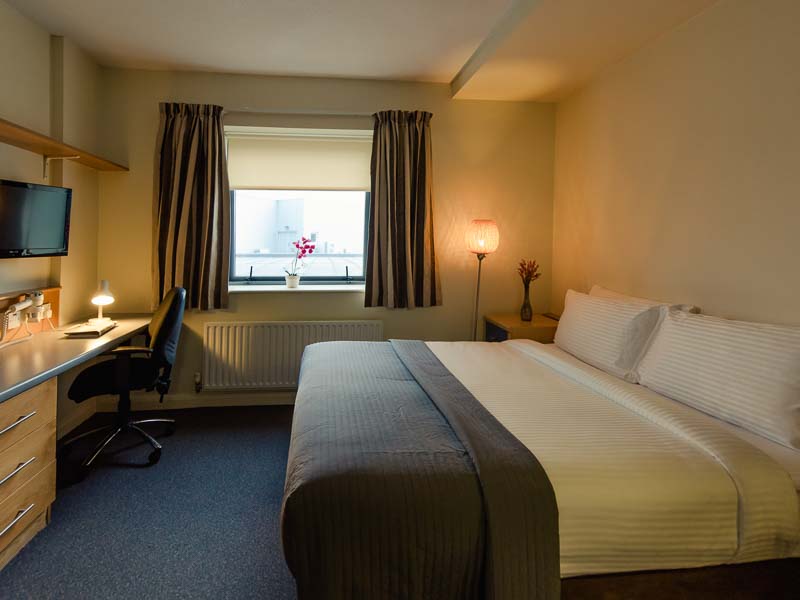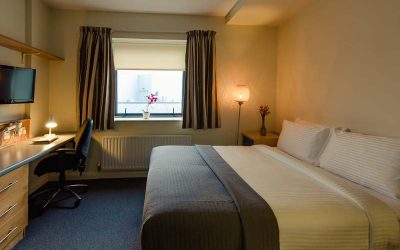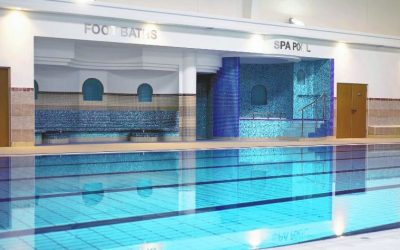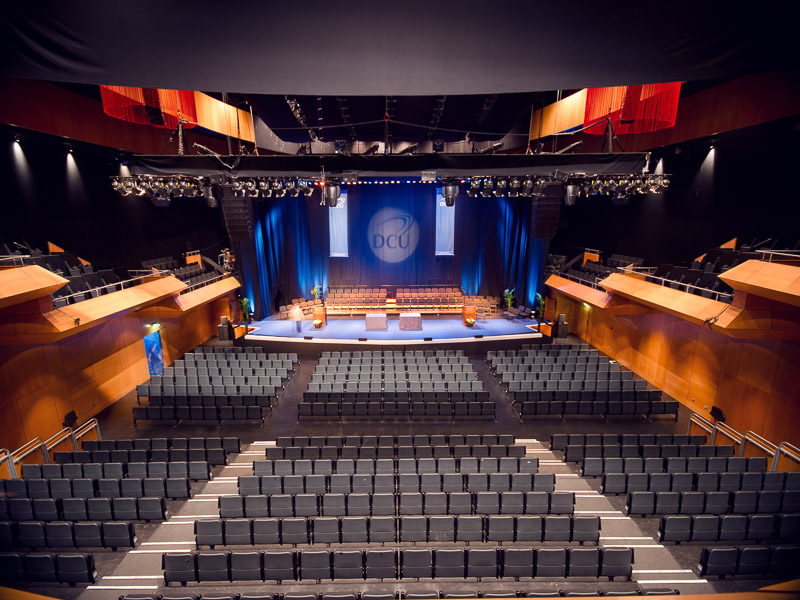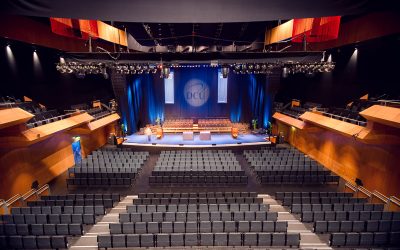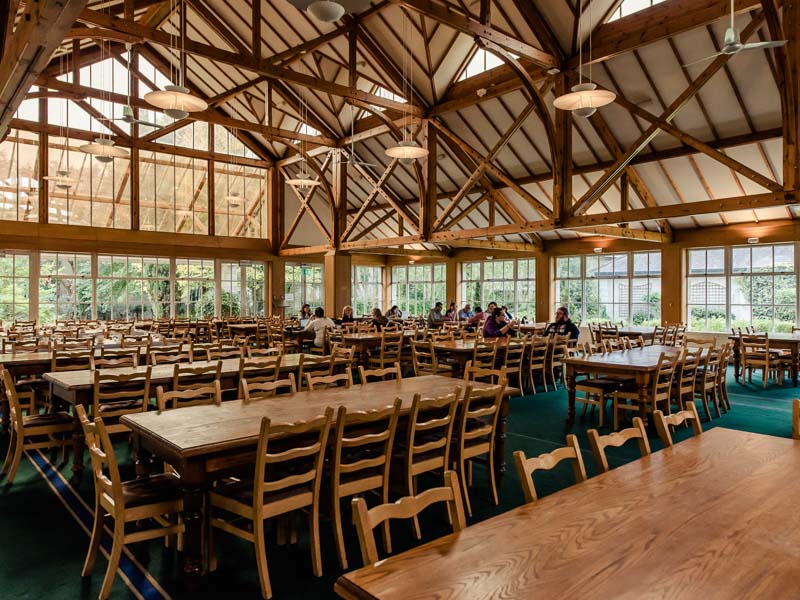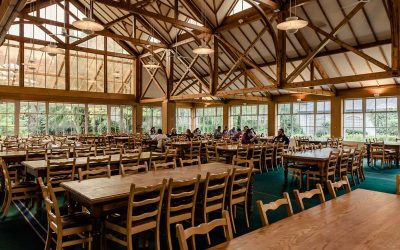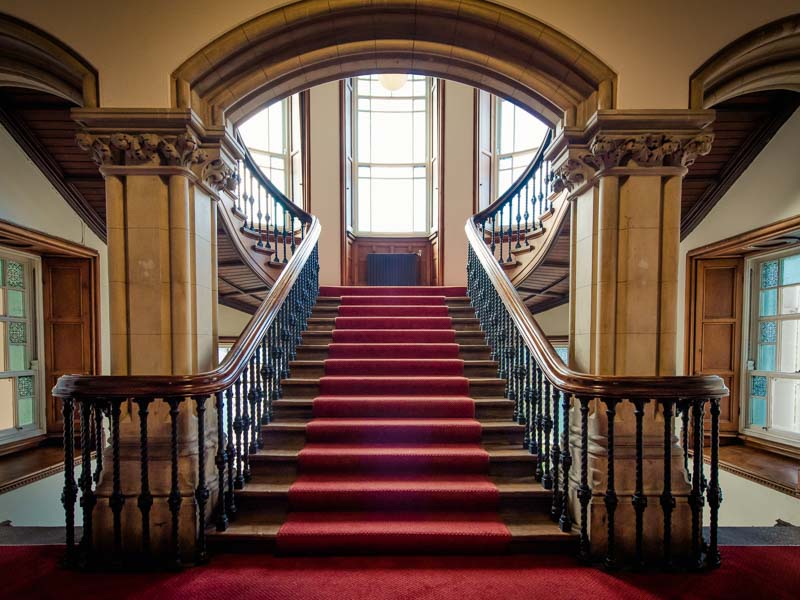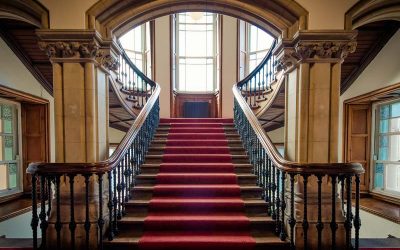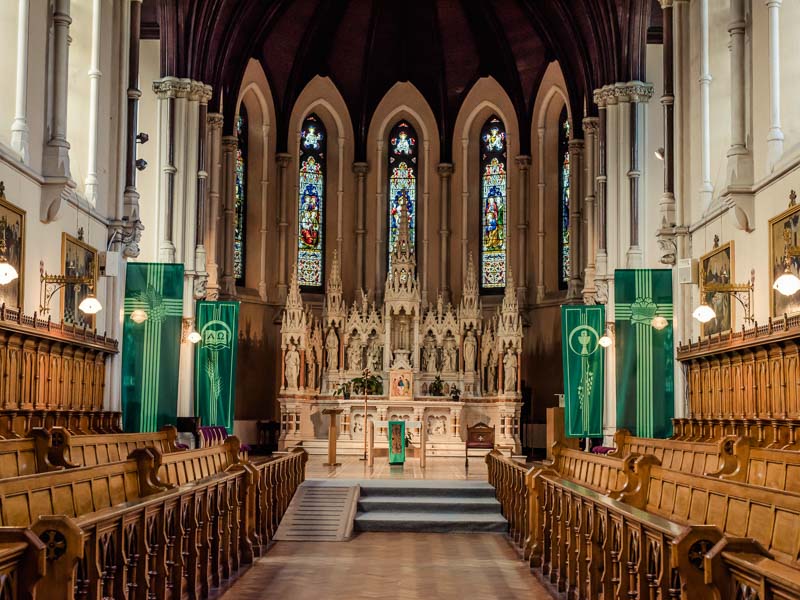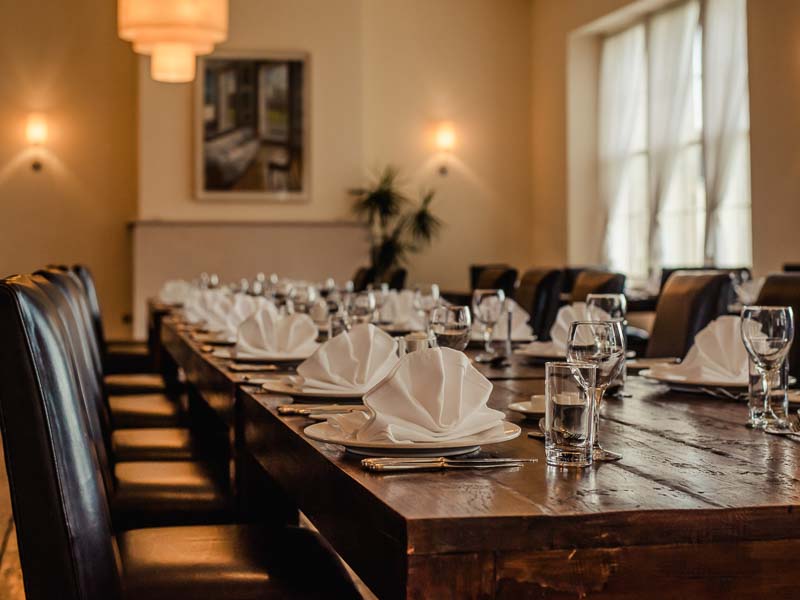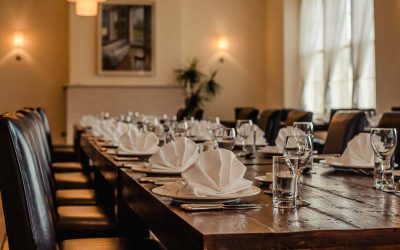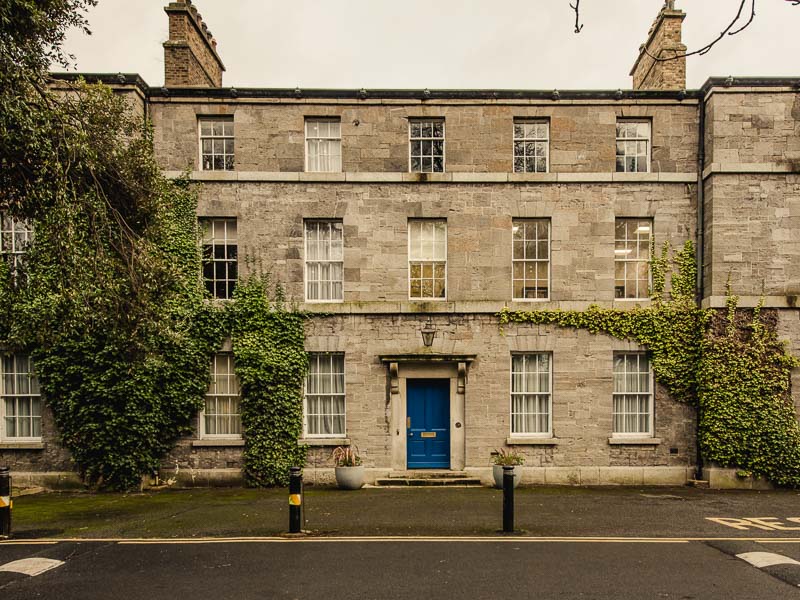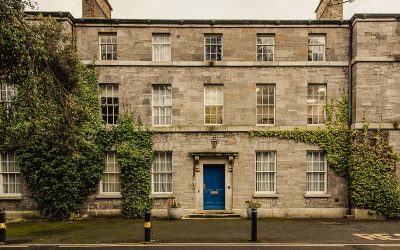 [website-button id="275″ type="website, phone, email, both"]
Delphi Resort
DELPHI RESORT
We're about to spill the beans on the ultimate haven for your legendary stag party in Ireland: Delphi Resort. Nestled in the heart of Connemara, County Galway, this place is a game-changer for stag party accommodations. Why you might ask? It's because this place has a 4-star hotel and a hostel! Lucky for you we are about to give you the lowdown on this resort's two epic accommodation options:
Wild Atlantic Hostel
Now, let's talk digs. Delphi Resort Hostel has rooms to suit every vibe – from shared rooms for plotting pranks to private sanctuaries for beauty sleep enthusiasts. En-suite, comfy beds, locker facilities, and reading lights for those late-night ghost stories. And the furnishings? Orla Kiely, darling! Stylish lounging awaits.
Hangout Havens
It's not just a bed; it's an experience. Does anyone have two communal lounges/games rooms with flat-screen TVs for sports or movie nights? Plus, there's a room with cooking facilities, so you can whip up a feast fit for kings (or stags). 
And here's the golden ticket – access to the spa, adventure activities, dining, and business facilities. Whether you're relaxing, conquering the outdoors, feasting, or getting some work done between pints – it's all here.
4-Star Hotel at Delphi Resort
If the Wild Atlantic Hostel is the wild side, the 4-star hotel at Delphi Resort is the epitome of tranquility and indulgence.
Step into refined elegance with tastefully appointed rooms. Cozy doubles, spacious family suites, or opulent suites – each designed for maximum comfort. Plush furnishings, modern amenities, and a touch of Irish charm make these rooms a haven after a day of stag shenanigans.
Spa Bliss
Now, onto the good stuff – the award-winning spa. A sanctuary dedicated to your well-being. Massages, facials, body wraps – the works. Surrender to the hands of expert therapists and emerge feeling like a new man, ready to tackle whatever the stag weekend throws your way.
Want to know more about the hotel and hostel at Delphi Resort? Click here to visit their website!
So, there you have it, lads! Whether you're opting for the wild vibes of the Wild Atlantic Hostel or the refined bliss of the 4-star hotel, Delphi Resort has you covered. It's more than accommodation; it's an adventure, a retreat, and the ultimate stag party in Galway playground. Book your spot, pack your lucky charms, and get ready for a craic-filled weekend at Delphi Resort!
If Galway is not for you and your lads, we prepare the best stag party locations in Ireland for your unforgettable celebration.