Tigh Nora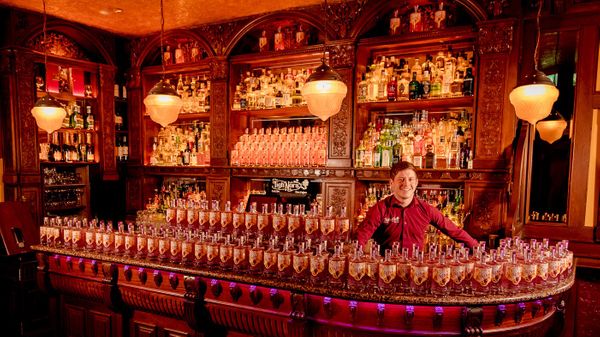 Tigh Nora is Galway's award winning gin bar located in the heart of the City. Named after Nora Barnacle (the original Galway Girl!) she was the wife & inspiration of James Joyce, and a lady way ahead of her time!
It's also the first bar in Ireland to release it's own gin, aptly named Nora's Irish Dry Gin! A Classic London Dry Gin that's floral lead, its the ideal G&T for both new and seasoned gin drinkers. On the palate, it's a delicate, aromatic and perfumed gin, distilled in pot stills with a range of botanicals including; juniper, peach, rose petal, and bitter orange peel.
The highlight of any visit to Tigh Nora must be their personalised Gin Masterclasses! You'll be taken on a fun and interactive G&T experience, learning about the different types of gin, the garish and the tonics to pair with you drink. Test your shake & stir skills with gin cocktail making. Of course there will be gin sampling and you'll enjoy platters of sharing food also. Put simply.. you'll be a gin expert at the end of the class! This is ideal for groups of girls on a hen party, work night out or for a gang of friends who want to try something a little different!
Inside the bar you'll find an intimate venue, the shelves are brimming with over 200 different types of gin, along with a full bar selection. The team are gin experts and are always happy to make a recommendation from our 'Gin Bible'.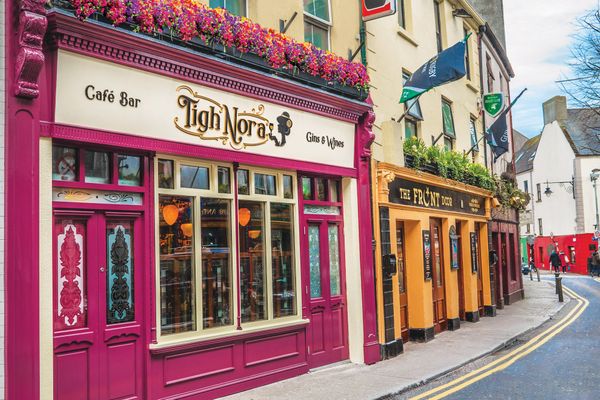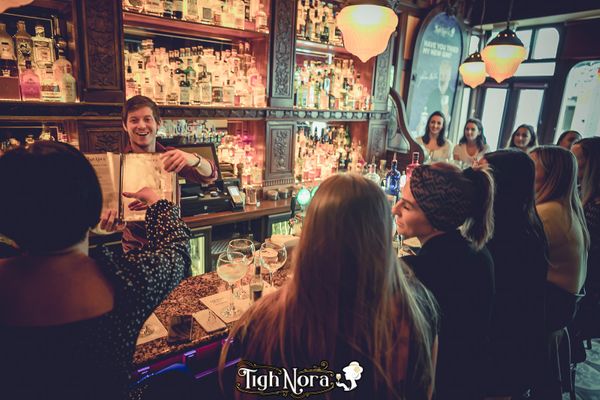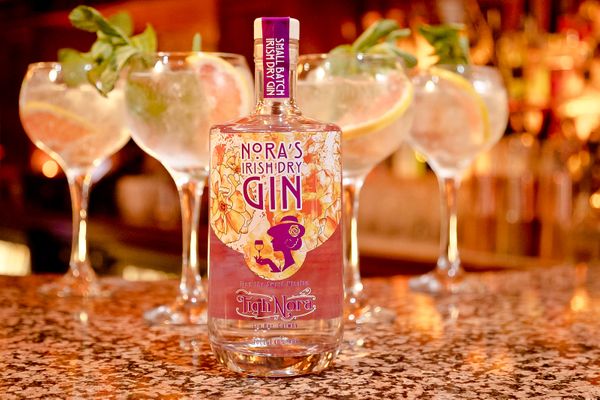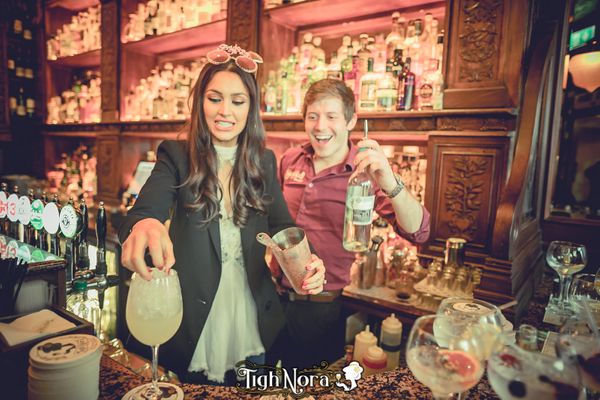 [website-button id="268″ type="website, phone, email, both"]