Look who's here? The man picked as the best man. We know, it's such a happy feeling, we can see your eyes are still a bit wet. But being the best man is all grand until you have to prepare for the big day. Naw, it isn't the wedding we're talking about. It's the lad's big day – the stag party in Ireland!
Your fella's stag party is coming up quickly and that might scare you a wee bit. There are so many stag party ideas out there, but really,  where do you even start?  If you haven't a baldy notion, it's easy to fall into a mediocre-kind-of-stag party which, c'mom, not good for a last hooray ya? 
But relax, we've gone and done the legwork for you and compiled a grand list of the crème de la crème of stag party Ireland notions and hotspots.  Whether you're in the mood for a wild, full-on bash or a more laid-back shindig, we've only gone and sorted it all out for you.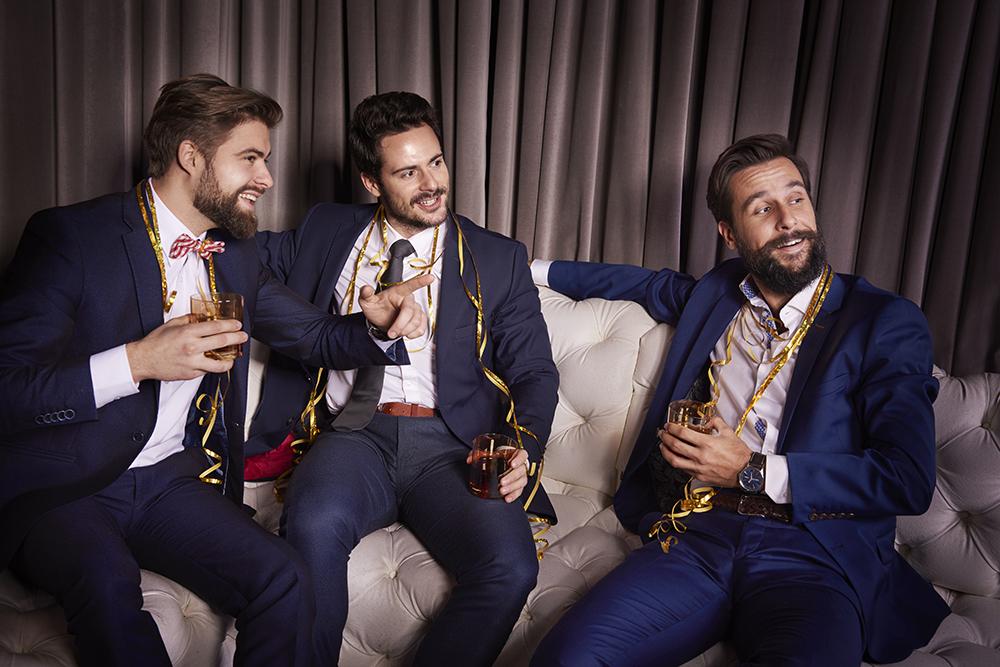 We're Ireland's Leading Stag Company
The experts in all things stag! With 15 years of expertise under our belts, we've masterfully curated countless wild and unforgettable Stag Party Ireland across the country and the UK, so trust us when we say, we know a thing or two about throwing an epic bash.
And we're not just talking about any old party, no sir! We're here to help you plan a Stag Party Ireland that'll have your mate thanking his lucky stars he's got a fella like you!
Looking for the Best Stag Party Ireland Destination? We have something for you.
So, how can we help you?
We've done the research for you: With so many options out there, it's like trying to find a needle in a haystack. But don't worry. We've gone and done the impossible. We've scoured the land, talked to the locals, and even performed an Irish jig on the Blarney Stone to bring you the absolute best of the Emerald Isle.
We're experts in stag party Ireland planning: We've been at it for donkey's years, and we've got all the craic and cunning to make your pal's bash a belter!
We're here to help: Whether you need a bit of guidance on picking the perfect spot for your travels, or a hand with getting your lodgings and shenanigans all sorted out, we're here to lend a hand at every turn!