Carrick on Shannon: How It Became a Major Stag Destination
Stag party Carrick is undisputed. The town's thriving count of restaurants, good accommodations, and its great music are just among the reasons why visitors are flocking in the town over the weekend. Below, we narrow down how Carrick on Shannon became a major stag destination.
Carrick is a Stag Major Destination for its Water Activities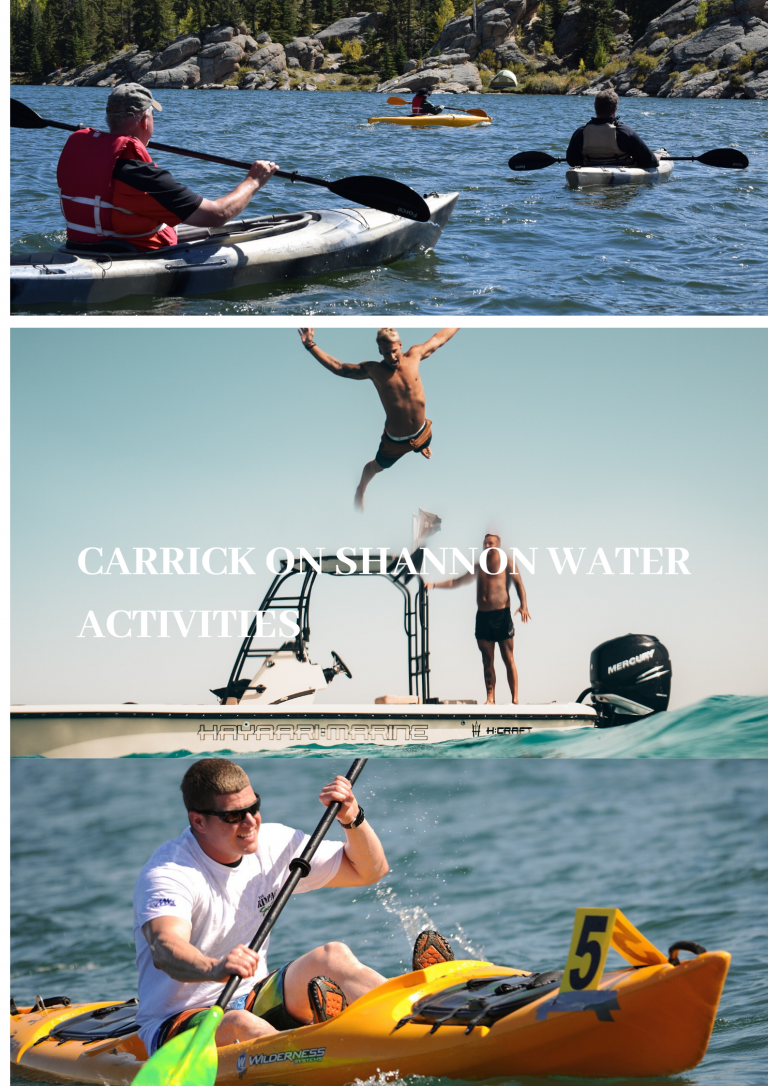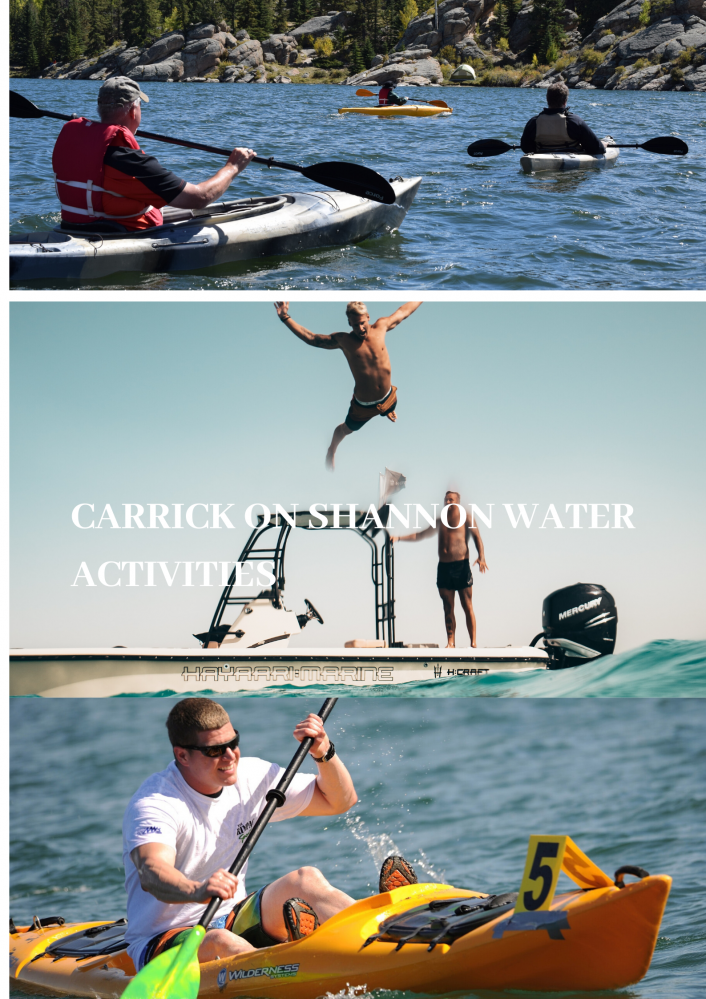 Carrick on Shannon claims miles of the River Shannon. That makes the town a top spot for watersports such as canoeing, kayaking, rafting, and sailing.
Cruising and Carrick on Shannon also go hand in hand. A riverboat cruise is a tranquil way to discover the rural beauty of the town.
Carrick has an Array of Stag Do Activities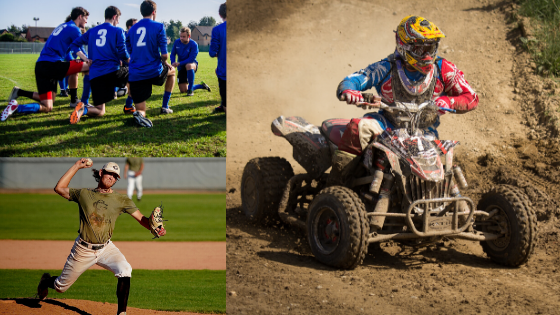 Carrick offers activities like bubble football, paintball, go-karting, quad biking, and clay pigeon shooting, to name just a few.
There are also high-octane activities that'll totally pumped up the stags adrenaline. The town simply never runs out of activities to offer for the stags to celebrate before marching the aisle.
Carrick has a Vibrant Nightlife Scenario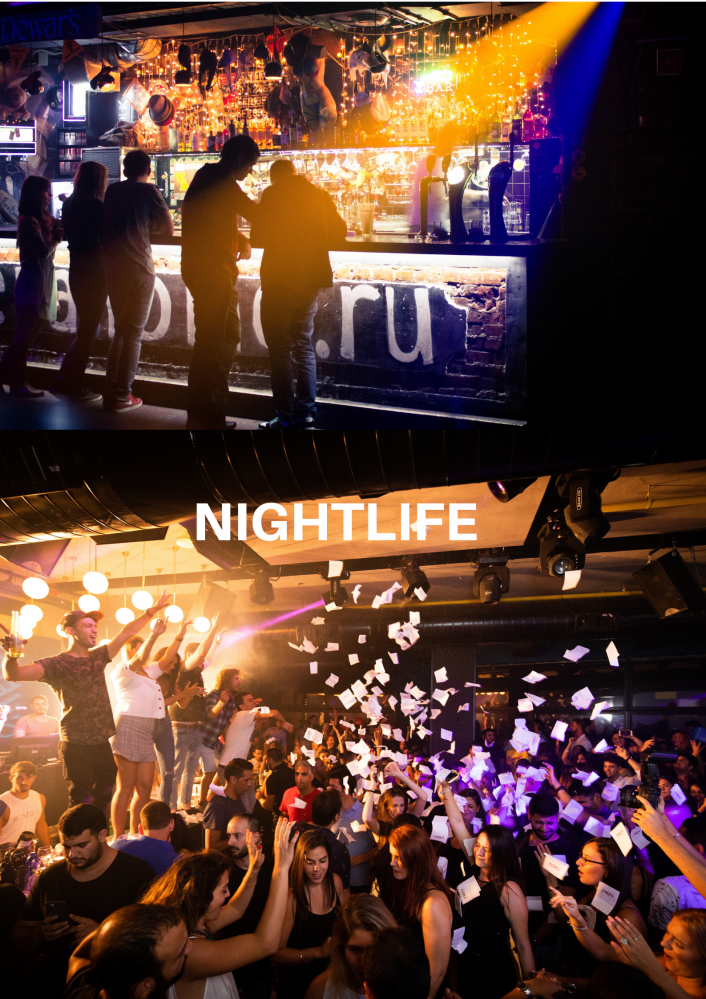 The town is an entertainment hub with its live music, nightclubs, and restaurants. Pub crawls is something the boys can do for an exciting night out. Its bistro bars will turn an otherwise boring night in a small town into a fun one.
Situated in the Main Street Carrick on Shannon, the stags can find Murtagh's Bar. It has three levels of spread-out layout that is perfect for the gents weekend, especially the ground floor's gastropub.
On the banks of the River Shannon, Ging's Bar offers private party bar downstairs, spacious and traditional upstairs bar, and six large screens & pool table – all perfect for your gents' extravaganza.
Carrick is a Food Haven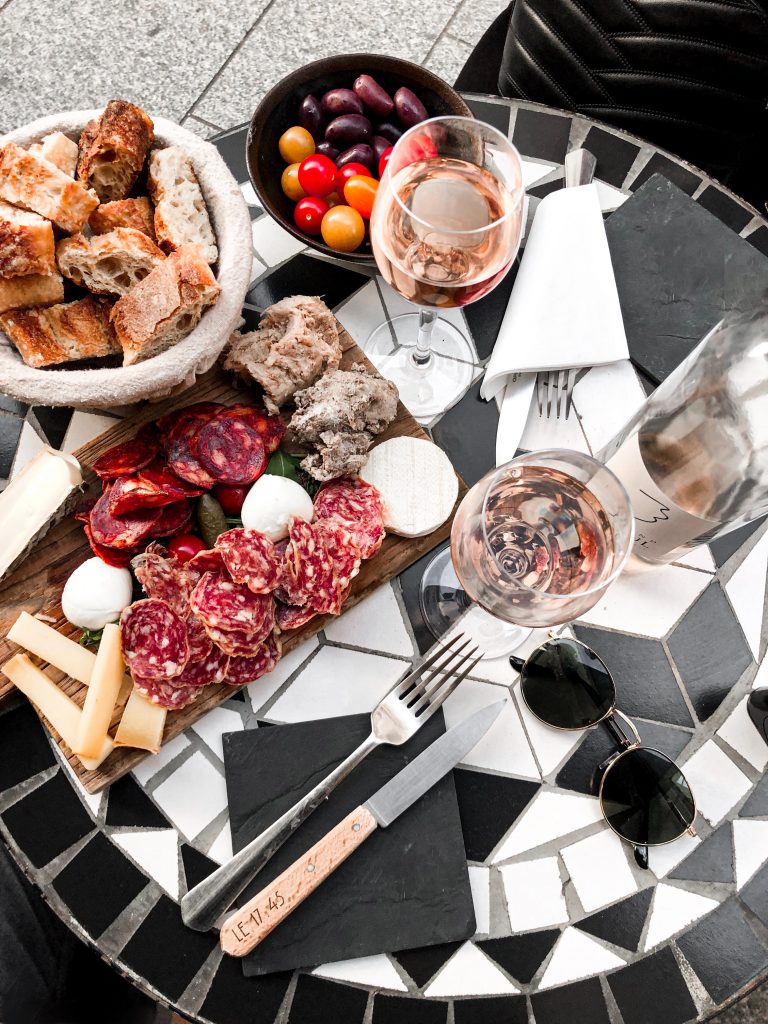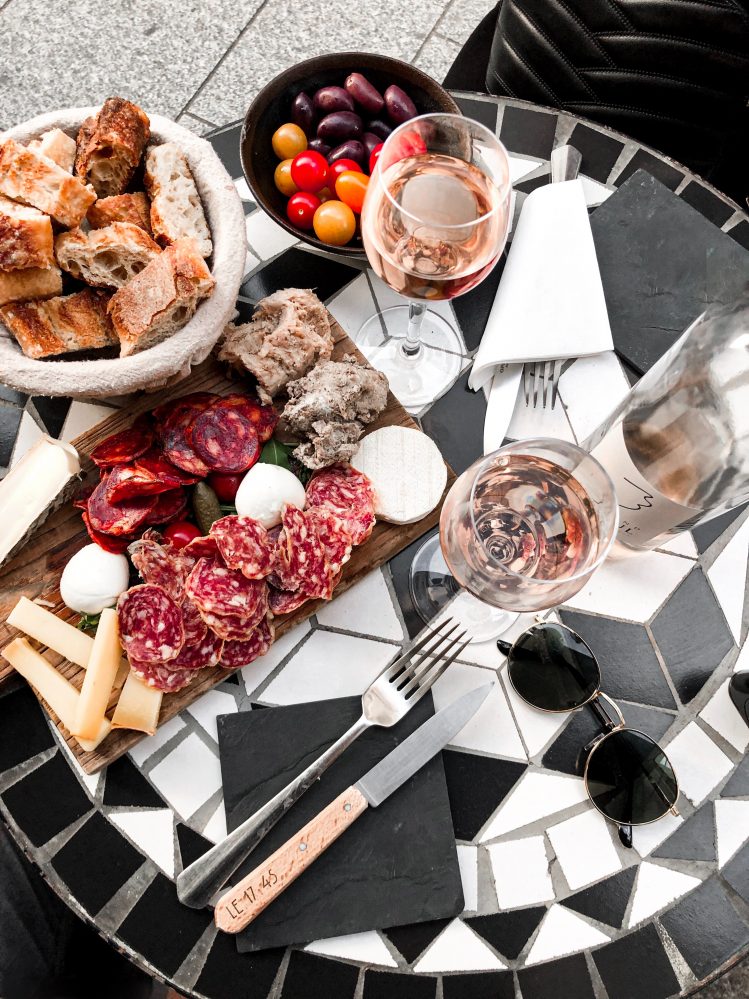 Carrick-on-Shannon is fast becoming a known destination for food lovers. A top favourite in the town, The Oarsman Bar & Restaurants, is a perfect place to enjoy delicious food, wine, and craft beer.
Vittos Restaurant and Bar has an extensive menu of delicious Pizzas, Pasta, Salads and has a large Grill Selection of Steaks, Chicken Dishes, burgers and traditional dishes plus a full Wine, Cocktails and Bar list.
Carrick has Great and Affordable Accommodation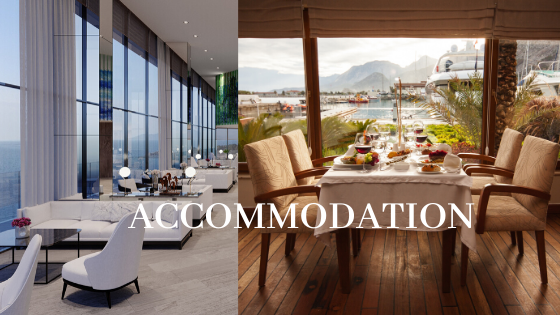 For stag weekends, Carrick on Shannon is a top pick. The town offers wide ranges of accommodation from affordable to luxurious accommodation.
Most of the hotels are located in the heart of the town center so the boys don't have to worry about paying costly taxi rides.
With ranges from water activities to other stag activities, the nightlife atmosphere, restaurants, and its great and affordable accommodation, there's no doubt Carrick on Shannon became widely known as hen and stag weekend destination.